Michael Jackson (tribute act – Ben) Papped leaving the Wyvern Theatre Stage Door.
A bizarre photocall to promote a tribute act to what must be regarded as one of the all time bizarre performers, took place at the Wyvern Theatre in Swindon.
To quote the Aries Entertainment Agency website: ( http://www.ariesentertainment.co.uk/?page=act&act_id=624&cat=2&genre=7&bname=Acts%20list )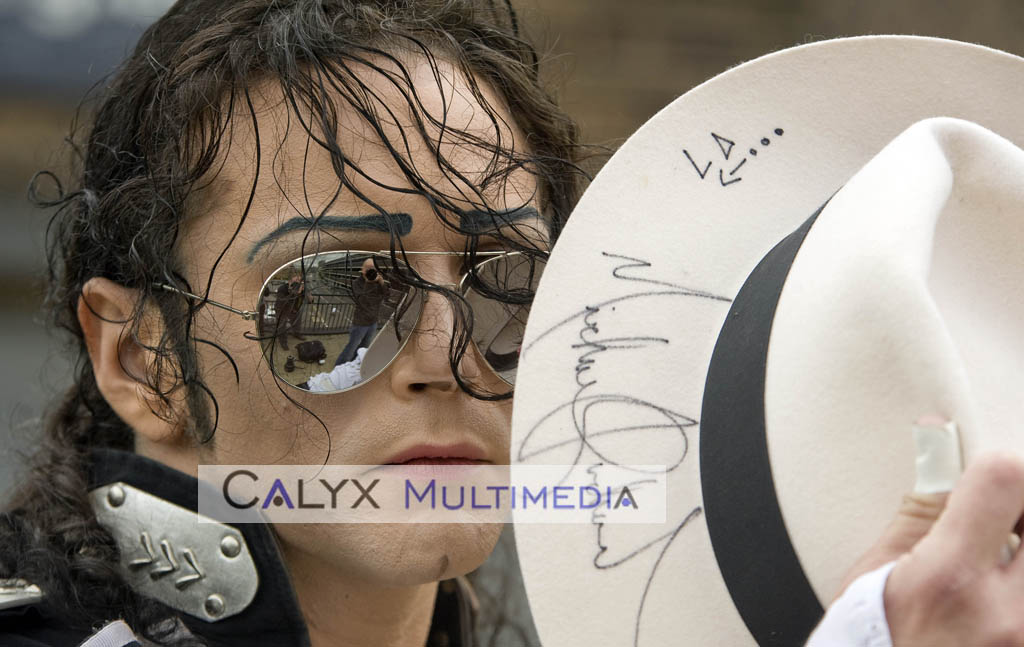 There are plenty of Michael Jackson impersonators out there, but unlike most, Ben SINGS ENTIRELY LIVE. Combined with a spectacular dance performance, including all the signature moves, Ben – A Tribute to Michael Jackson is the closest you can come to experiencing a live Michael Jackson show. Classics such as Billie Jean, Beat It, Bad, Thriller, Wanna Be Startin' Something and Smooth Criminal sit side-by-side with 90s chartbusters like Black or White, Heal the World, Scream and You Are Not Alone as well as the cream of the new songs including You Rock My World and One More Chance.
So Ben needed a bodyguard, enter Michael Jackson's bodyguard, Swindon resident and martial arts 7th Dan Black Belt Matt Fiddes, he brought along the last hat Michael Jackson signed.
Matt Fiddes is married to Pop star Monique Foxx a South African singing sensation. She too was in attendance.
Copy Link Magazine: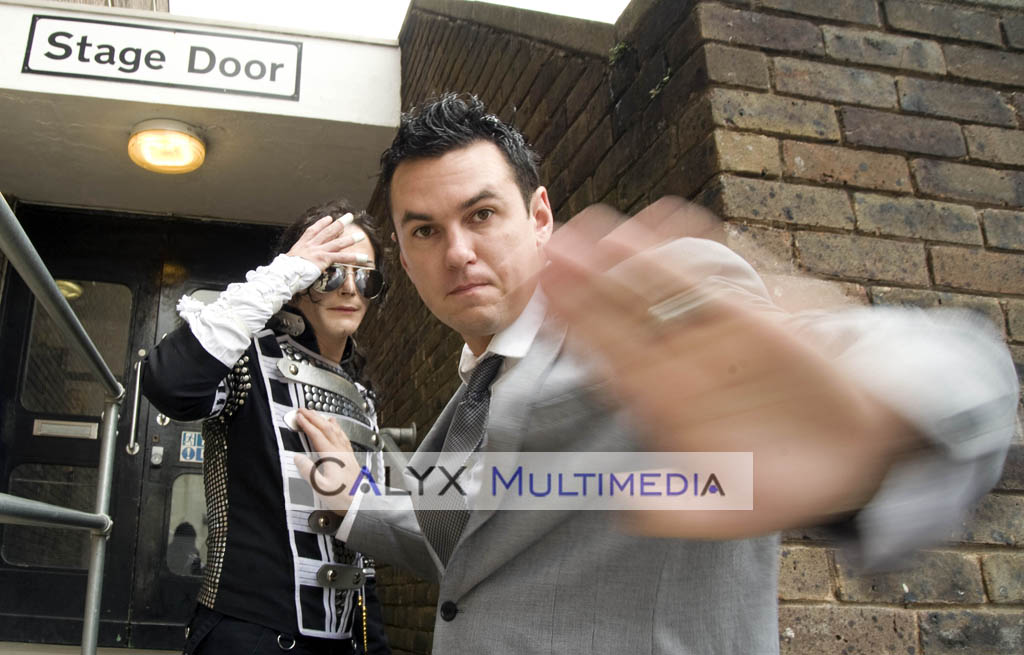 http://www.swindonlink.com/news/michael-jacksons-former-bodyguard-meets-tribute-artist
Michael Jackson is fondly remembered as one of the most profoundly influential artists of all time. His impressive career spanned almost five decades, and he was continually at the forefront of popular music, being crowned as he is now, the undisputed King of Pop.
On Wednesday 22 May, Jackson's former bodyguard Matt Fiddes met Michael Jackson tribute artist Ben ahead of his performance at the Wyvern Theatre on Sunday 23 June.
Jackson Live in Concert sees long-time fan and hugely talented Ben recreate the Michael Jackson experience with his stunning rendition of all his favourite songs. Ben said: "From as far into my childhood as I can remember, I have always been obsessed with Michael Jackson. Everything about him mesmerized and enchanted me.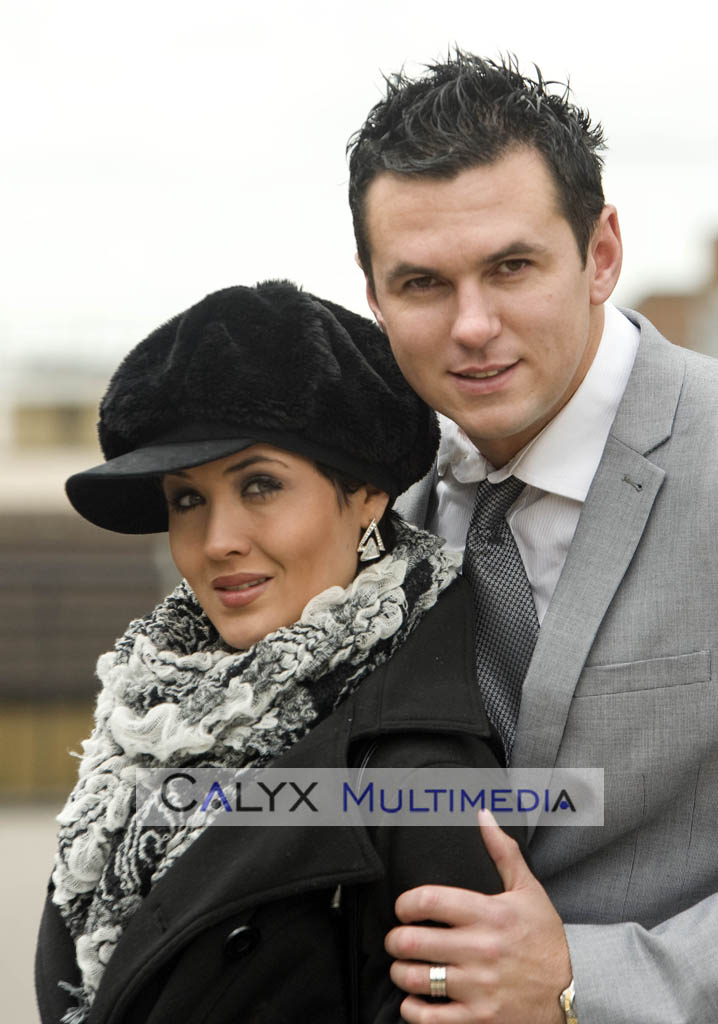 "I used to spend hours pouring over album covers, photographs, interviews, videos and anything I could find that was about Michael. Even my seventh birthday party was Michael Jackson themed. I always loved to dance and began copying Michael's signature moves as I dreamt of being a performer just like him."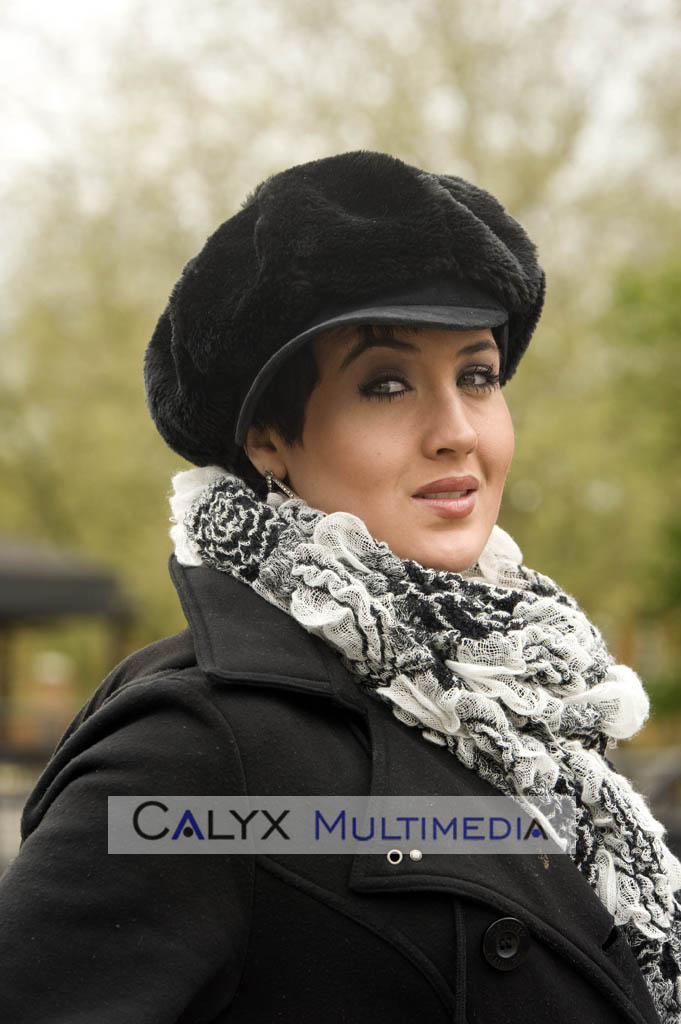 Matt Fiddes is a former Greendown School pupil and was Michael Jackson's UK bodyguard for 10 years. He set up the Matt Fiddes Martial Arts Schools brand in his early 20s and it has grown to the largest chain of its kind in the world with over 400 branches in the UK, Europe, New Zealand and Australia.
Ben's portrayal of Michael Jackson has to be the most vocally and visually accurate tribute to the King of Pop to have ever toured UK theatres. Ben is joined on the stage by his incredible live band and amazing dancers who work their way through all of the hits with impeccable precision. Ben's got the look, the moonwalk and the voice and his renditions of Thriller, Beat it and Billie Jean are truly sensational.
Live in Concert comes the Wyvern Theatre, Swindon, on Sunday 23 June, 7.30pm. Book tickets today at wyverntheatre.org.uk or by calling the ticket office on 01793 524 481.