Swindon – the town often cited as the most accurate benchmark of the UK economy – is in the spotlight until 26 May on the First Floor Plaza of the Brunel Shopping Centre, when workers at one hundred of its firms feature in an art show celebrating its enterprise and trade.
Photographer Nigel Hudson and artist Timothy Cumming have visualised the effort, determination and trade of 100 local businesses in this town in a display of over 700 photographs and digital paintings called Working Beautifully.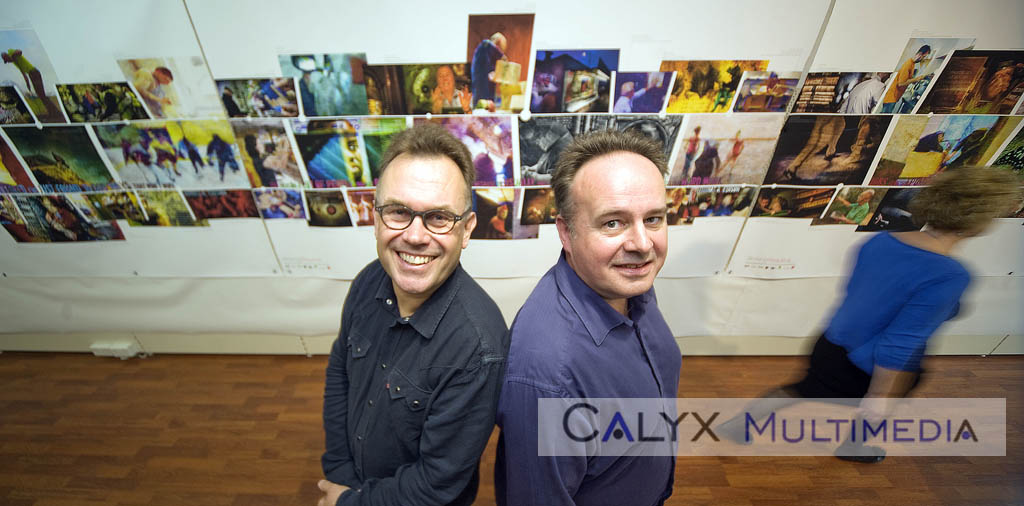 The exhibition is totally self-funded and sponsored by corporate sponsors. No government or council funding has been received to mount it
"To us, it seems that the full British economic story needs a fuller telling," says Nigel. "Slowly, the country's on the rise, though media attention sometimes obsesses over the bad news, missing the good. "We wanted to provide a little balance – to picture the potential of the nation through skills, hard work and trade, because they're the tools of our recovery. Swindon has a trading history within the UK, which to us, mirrors the UK's trading history with the world."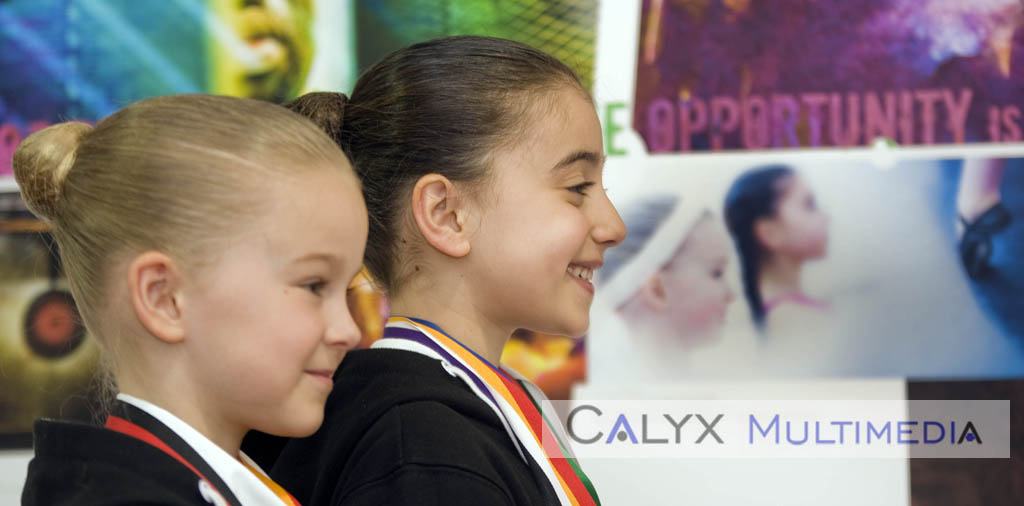 Timothy adds: "Swindon trade is the perfect small-scale model of UK-international trade, complete with all its regional relationships and entrepreneurial spirit.
"Each of the 100 firms we've selected has shown the grit and guts necessary to thrive, even in a tricky economic climate. Worries about a triple-dip recession simply do not match the attitude or prosperity that we witness in these firms."
Whilst visiting firms in Swindon over the last 12 months Tim and Nigel found 94 per cent were 'optimistic' about the economy and only 6 per cent were neutral or pessimistic about their economic outlook.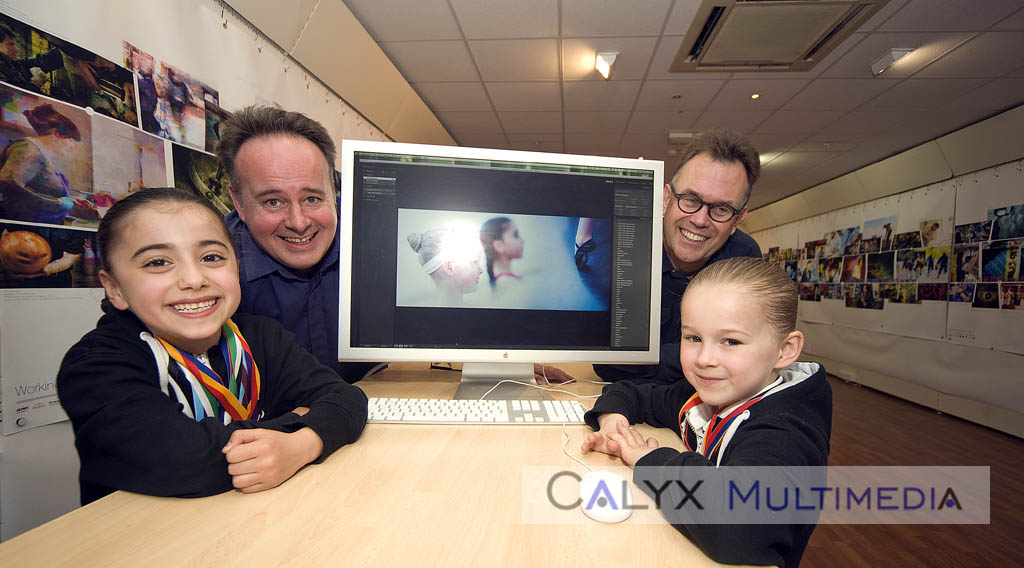 The images take a glimpse behind the scenes of the some of the South West's largest and smallest firms. Subjects range from the small – The Sewing Shop, Hatch Engineering, the Magic Kebab House and Swindon Link magazine, through to the large – technicians, administrators, managers and support staff of BMW, Nokia Siemens, Intel and Nationwide for example.
All one hundred firms are featured on a 25 metre 'tapestry' created especially for this landmark show. One painting by Cumming and one photographic composite by Hudson will represent each firm. The artists and representatives of the firms will present the 'tapestry' to Swindon Borough Council after the show.
* According to the Work Foundation
Copy: