The Library is a major meeting place in the community, and at Moredon you can now sit out (weather permitting) in the community garden at the back of the library.
The tranquil setting has been created in the grounds of Moredon and Rodbourne Cheney Library in Church Walk North (off Moredon Road) to provide a peaceful place for people of all ages to enjoy when they visit the library.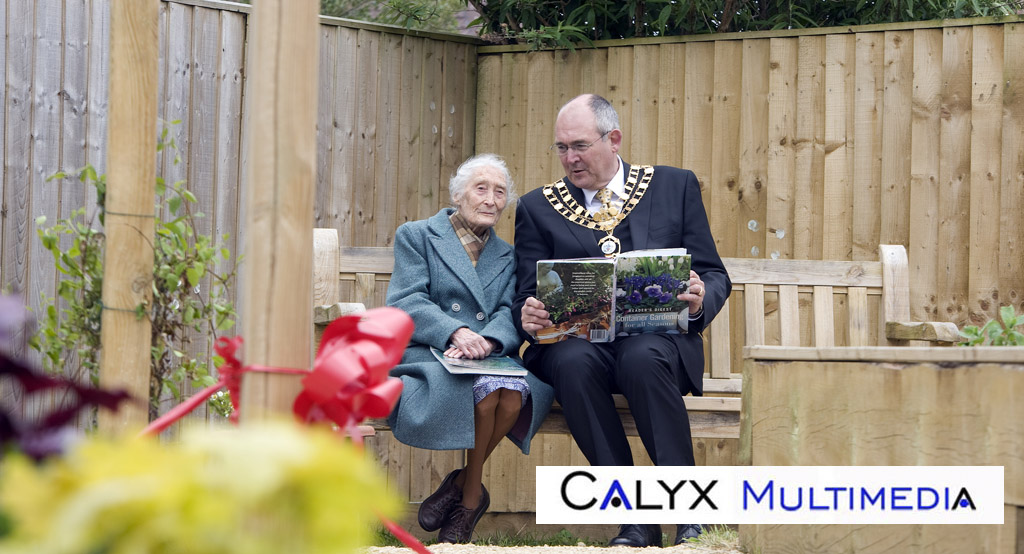 The Mayor of Swindon Nick Martin and North Swindon MP Justin Tomlinson joined 98 year old Joyce Murgatroyd to cut the ribbon on the garden, with volunteer coordinator Brad Owen and his daughter Rhianna, and children from Moredon and Rodbourne Cheney Community Primary School.
The project started two years ago and has involved the local community, Moredon and Rodbourne Cheney Community Primary School and Swindon Borough Council who worked together to transform the unused space from neglected land to inviting community space. The group acquired Grass Roots funding from Swindon Borough Council and later worked with Groundwork's UK an Environmental Action Trust.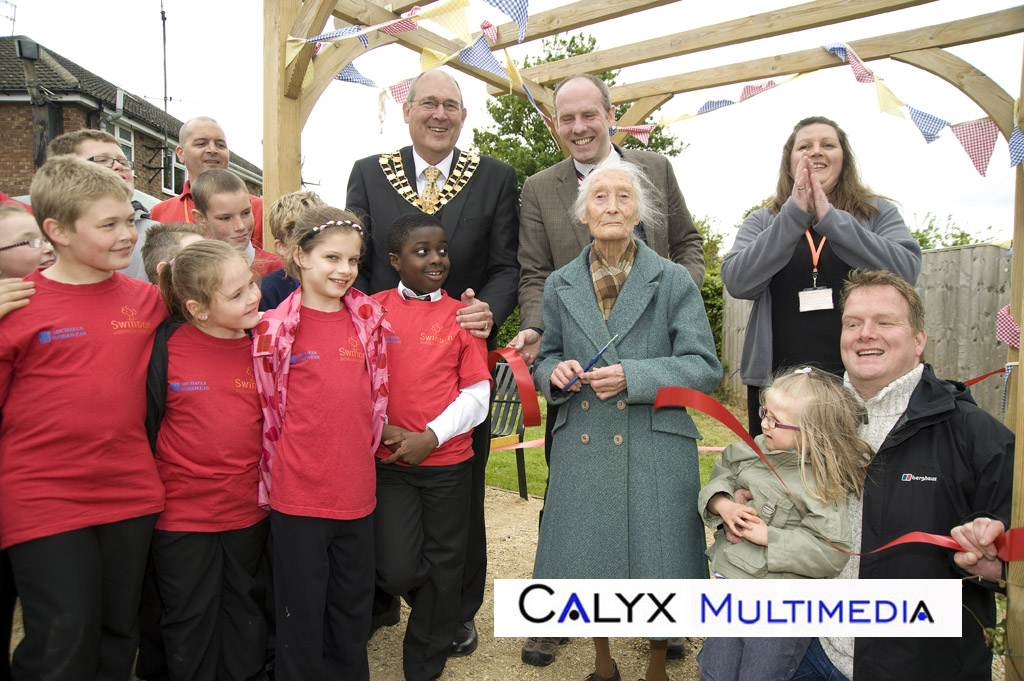 Local children also got involved with planting and created a beautiful mosaic at the end of last summer as part of the Neighbourhood Wardens scheme.
The Mayor said: "The volunteers have done a great job to create this wonderful garden which is a great addition to Moredon and Rodbourne Cheney Library.
"I'm sure it will provide library users with the perfect space to unwind and relax while reading, especially in the summer months."
COPY LINK MAGAZINE.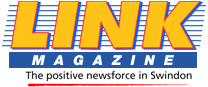 Gallery: