The Wyvern Theatre Launched their Pantomime  at The Riverside, Lechlade-on-Thames.
Coronation Street character Nigel Havers, who stars in many films and TV programmes, was joined by newcomer Lucy Kane and pantomime favourite David Ashley, who has performed in the Wyvern Theatre's festive productions for the last three years.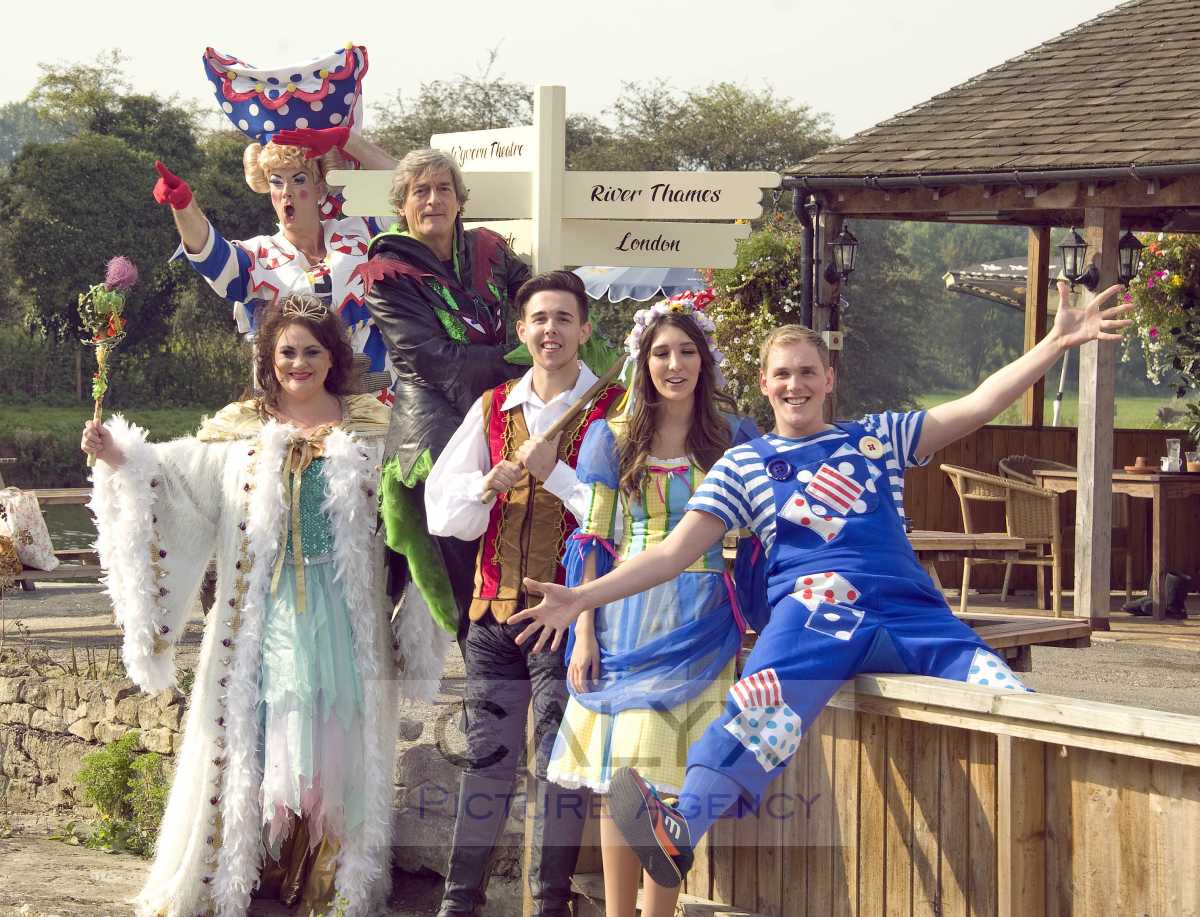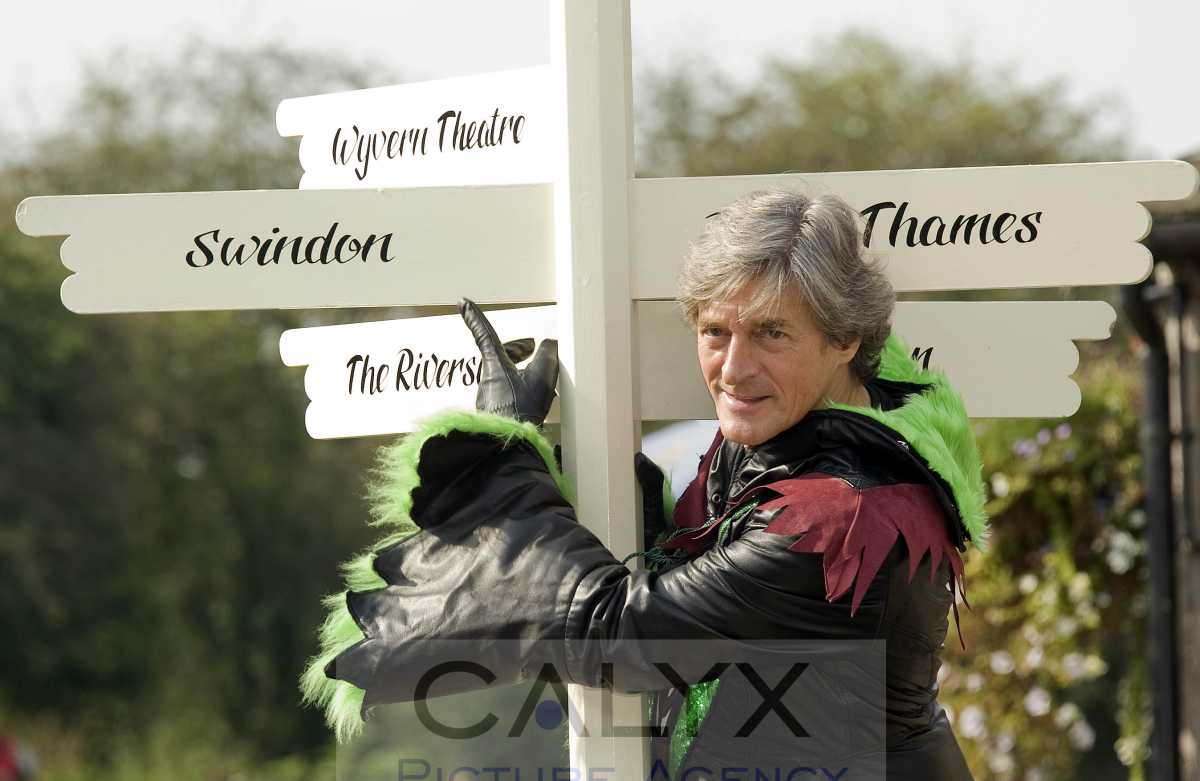 Lucy Kane, who is the daughter of two famous actors, Sam Kane and Linda Lusardi, both have performed at the Wyvern in the past. She was accompanied by her famous mum Linda who is the fairy in this years panto Cinderella at Cardiff.
Linda hit fame as a Page 3 Girl and later as an actress. Sam Kane and Linda Lusardi met in pantomime and Lucy is following in their footsteps, as the innocent Alice Fitzwarren in this years panto Dick Whittington. Linda appeared on the Wyvern stage in February 1989.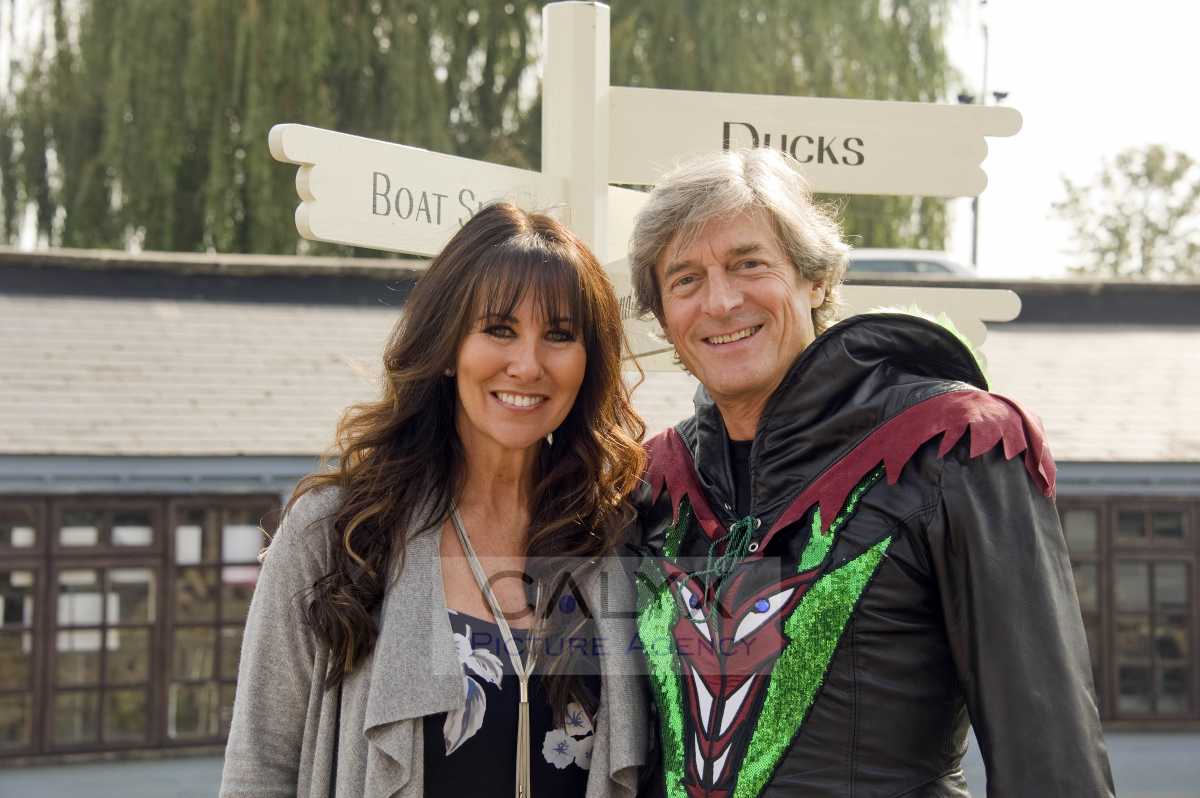 Lewis Barnshaw and Suzie Chard were also present having appeared previously in Wyvern pantomimes – Lewis as Dandini in Cinderella and Suzie as the Genie in Aladdin.
Swindon's own enchanting pantomime adventure will be spectacularly brought to life with an abundance of comedy, stunning sets and fabulous costumes – plus, as is tradition with the Wyvern Theatre's annual pantomime, Dick Whittington promises plenty of audience participation.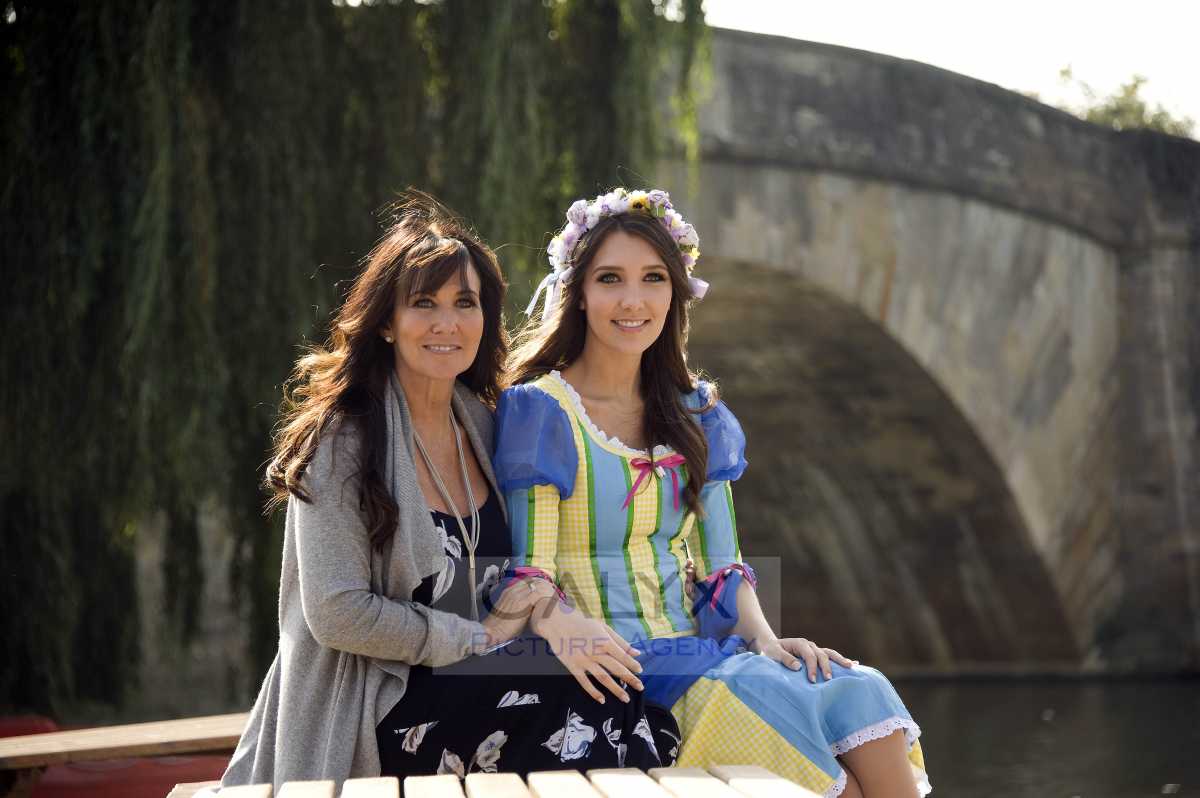 Dick Whittington at the Wyvern Theatre takes place from Saturday 6 December to Sunday 4 January.
Book seat at swindontheatres.co.uk or by calling the ticket office on 01793 524 481.