Copy from NSPCC.
Swindon Mayor Teresa Page and Swindon Town FC Manager Mark Cooper open new NSPCC service centre with some little helpers
Today (Wednesday 17 September) Swindon Mayor, Teresa Page, joined Swindon Town FC Manager Mark Cooper, to celebrate the official launch of the NSPCC's new service centre in Swindon 21 years after Princess Margaret opened the old centre in Victoria Road.
Local primary school children from King William Street Primary and Lethbridge Primary, two great supporters of the NSPCC locally, also came along to help make the celebrations today extra special.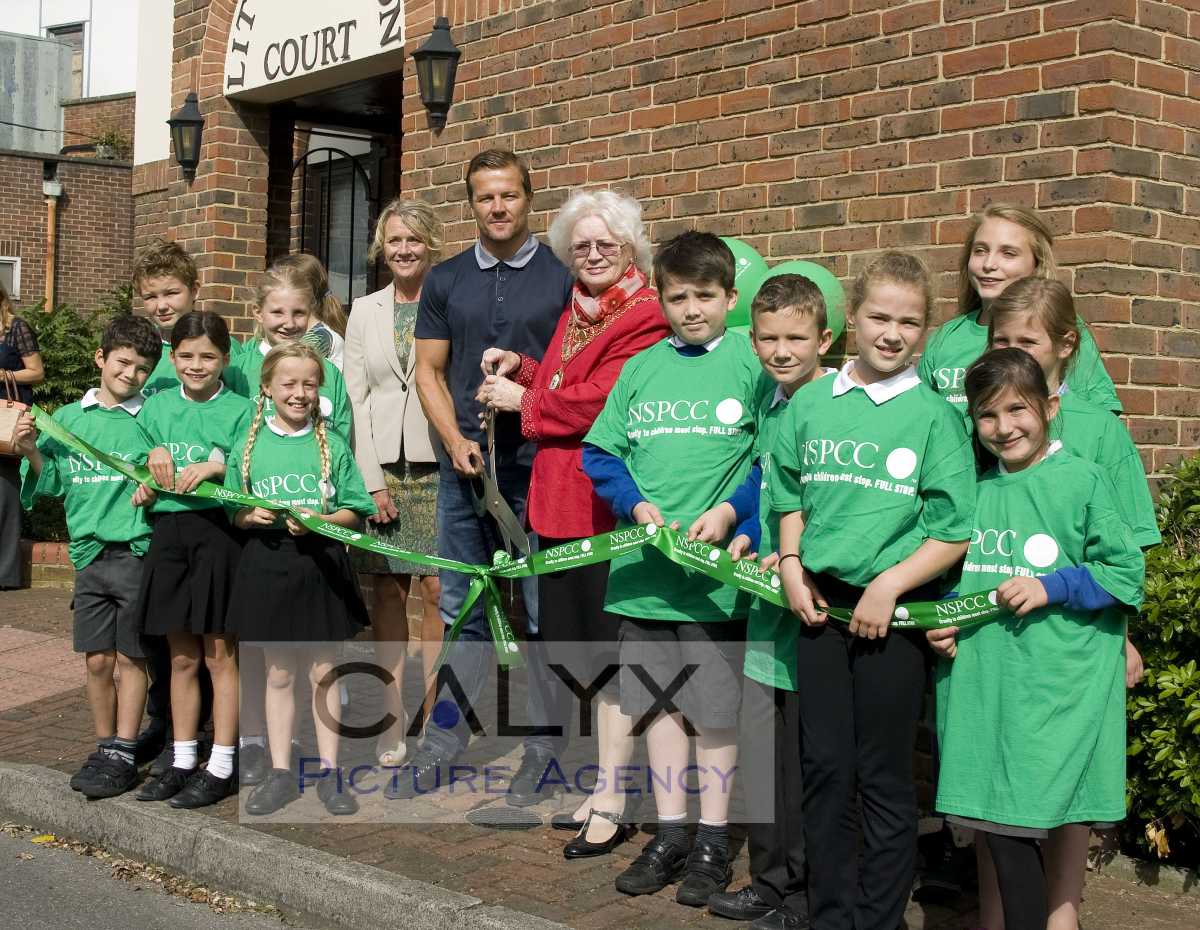 The centre in Swindon Old Town will deliver a range of services that will focus on safeguarding vulnerable children and young people in the Swindon area – including children under one, children who have suffered neglect or sexual abuse or have parents with drug and alcohol issues. The centre offers a wide range of facilities to help children feel at ease in a safe, colourful and comfortable environment.
NSPCC Swindon service manager, Ingrid Anson, said: "The NSPCC has operated services in Swindon for nearly 27 years and we're very pleased to be able to continue that commitment at our new home. The new service centre has brought together two teams from the outskirts of Swindon into a purpose designed larger facility which will help us to expand our work and pioneer new approaches to address the child protection problems facing local children and deliver services that will help create a safer future for our children."
Last year the team provided therapeutic care to more than 150 children from the local area and referrals this year suggest that figure will rise for 2014.
Swindon Town FC has adopted the NSPCC as its charity for 2014/15 and Mark Cooper was delighted to be asked to come along and officially open the centre which their fundraising efforts will help to support, Mark said: "It's fantastic to see the centre in action and meet everyone involved in this wonderful facility. As a club we are committed to raising as much as we can in the coming season to support such a great local presence."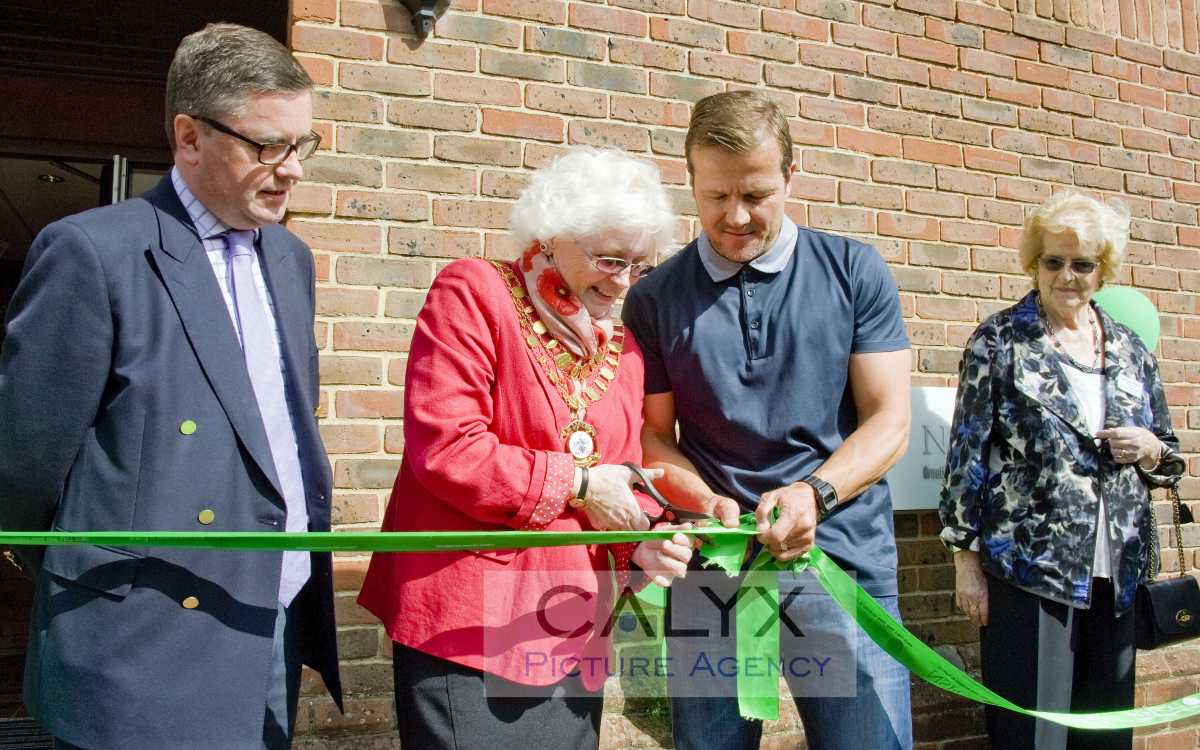 During the event, young people from the NSPCC Swindon participation group joined local primary school children, NSPCC staff, supporters and other delegates in creating a 'wishing cake', making wishes for local children in Swindon who will be using the centre.
During her visit and official duties Swindon Mayor Teresa Page took time out to thank volunteers and staff personally for helping the service to be there for children and young people and called for more local people to consider volunteering.
The mayor said: "I'm thrilled to be here today to officially open the NSPCC Swindon Service Centre. I've met such a wonderful team who support these vulnerable children and young people on a daily basis and I am honoured to be a part of such a special day."
The services being delivered from the Swindon Service Centre are: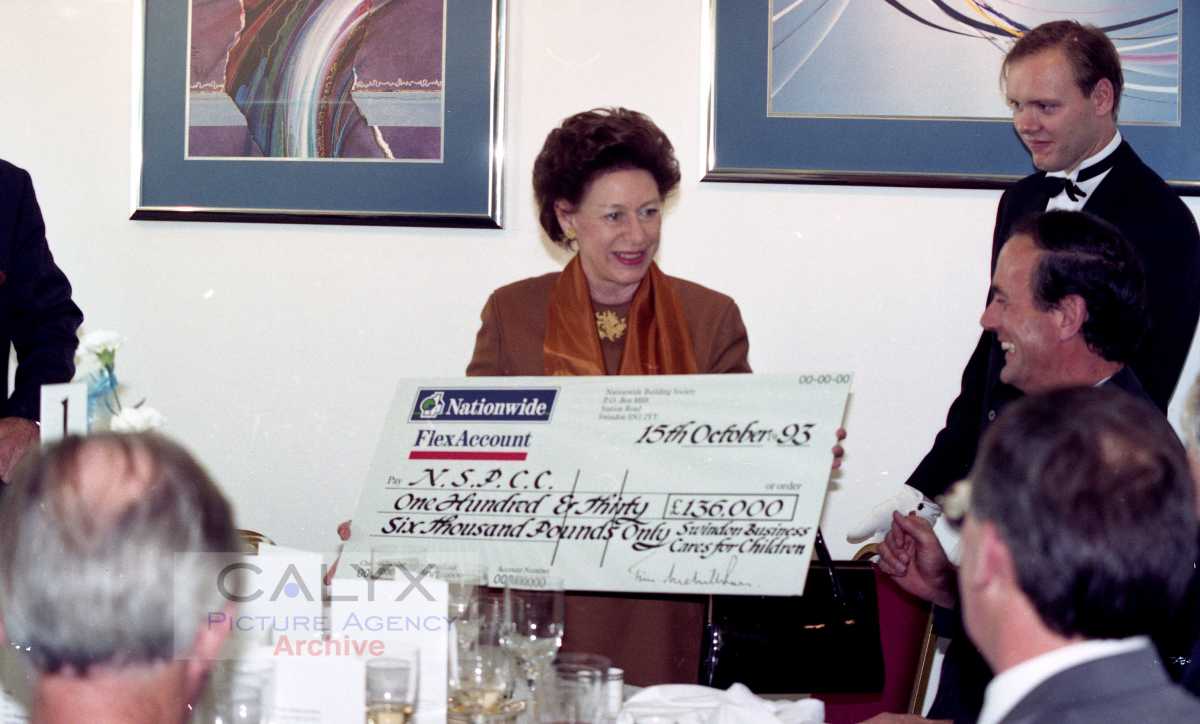 Baby steps – a perinatal education programme to help parents during the transition to parenthood, and support them to care for their new baby.
Letting the Future in – a guide developed by the NSPCC to help professionals work therapeutically with sexually abused children and young people and their safe (non-abusing) carers.
Parents under Pressure  – an intensive parenting programme for methadone maintained and alcohol dependent primary carers of young children.
SafeCare(r) – this is a parent support and training programme which seeks to prevent neglect and other harm to young children.
ChildLine Schools Service – aims to visit every primary school in Swindon to talk to children about abuse, how to protect themselves and where to get help if they need it.
The NSPCC relies on the generosity of members of the public and business supporters in Swindon for the majority of its income, without which it could not operate the vital services being delivered from the Swindon Service Centre.
Support the NSPCC in Swindon
If you would be interested in supporting the NSPCC in Swindon, please contact 0844 892 0288 or email southwestappeals@nspcc.org.uk
Gallery: