Former Miss Swindon, Hannah Golding, has raised £200 for Prospect Hospice with a hoopathon at Kiss Gym in Swindon.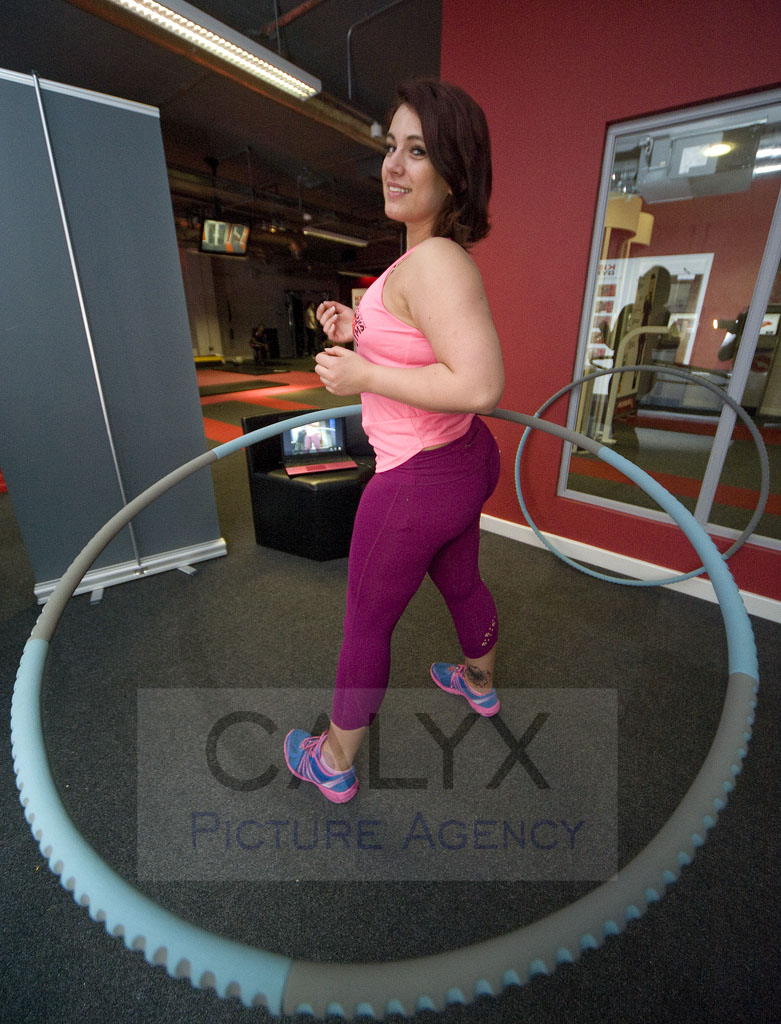 "The plan in the future is to do a 25 hour event." said Hannah who works as a Personal Trainer at the gym.
For the record:
The longest hula hooping marathon by an individual using a single hoop is 74 hours and 54 minutes and was achieved by Aaron Hibbs (USA) in Columbus, Ohio, USA on 22-25 October 2009.
Thanks to Guinness World Records. http://www.guinnessworldrecords.com/records-1000/longest-marathon-hula-hooping/