Swindon is said to lack culture by its critics, but they haven't accounted for the annual arrival of writers, thinkers, novelists, poet, storytellers an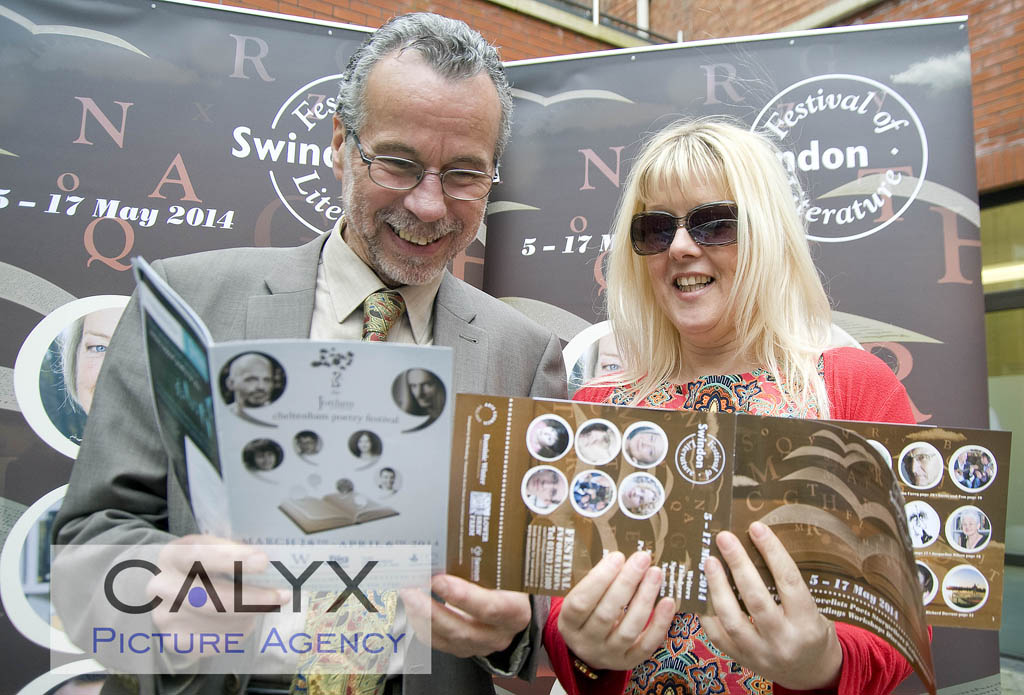 d performers who make up the world renowned Swindon Festival of Literature.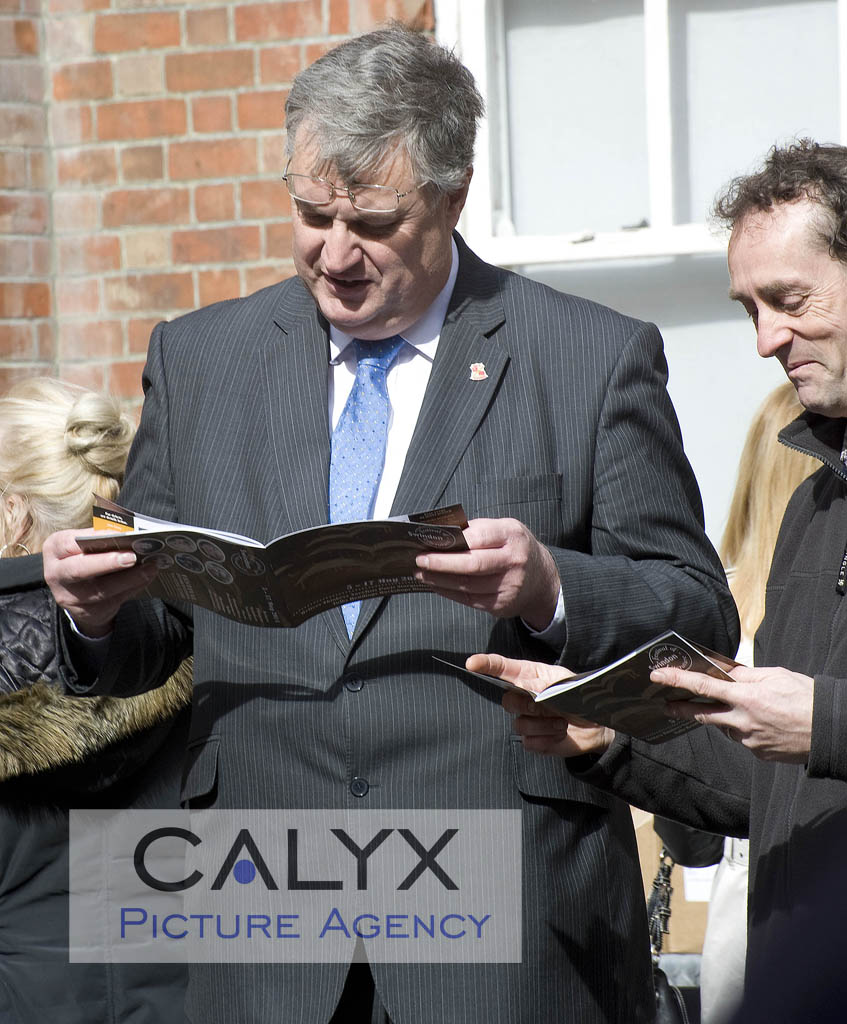 With the usual panache, Festival Director Matt Holland launched the event  at the towns Central Library, with a little help from Council leader Cllr. David Renard and Anna Saunders who is Chief Executive and Festival Director of Cheltenham Poetry Festival.
Swindon's Festival of Literature takes place between 5th and 17th May in several venues around the town.
Here is a link to the programme:  http://www.swindonfestivalofliterature.co.uk/list-of-events.html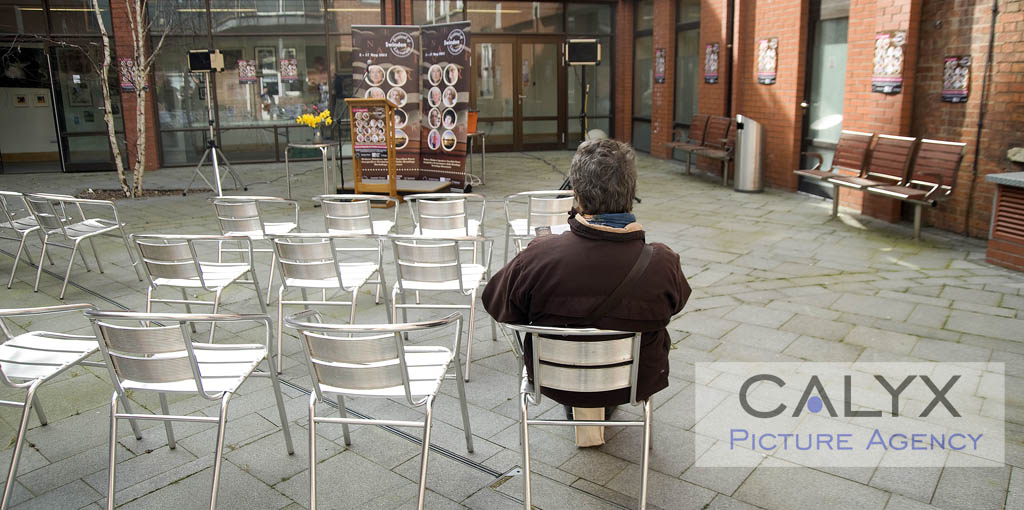 Gallery: