Founder of the Baker Dearing Educational Trust and former Education and Home Secretary in the Margaret Thatcher government, The Right Honourable, the Lord Baker of Dorking CH, toured the UTC Swindon site in the old Railway Works to see how the refurbishment of the buildings was going, and if the new UTC would open on time.
The trust promotes the establishment of University Technical Colleges in England as part of the Government's free school programme.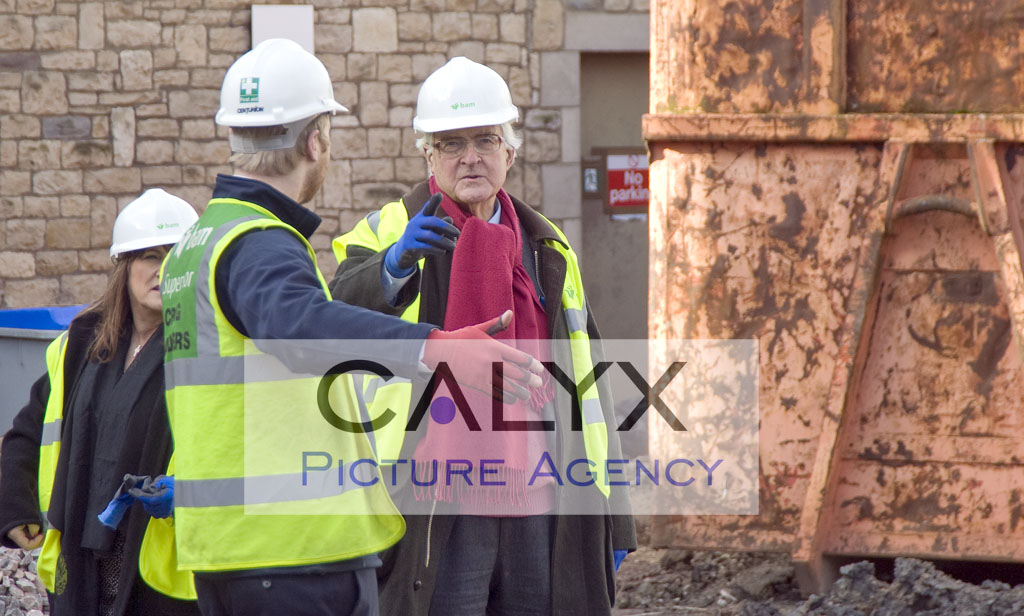 During his visit, Lord Baker met staff, partners and supporters of UTC Swindon and shared insights into the work of the Trust and how other UTCs are working with employers.
Lord Baker had a guided tour of the site including the workshops, which will be to available students, Principal of UTC Swindon Angela Baker Dench's office, the main building, as well as receiving a history of the heritage site in the town's famous railway village which is to be occupied by UTC Swindon.
Lord Baker said he had met representatives of Swindon businesses in 2011 who told him that chidren were not leaving locals schools with the skills needed in the modern workplace. "This college is the answer. Swindon's businesses need engineers who are equipped with modern skills.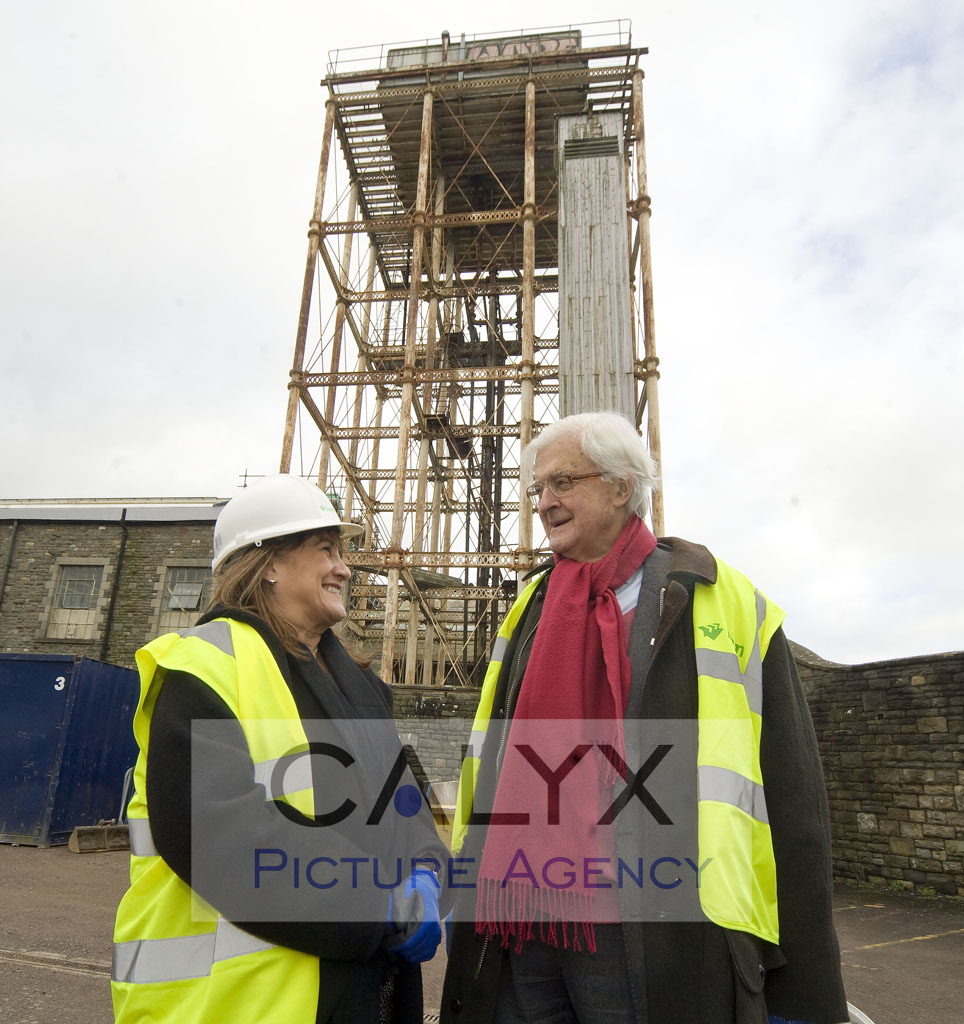 "Swindon has a proud engineering past and this college will be an important part of its future as an engineering centre."
UTCs offer an educational choice for young people looking to fill the UK skills gap. Across the UK, UTCs are reintroducing the option of a specialist technical education. Currently, seventeen UTCs are open and a further fifteen – including UTC Swindon – will open in September 2014. In 2015, an additional 13 UTCs will open, taking the total to 45.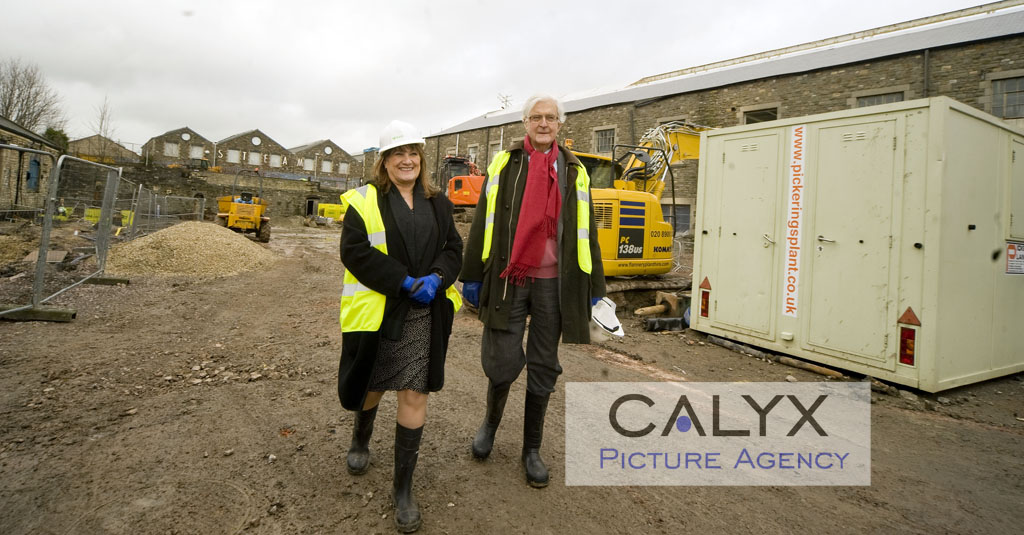 Catering for 600 students aged 14 to 19, UTC Swindon will provide courses for young people who aspire to a career in engineering.
The college's catchment area includes Burford, Calne, Chippenham, Cirencester, Cricklade, Devizes, Fairford, Highworth, Hungerford, Malmesbury, Marlborough, Pewsey, Purton, Swindon and surrounding villages and hamlets.
Speaking about today's visit, Angela Barker-Dench, Principal of UTC Swindon, said: "Lord Baker is a visionary for the University Technical College model so it was a great privilege to give him a tour of the site. Everything is coming together and we are proud to showcase what we have achieved so far".
UTC Swindon will occupy a new £10 million state-of-the-art building at Bristol Street, Swindon, which is part of the railway village. The location has been generously supplied by Network Rail.
Just for the QI and pub quiz departments:
• Kenneth Baker entered parliament as Conservative MP for Acton, , in March 1968.  St Marylebone, London 1970 – 83 Mole Valley Surrey, 1983 – 97. He went on to hold several cabinet positions including Secretary of State for the Environment, Secretary of State for Education and Science and Home Secretary. He was also Conservative Party Chairman from 1989 to 1990. Lord Baker entered the House of Lords in June 1997.
Copy: