Staff and the first customers keen to find out what was on offer inside gathered to witness the ribbon cutting at Swindon's new M&S Simply Food store at Mannington Retail Park, off the Great Western Way.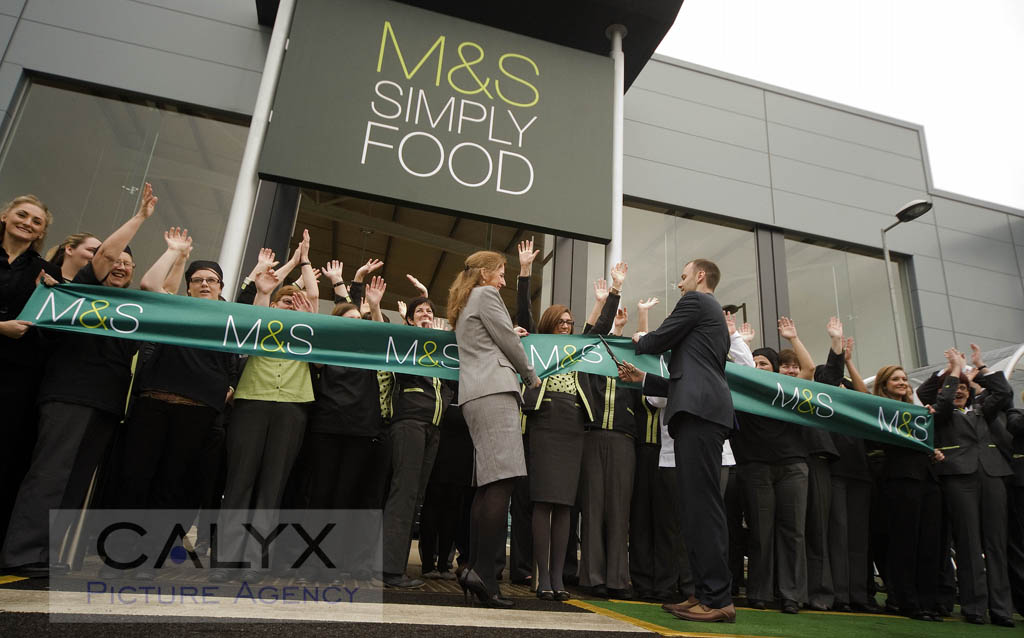 The 9,000 square foot M&S store has provided 70 new jobs to the area, and contains almost 4,500 quality food and drink lines, as well as a selection of flowers and cards.
An in-store bakery offers a range of speciality breads, pastries and cakes, freshly baked daily.
There is also a 48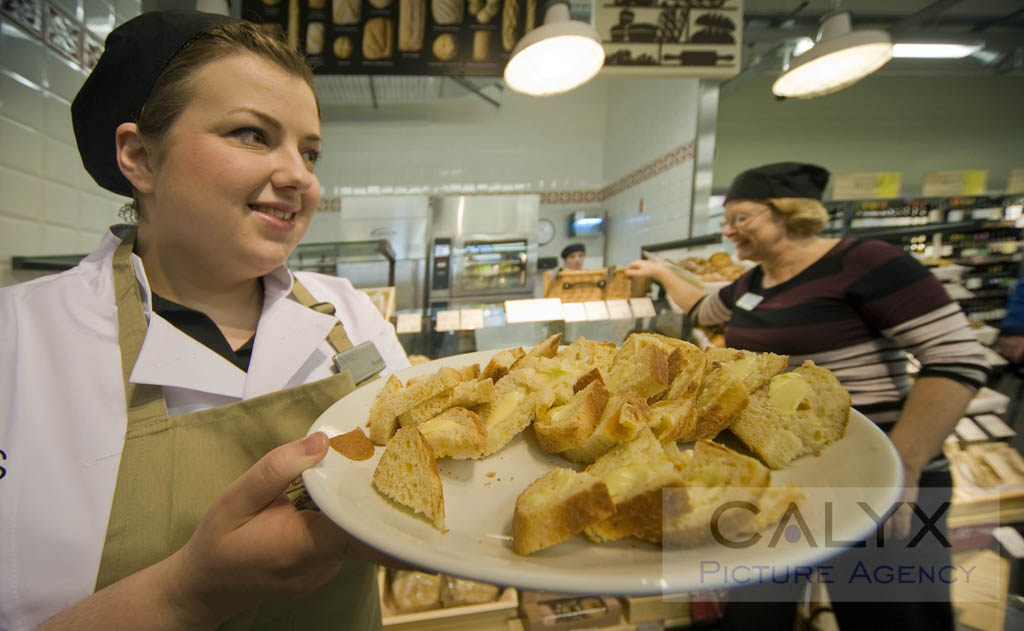 seat café where customers can enjoy Fairtrade tea and coffee as well as a selection of sandwiches and cakes.
Store Manager Chris Hughes, said: "Our first day went really well and we're looking forward to welcoming lots of customers into the new store over the coming months.
"Shoppers will be able to enjoy a great range of delicious M&S food and drink and a fantastic new café."
Copy: