Swindon's very own Nick Hewer was in town over the weekend to officially open the new Community Centre at Christ Church.
A host of familiar faces joined The Apprentice star to celebrate including Swindon's Mayor, Nick Martin and South Swindon MP, Robert Buckland. Artist Laurie Plant wa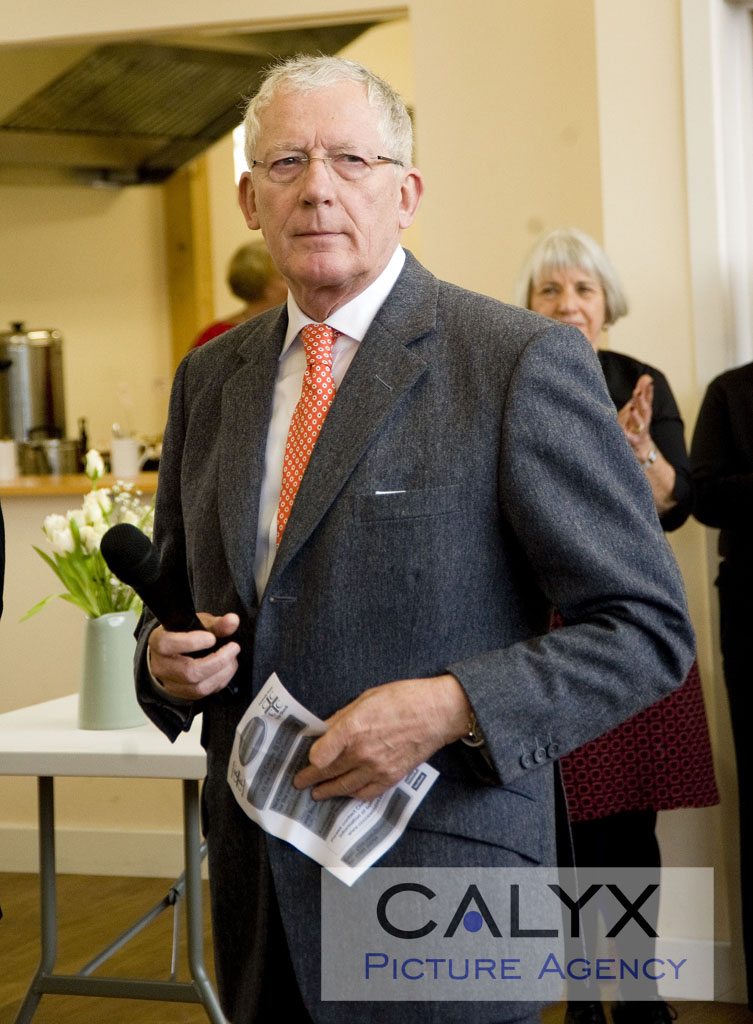 s also in attendance to unveil a specially commissioned painting – featuring various scenes around Old Town.
Located in the Grounds of Christ Church, the new community centre was designed by Antony Feltham King from St Ann's Gate Architects in Salisbury and aims to provide a sustainable space for people in the local community to use.
Copy http://www.totalswindon.com/lifestyle/snapped-apprentice-star-nick-hewer-opens-community-centre/
Gallery: