At last the center of Swindon has a Farmers Market.
After a much publicised council 'U' turn the eagerly awaited farmer's market has arrived in Havelock Square, under the Brunel Statue.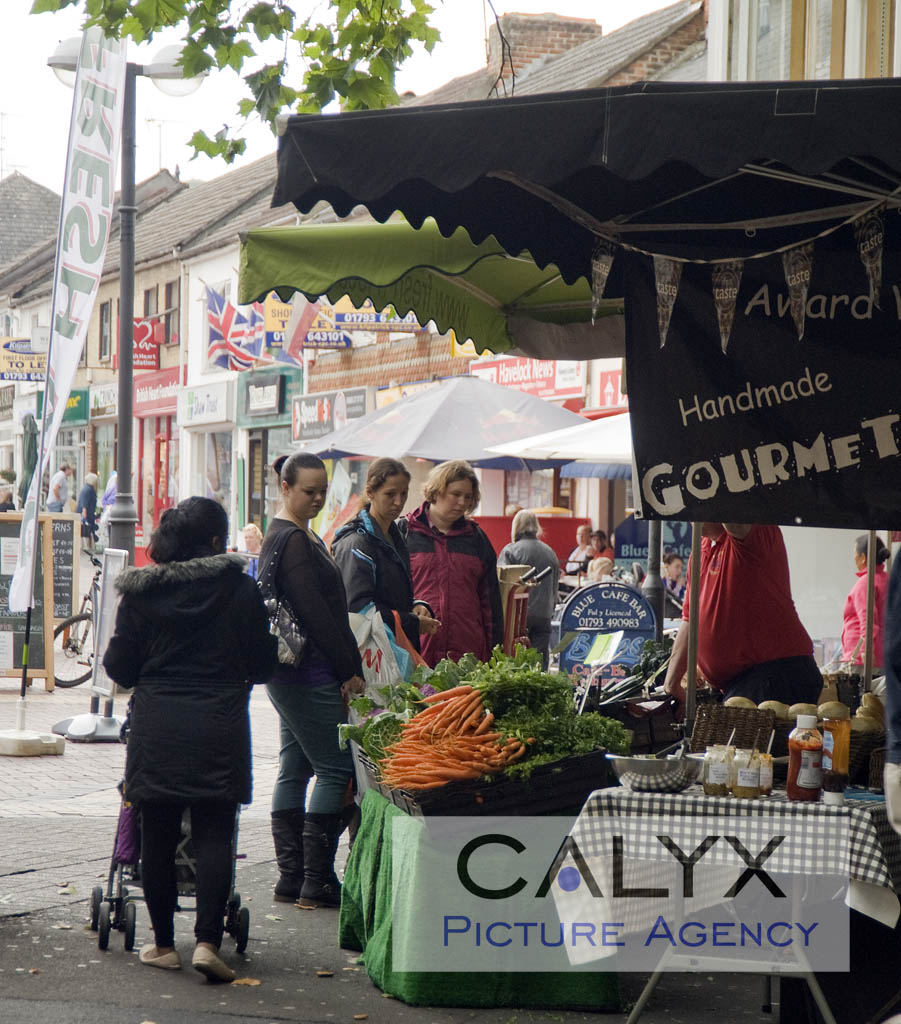 The bustling market will run from 9am-3pm every Thursday- and will feature fantastic produce from local traders, offer great value and provide unbeatably fresh products to suit all tastes.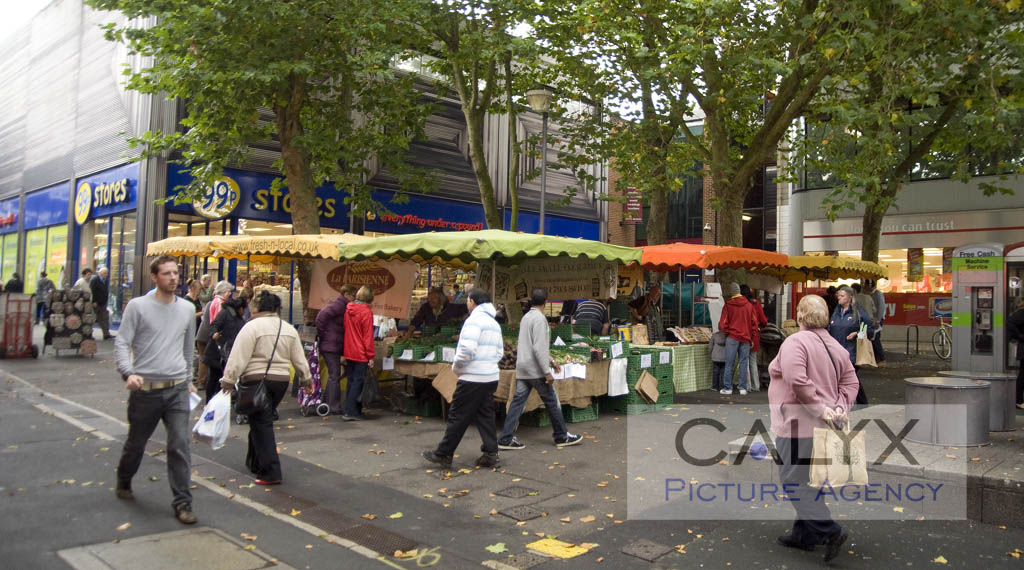 Gallery of the first of the markets: