The ever popular Steam Show at the STEAM Museum attracted about 4,000 visitors this year.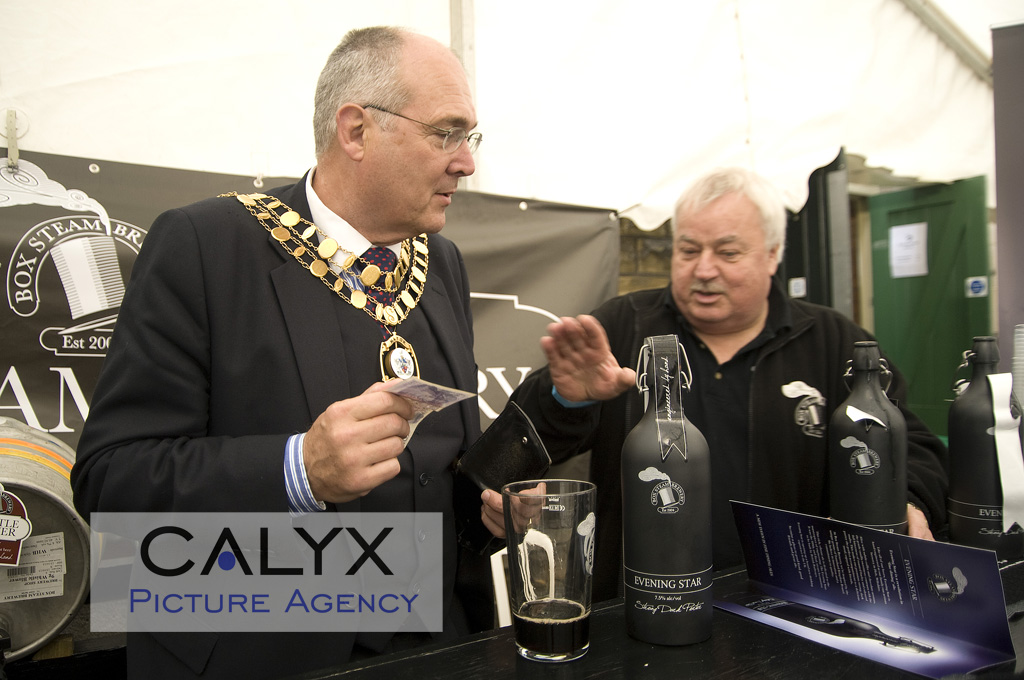 With an abundance of stands and tracks on show, it was the St. Ives layout that created  the most interest, It's creator, having never seen his dream on display, passed away a few weeks before the Swindon show, which was it's first public display.
The Box Brewery unveiled a new beer which is a knock out, so much so the Mayor Cllr. Nick Martin even purchased a bottle.
This weekend sees the famous Swindon Lego show which last year attracted 7500 visitors, so get there early!
Here is a gallery of the Steam event: