The Swindon Festival of Poetry is underway.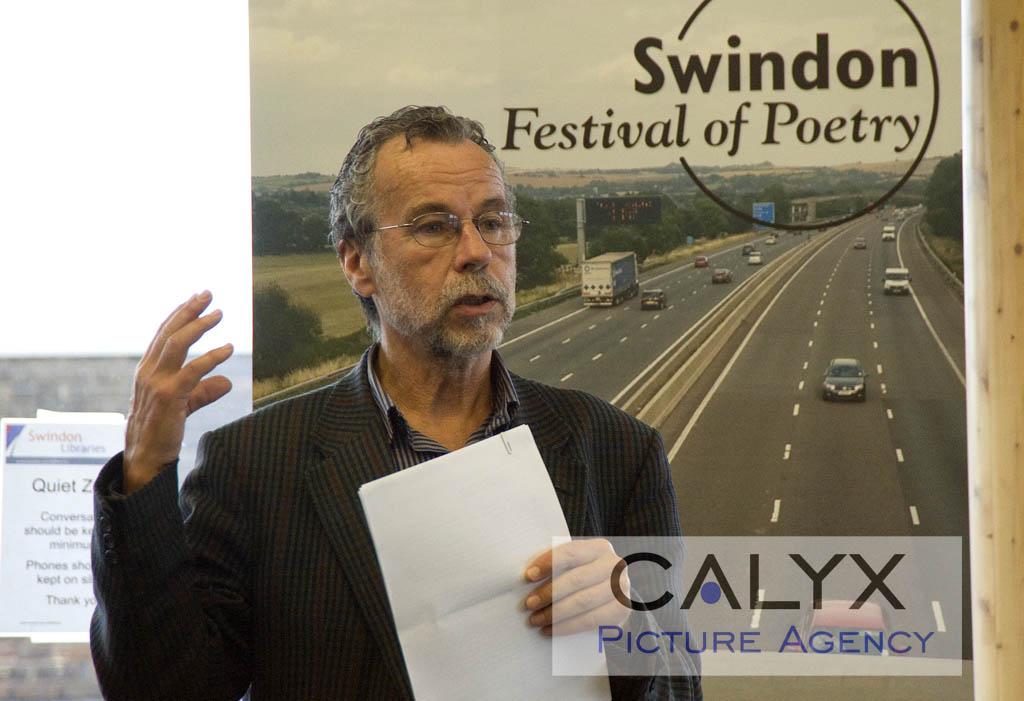 With a launch in the Central Library reading area Matt Holland and Hilda Sheehan launched the second Festival of Poetry.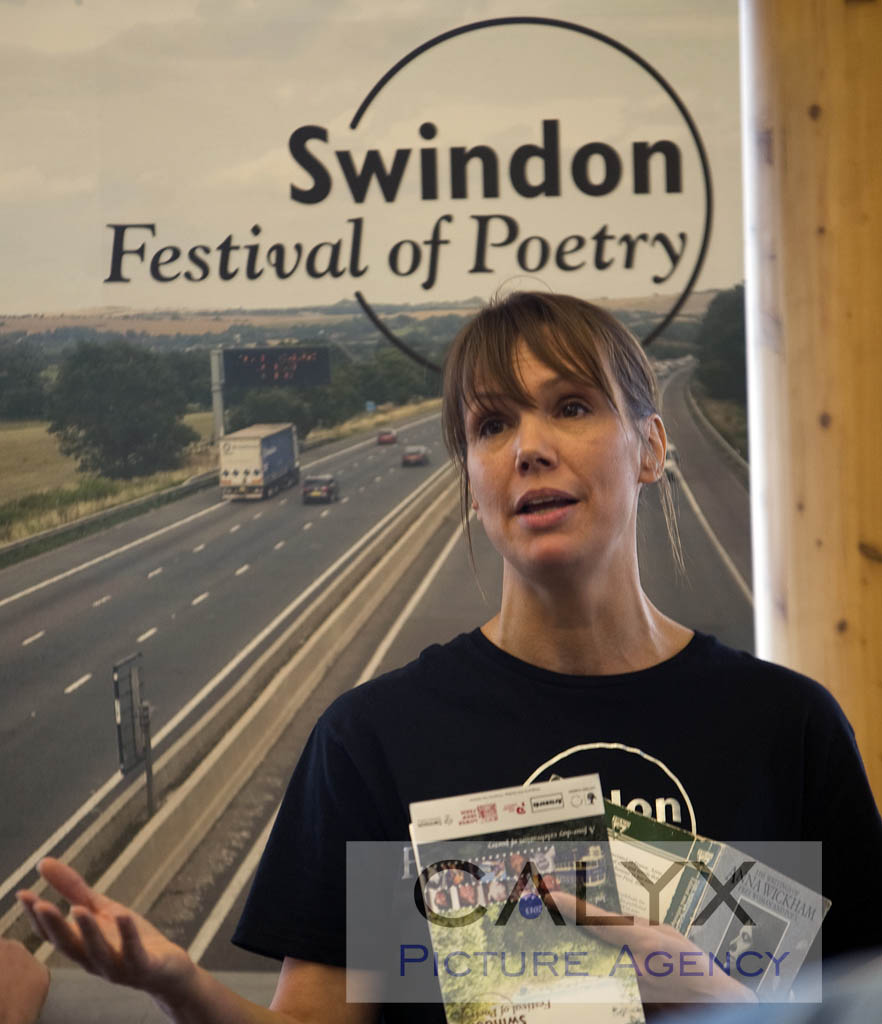 Here is a listing of the events:
Friday 4th October.
10.30 am onwards The Platform – Poetry Surgeries with Angela France
11am – 6pm The Platform – Up the Junctions! – M4 corridor poetry today with Natalie Holborrow, Stephen Payne, Carrie Etter, Susan Utting, Josephine Corcoran, Edward Mackay and many more!
Main Event
7.30pm Wyvern Theatre – Roger McGough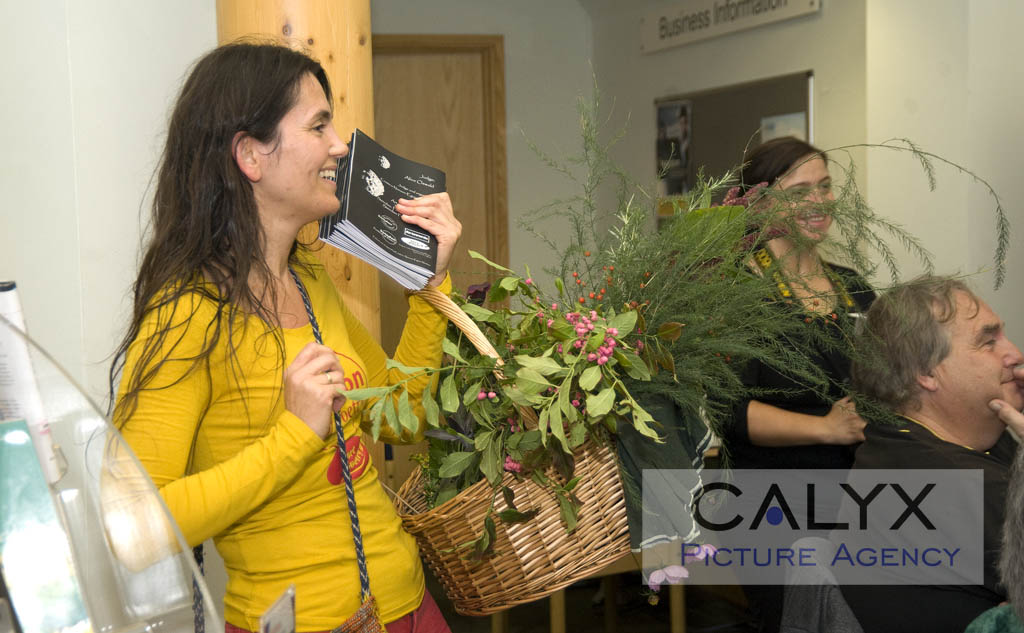 Saturday 5th October
10am – 12 noon A Vintage Bus – Vintage Bus Tour – the joys of Swindon
11am – 11.30am Central Library – Poetry Rhyme Time with Hilda Sheehan
12.30pm – 1.30pm Richard Jefferies House – A Wood Magic Story Walk
4pm – 5pm Arts Centre Studio – Having a cake with You and Angela Kirby
6pm – 7pm Landing Gallery, Arts Centre – The Son of a Shoemaker with Linda Black
7.30pm Arts Centre – Alice Oswald and Battered Moons £10 (£8 concs.)
 
Sunday 6th October
10am – 12.30pm Arts Centre Studio – Working with Collage – a workshop with Linda Black
1pm – 2pm Richard Jefferies Museum, Coate – Spiritual Poetry with Katherine T Owen
1.30pm – 2.30pm Broadgreen Community Centre – Bardwell O'Neill are Game!
2pm Arts Centre – Byron Beloved
4pm – 5pm Arts Centre Studio – Considering Kipling
7.30pm Arts Centre – Festival Finale with Kim Moore, Claire Trevien, The Very Grimm Brothers & Elvis McGonagall.

Gallery of the launch: