For the Trekers among you Nexus means "A nonlinear temporal continuum in which reality appears to reshape itself in fulfillment of a person's innermost wishes,"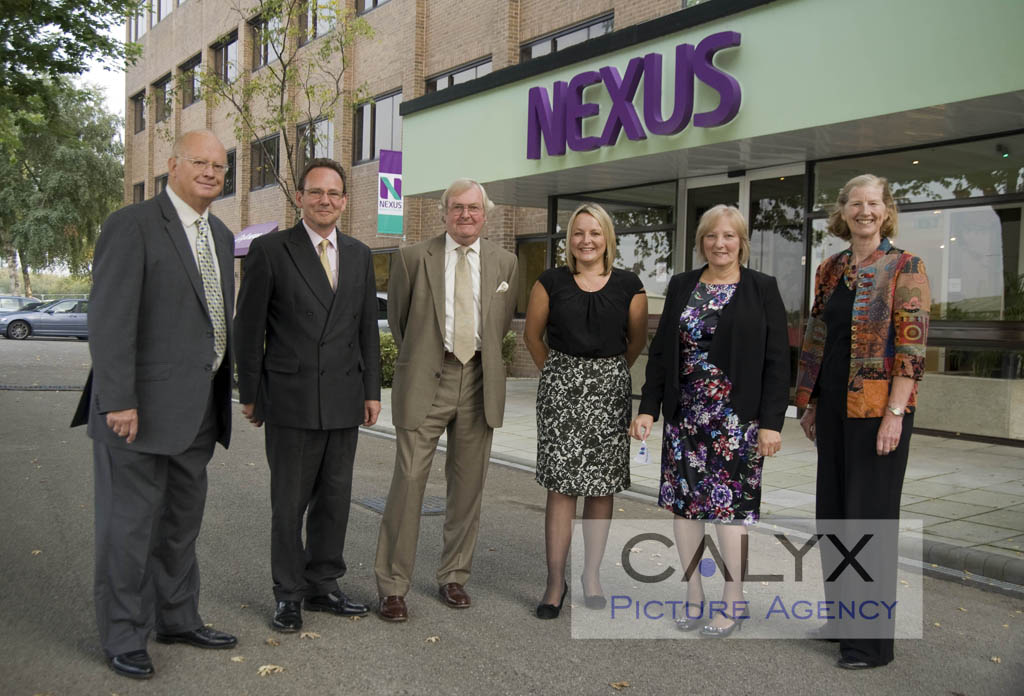 That's what the owners of managed Offices hope to achieve as Nexus open a new office complex on the Cheney Manor to a gathering of business leaders and Local dignitaries.
Copy: Rhona Jack
Nexus Business Centre at Cheney Manor was officially launched by the Mayor of Swindon, Cllr Nick Martin this week. A £2 million investment will provide 200 workstations with free car parking in prestigious easy-in, easy-out office space and semi-serviced leased space. The building specification for redeveloping Plessey Semiconductor's former UK headquarters is on a par with national and London offices yet rates are highly competitive. Onsite decision-makers can decide instantly on bespoke office requests.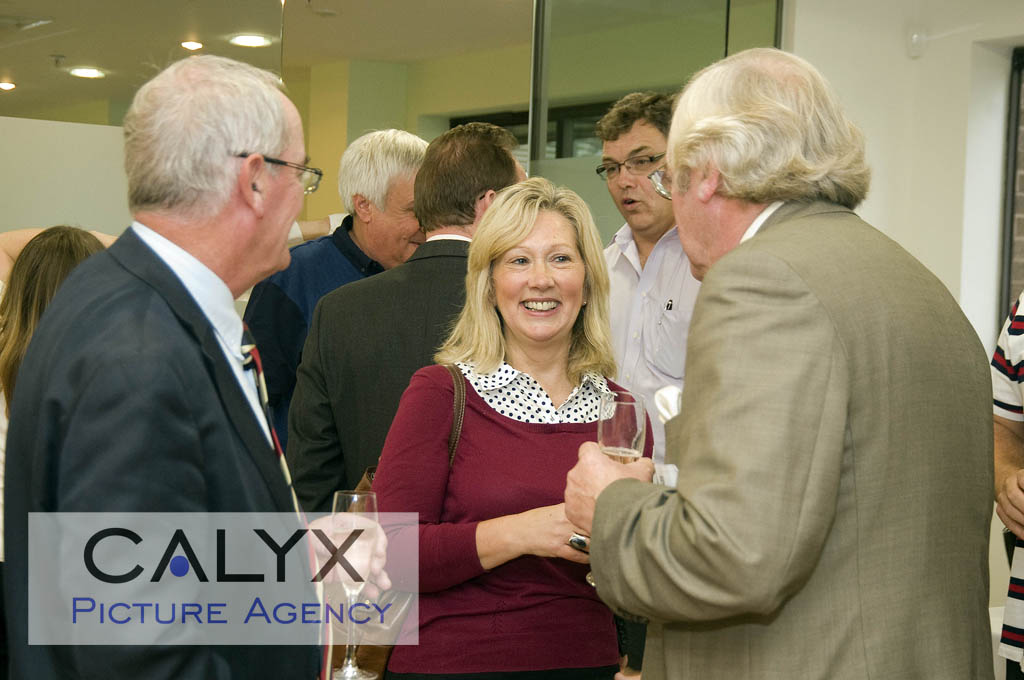 A 100meg pipe connects a sophisticated networking and VoIP telephony system which cuts business overheads. Air conditioning is optional but full soundproofing throughout at 48 decibels demonstrates a commitment to excellence.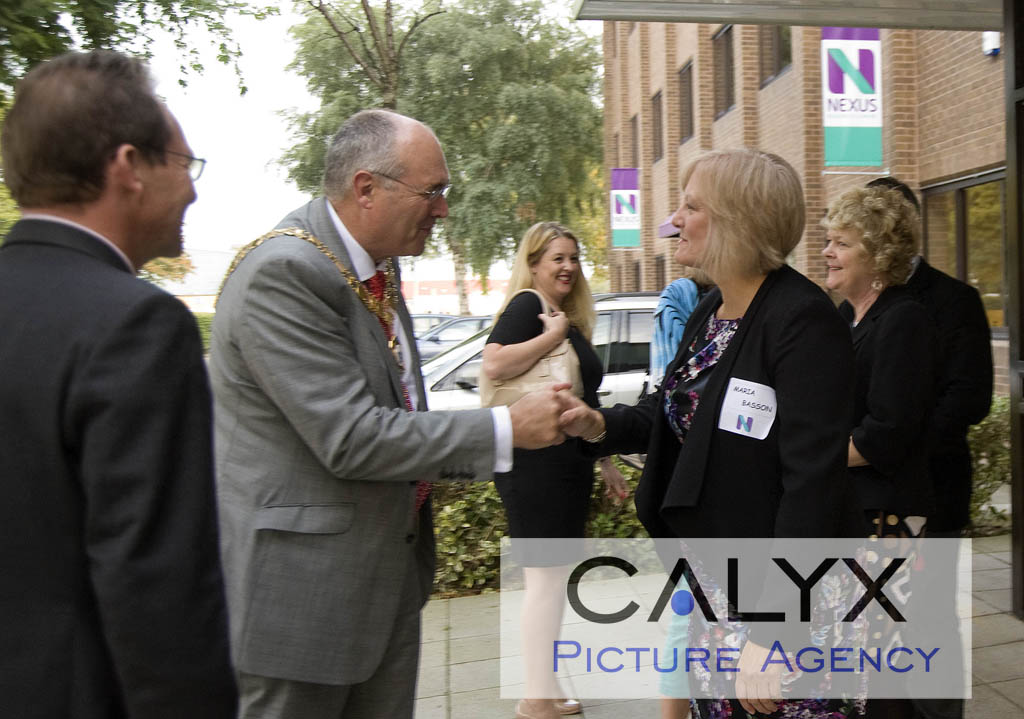 Forty years ago Cheney Manor was Swindon's industrial heartland but Nexus Business Centre is pioneering a change of identity. Buildings opposite will soon be replaced and once inside NEXUS, the bright, fresh interior is a lovely surprise with views over a man-made lake to the Kemble railway line. The boardroom has excellent views of Swindon's skyline and a veranda adds to the ambience. Hospitality Services Swindon operates a café open to the public and if the launch event is anything to go by, customers are in for a real treat. The cuisine was excellent.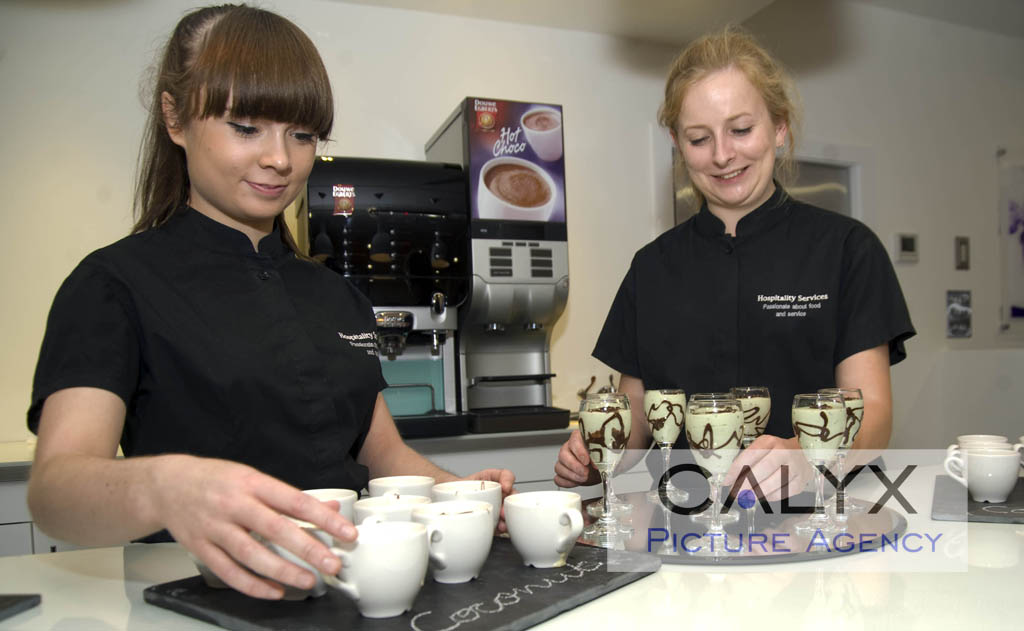 Private investor John Rendell used to be Managing Partner at Ernst and Young so he knows Swindon's business community well and comments "The building is very good. I don't think location will be a problem because demand for "Value for money" offices is high. It will work!" Developer Peter Trigg used to own Ambrose House in Swindon's town centre and when the lease was up he brought his management team across as investors in NEXUS. He comments "Companies are frustrated with conventional offices and now want "hotel-style" offices." Managin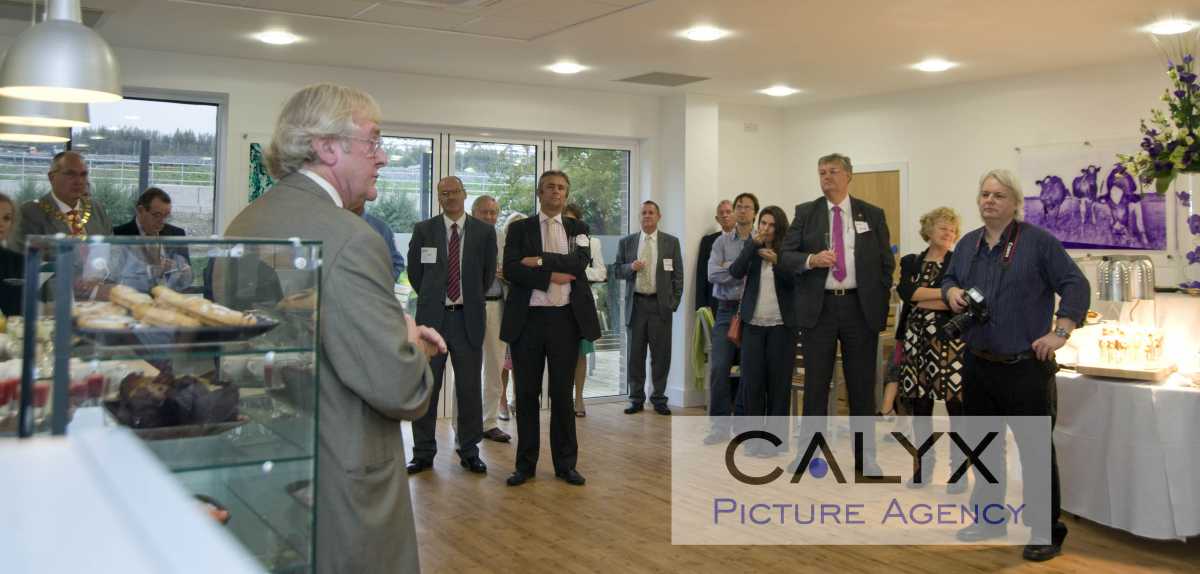 g Director James Keith has a background in construction and business consultancy. He says "The business community is more optimistic so we're very confident demand for premium serviced offices in Swindon will increase. My team want to contribute to the business environment which helps SME's." Certainly, the atmosphere is friendly and accommodating so your visitors will receive a warm welcome.
One local entrepreneur said "These offices give competitors a run for their money. It's great seeing somebody lavish care and attention on a perfectly good building instead of letting it stand idle. When I look for new offices, NEXUS will be the yardstick by which I measure all others.
If you're relocating, stake your claim fast because I've a feeling these offices will be much in demand!
Gallery: