Emerging in a cloud of dust, the first train travels along the newly re-doubled Swindon to Gloucester railway line after it was closed for a month; well nearly re-doubled.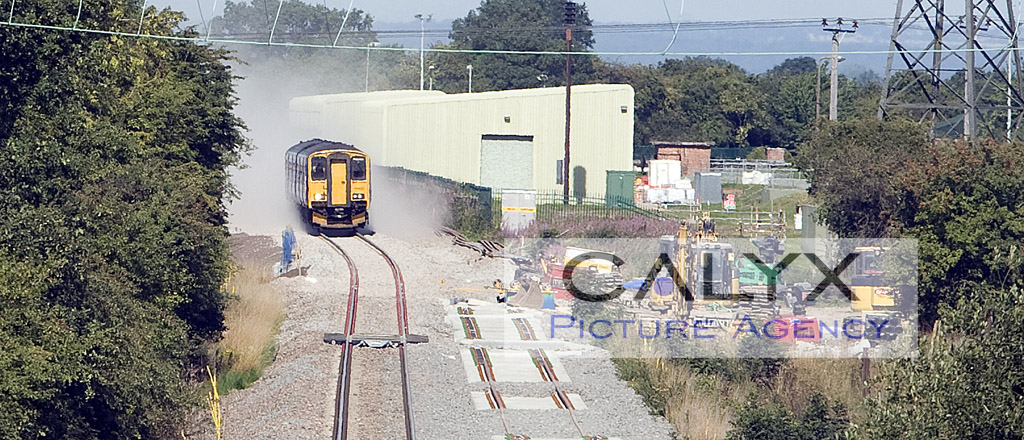 The £45 million project has seen the old track re-aligned over the past month with the closure of the line. Work is now progressing on putting in the second track which Network Rail hope to be completed by Easter 2014.
Work will be carried out overnight to keep disruption to a minimum.
Meanwhile it's back to single track working between Swindon and Kemble.