Copy Rhona Jack
8th HOTCHA Opens in Bid to Revolutionise Chinese Takeaways
· 8th store to open in South West in 22 months
· 3 former takeaway delivery drivers now deliver on a dream
James Liang and Andy Chan are two former Chemistry students from University College London who were once delivery staff for a Chinese Takeaway. Now however, they are delivering on a very successful dream with the launch of their eighth Chinese food outlet in Swindon's Town Centre. They are pioneering a new concept which is a cross between a fast food outlet, Chinese restaurant and takeaway. HOTCHA's great food is reasonably priced and chefs use traditional recipes made with authentic Chinese ingredients. The open-plan kitchen is not only trendy but also allows customers to see exactly what they are getting.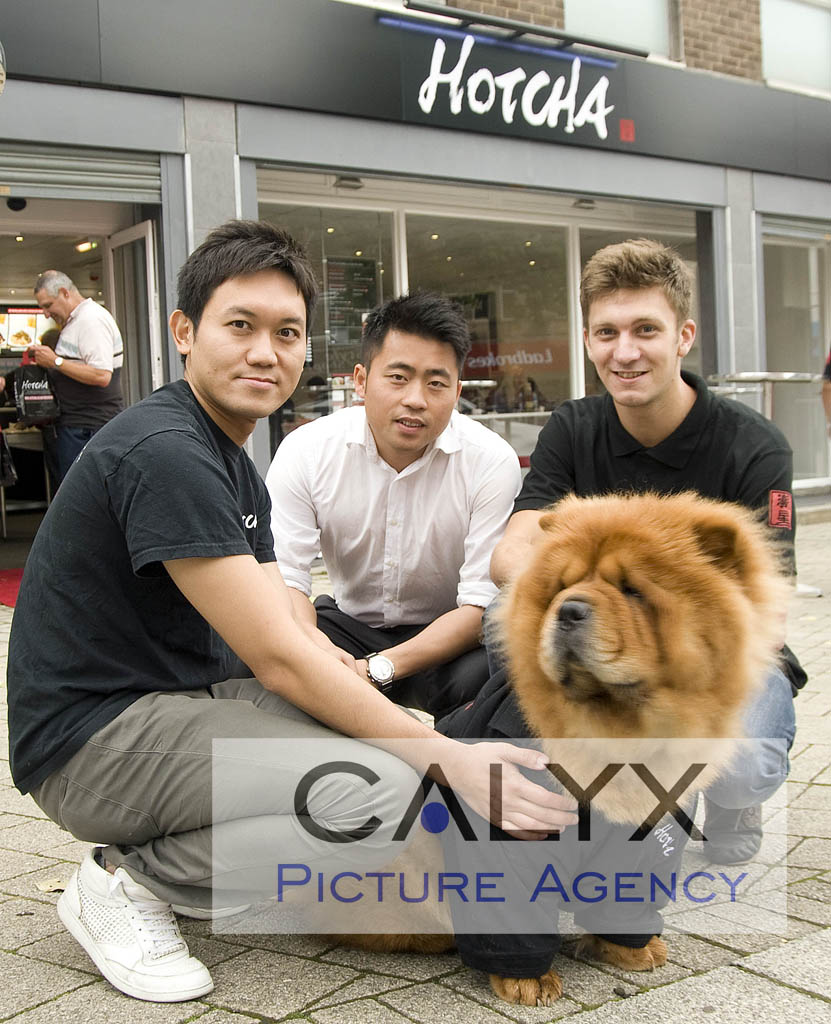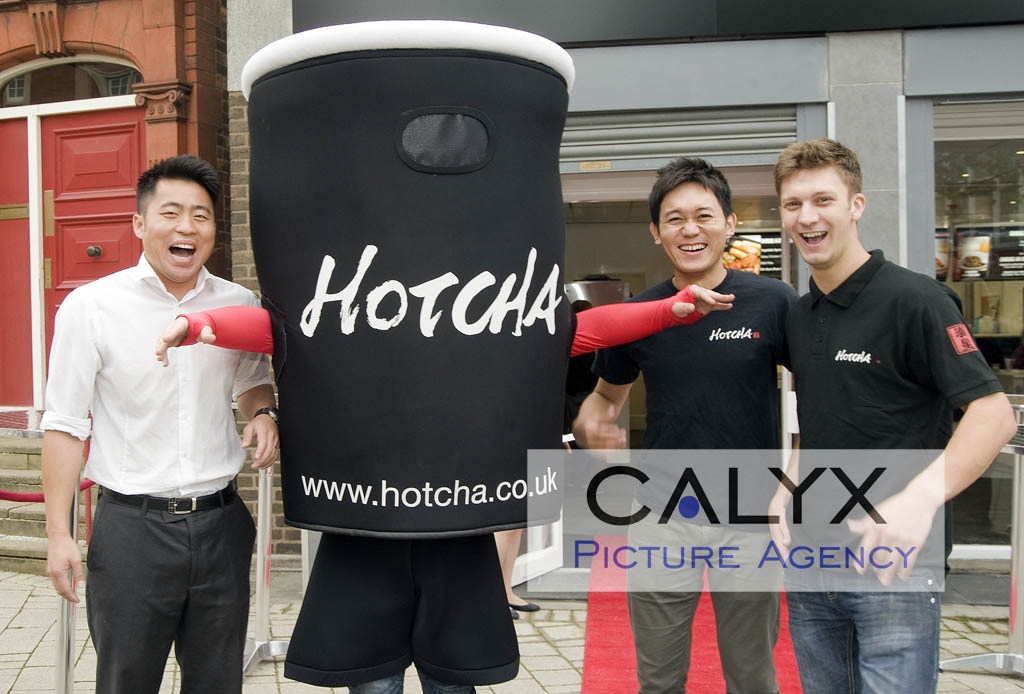 From Day 1 these two former flatmates had ambitions to create a well-branded national chain where quality, service, hygiene and branding are consistent. With sales that are roughly 1/3 above forecast in every locality, HOTCHA has expanded rapidly in the last 22 months. Over 65% of trade comes from takeaways and deliveries and they see Domino's Pizza and lunchtime players Subways as their main competitors.
James and Andy are from Hong Kong and China and have lived in the UK since their early teens. Several of their friends are second generation in the Chinese food industry which has multiple local players creating stiff competition and dwindling profits. It is considered by some to be a dying trade.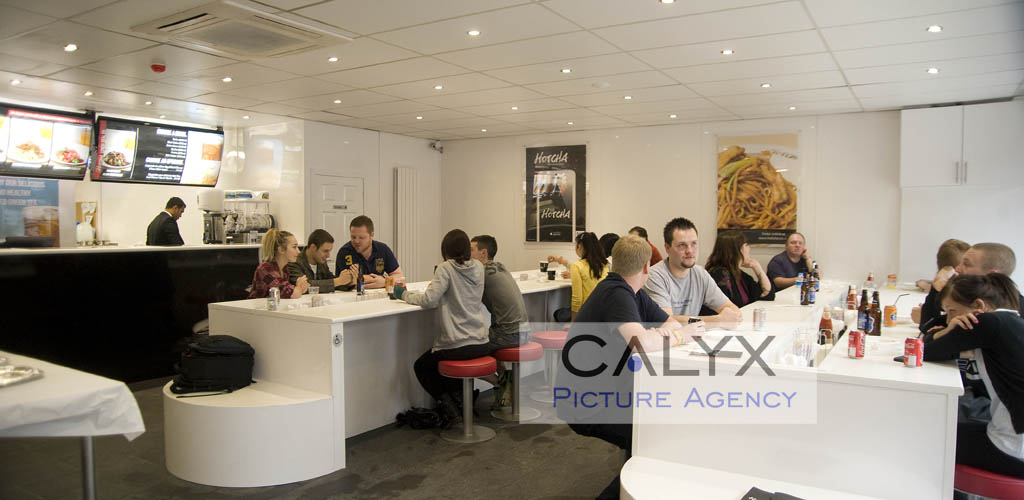 However, these two young men felt they had spotted a gap in the market and came up with the idea for HOTCHA. They researched it and launched their first Chinese Fast Food Takeaway in Bristol in October 2
011. According to James "An average Chinese Takeaway takes about £4,000 a week. When our first store was above target we were really excited, but when we opened our second store and it began averaging £11,500 a week, we realised we must be doing something right!"
In James' first business he imported products from China for B & Q, Argos and other High Street retailers so he always h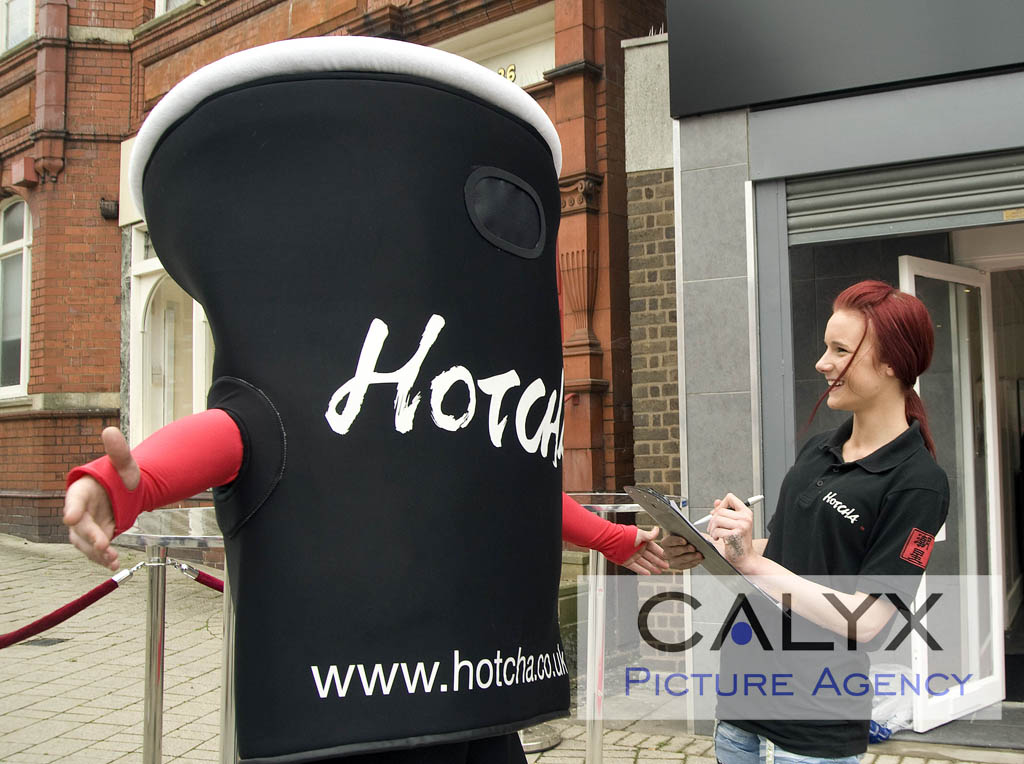 ad the idea he wanted to create a brand for their new venture. HOTCHA means "Hot Star". There is a well-defined career progression plan and Jamie Poirrier started as a delivery driver for HOTCHA a month after the first Bristol store opened. His clear ambition meant he was soon promoted. He is now Store Manager tasked with setting up new stores as well.
HOTCHA Swindon is currently recruiting for a chef, trainee team leaders and shift managers. Call Contact andy.chan@HOTCHA.co.uk for details or call 07838 885241.
Gallery: