Lydiard Park has yet again received the prestigious GREEN FLAG for its House and Park as it takes part in Love Parks Week. which is the UK's greatest celebration of parks and green space.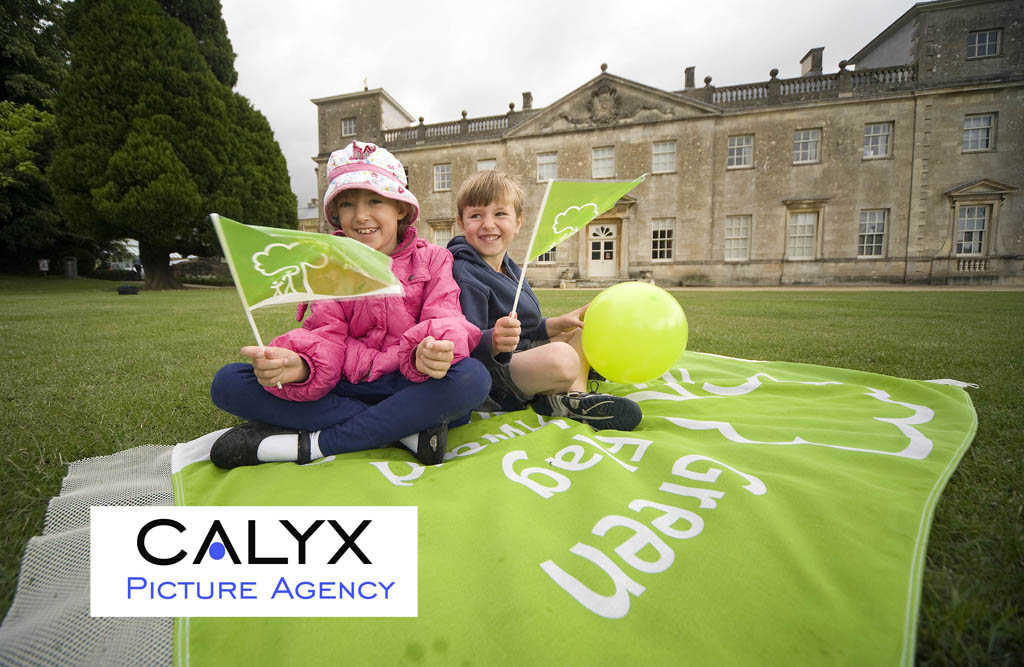 Love Parks Week 2013 is a nationwide initiative aiming to get everybody outdoors enjoying the beautiful parks and green spaces in communities up and down the country.
Cllr Garry Perkins, Swindon Borough Council's Cabinet Member for Economy, Regeneration and Culture, said: "Swindon Borough Council is delighted to be taking part in this year's Love Parks Week celebrations run by Keep Britain Tidy. Families can enjoy a chance to explore this beautiful 260-acre site and find out more about its history and the wildlife found there."
Keep Britain Tidy's Love Parks manager Paul Todd said: "Love Parks Week is the ultimate celebration of our beautiful parks and green space and it is fantastic that Lydiard Park is getting involved in this year's event. Green spaces are absolutely vital to every community and make a massive contribution to people's health. We want this year's event to be the biggest and best celebration yet, so we are urging everyone to get down to their local green space and take part in the festivities."
Love Parks Weeks is now in its seventh year and last year more than 1.4 million people were inspired to head down to an event at a beautiful park or green space.
Copy: Swindon Link.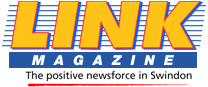 Calyx Pictures gallery: