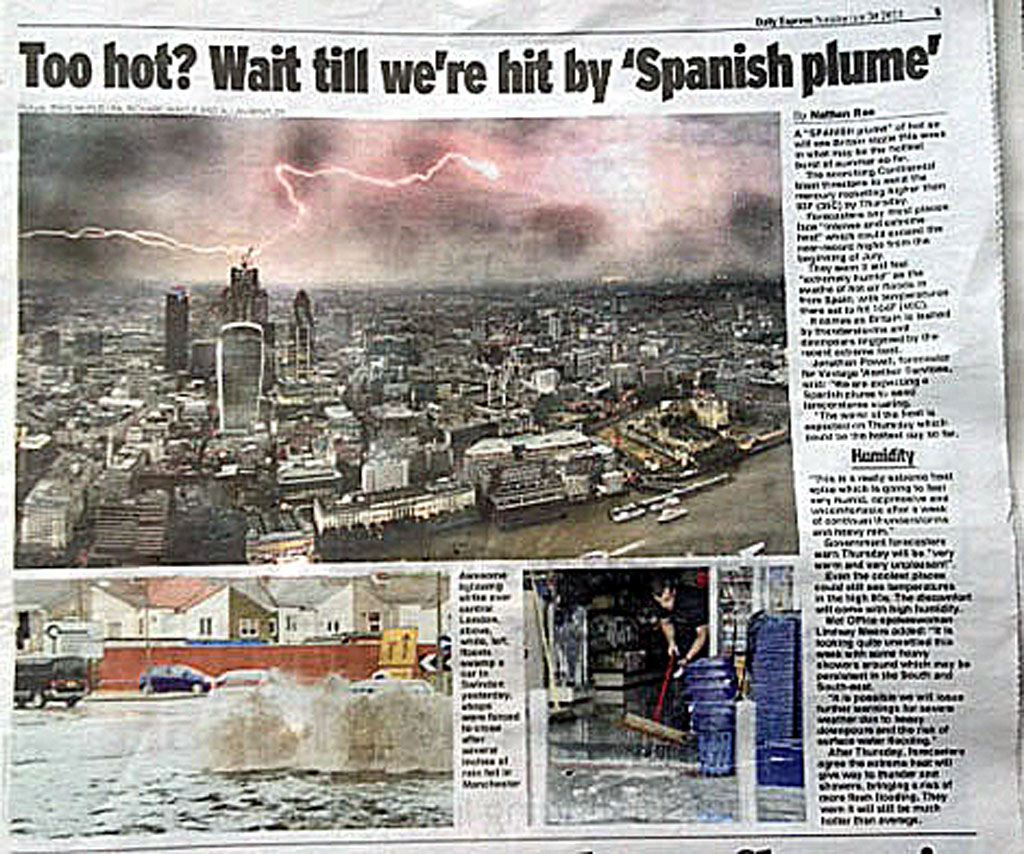 Thank to the lady driver that went through the floods at Bruce Street on Monday producing a most spectacular bow wave the image was in the Daily Express.
The floods were caused by monsoon conditions that hit the town mid morning, with thunder rumbling around.
Taking pictures of Bruce St Bridges, which is a good place to get loads of water, the Mini appeared in the side of the frame.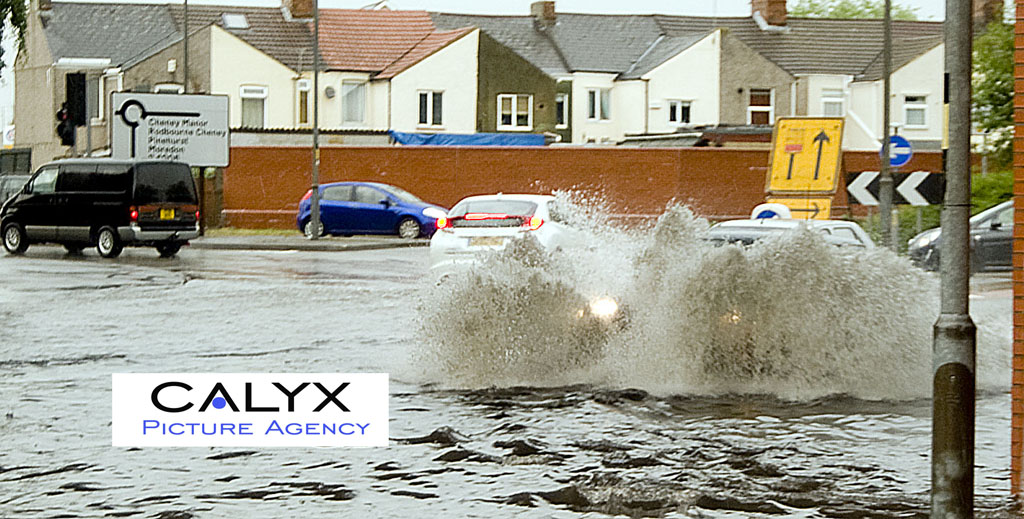 She made it through but how?