When one is pensioned off some take it easy and some make the most of the third age.
But one of three PR9s acquired by private owner Mike Davis in 2006, XH134, has been given a new lease of life to become the star of the Midair Squadron.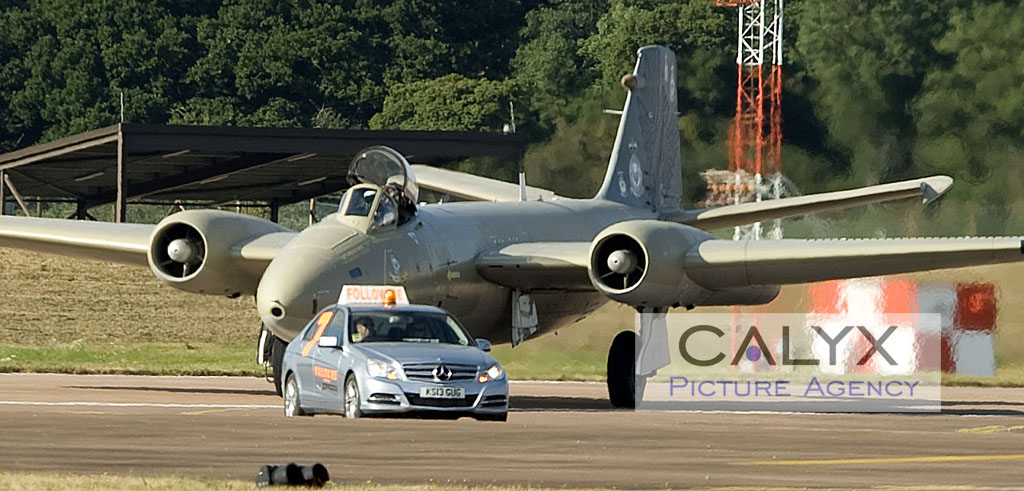 "The restoration of this exceptional and unique Canberra has been a privilege and a passion," says Mike Davis, who now plans to operate the Canberra alongside two Hawker Hunters as part of a new Midair Squadron display team, which is due to be formally launched later this year.
The Canberra's appearance at RIAT is intended to support efforts to attract a corporate sponsor to support the project.
The restoration is another high point in the rebirth of the Kemble "Cotswold Airport" where Jumbos and other commercial planes are scraped and vintage aircraft such as the Canberra and Hunters are reborn.
Sponsor a gallery: Contact richard@calyxpix.com
Gallery: