Royalty turned out for the St James's Place Barbury Castle International Horse Trials and show which takes place in the magnificent valley between Broad Hinton and Marlborough.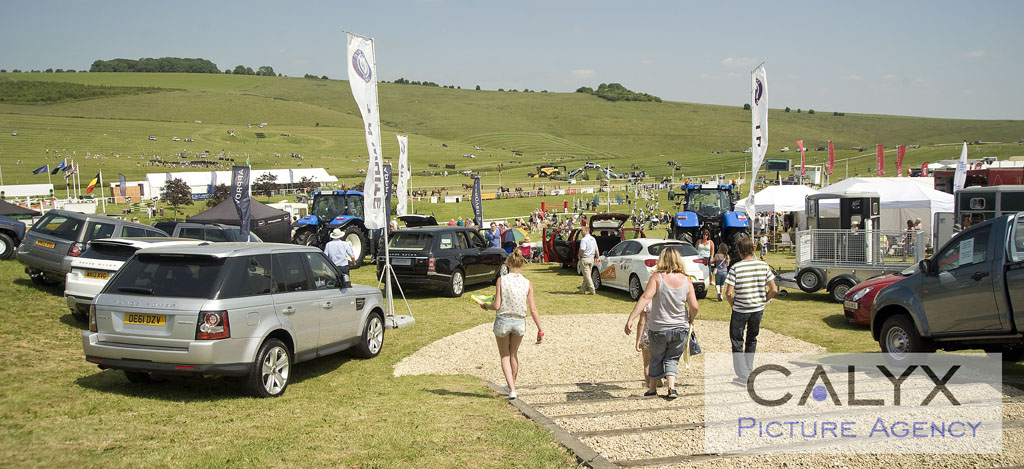 Zara Phillips was riding in the lower classes of the event and there to watch her were brother Peter and wife Autumn with children Savanah (3) and Isla (1). Zara and her horse Mr Murt parted company during the cross country part of the event and was eliminated.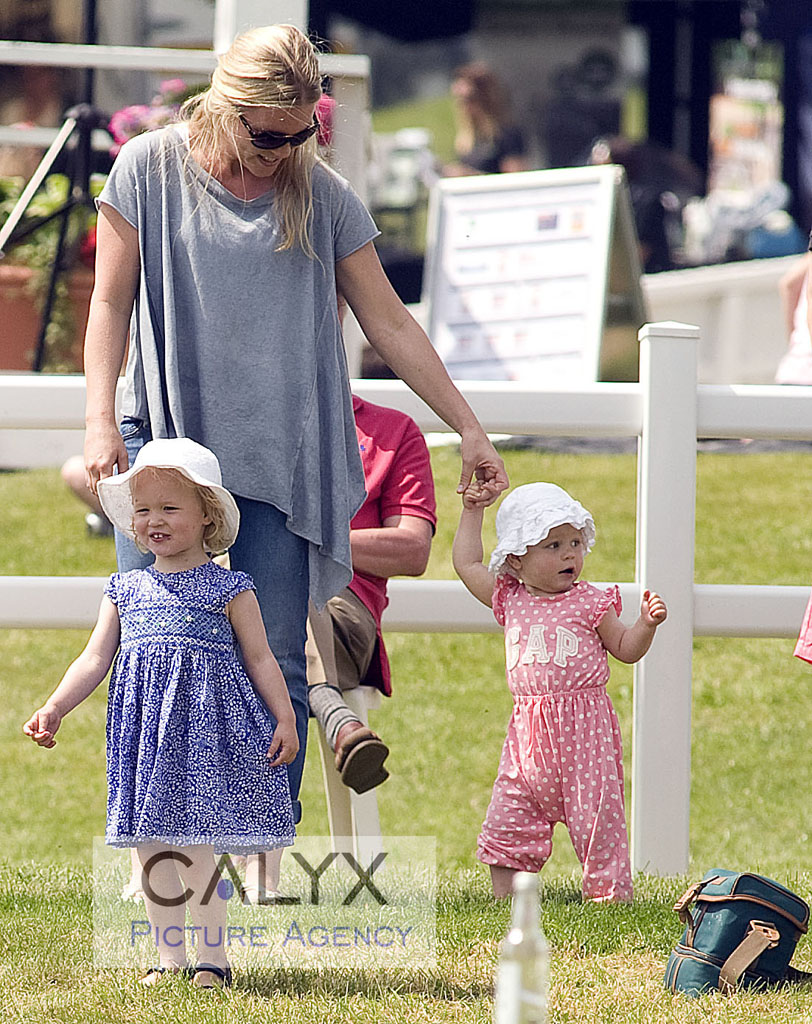 Savanah and Isla enjoyed the sunshine and laughing toddler Savanah led doting dad a merry dance as the family played in the sunshine in the public area of the show.
Among the other events taking place was a food  fair where top chefs did demonstrations.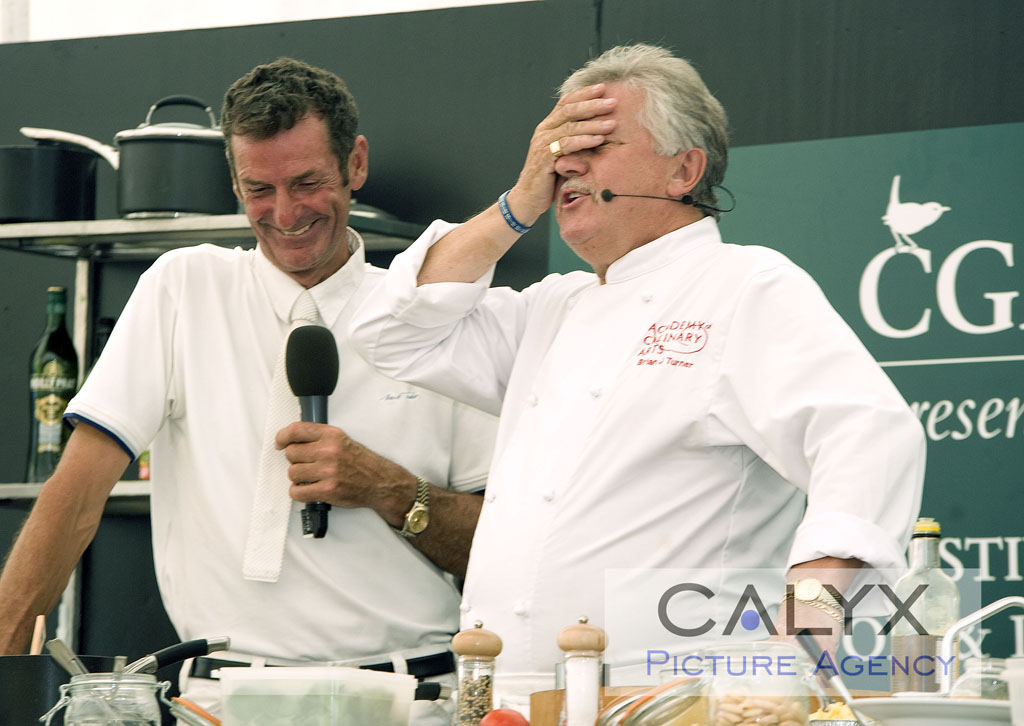 Brian Turner took rider Mark Todd through a scollop dish, and former race horse Kauto Star showed off his new dressage skills with local star Laura Collett.
PS. It amazing how things move on in a few days.
Zara has since announced that another Royal baby is on the way and very sadly Laura Collett fell during a cross country event and her horse rolled over on her. She suffered serious injuries and at this time is still in the ICU. Sportswindon wish her well and a quick recovery.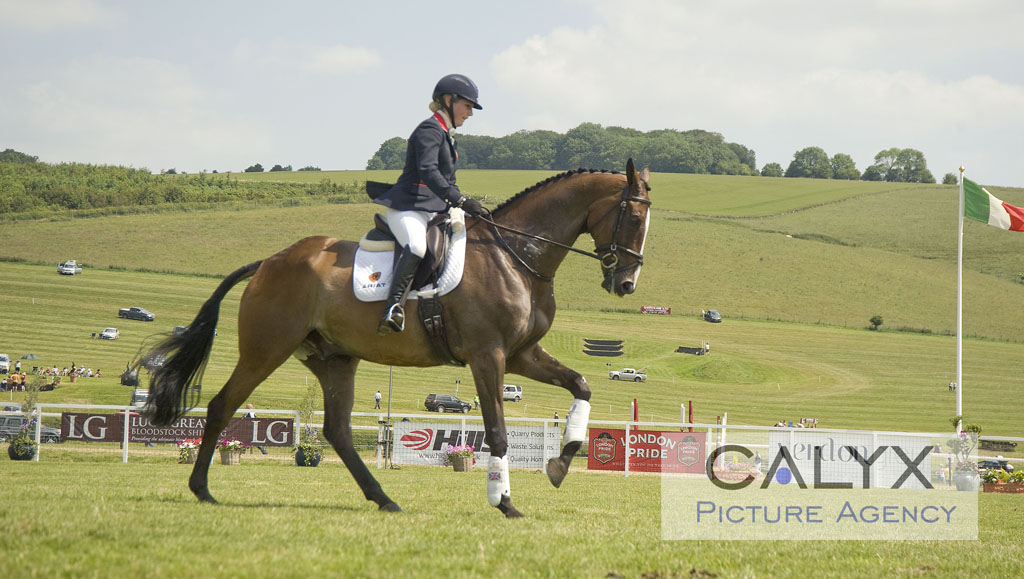 Calyx pictures from the Peter Phillips set have appeared in Mail on line, Daily Telegraph and Hello magazine.
Sponsor a gallery contact: richard@calyxpix.com
Gallery.