Organisers are celebrating a record breaking year for the Nationwide Swindon Half Marathon as the event not only recorded its biggest ever turnout, it also witnessed the quickest ever time over the 13.1-mile course.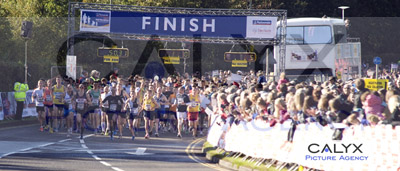 A total of 1,930 runners registered for the half marathon and the race was won in record time by Dave Roper, right, whose time of 1hr 9min 40secs smashed the previous course record of 1hr 11mins 18secs set by Matt O'Dowd in 2004.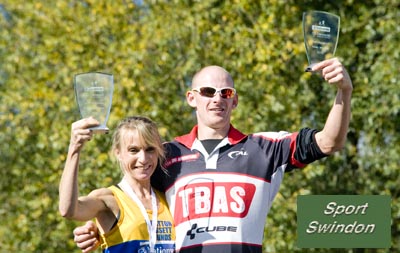 Cheltenham-based runner Roper was followed home by Alec Leslie (1:15:04) of the Swindon Striders and Sam Pullan of St Albans Striders (1:15:47).
Sam Kelly, of Wootton Bassett Hounds Running Club, was the first woman home in a time of 1hr 28mins 23secs.
The five-mile multi-terrain race was won by Nyle Clinton of Swindon Harriers in a time of 27mins 12secs, while Will Crisp won the two-mile fun run.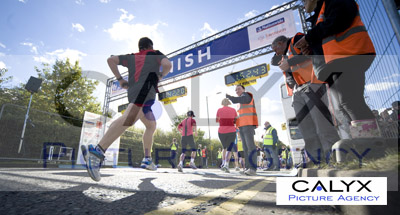 The half marathon is organised by Swindon Borough Council, but next year the event will be run by the British Heart Foundation who will be responsible for organising, planning, funding and promoting the half marathon.
The council will however continue to support the event and provide volunteers on the day.
Cllr Keith Williams, Swindon Borough Council's Cabinet Member, who completed the fun run using a hand bike after suffering a broken hip in a cycling accident, said: "This was our last year organising the half marathon and I think it was the best one yet as we had a fantastic turnout, brilliant weather and the feedback we have received has been really positive.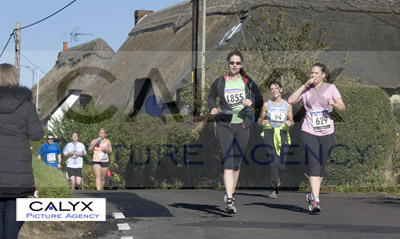 "To get record numbers of people registering for the half marathon and then a course record on top was just tremendous. In fact, our previous course record was set on our very first race and now in our last race that record was finally broken.
"I would like to congratulate everyone who took part in all three of the races and to thank all those who came out and gave such great support to the runners. But I must also reserve special praise for our Leisure Services team for organising another event that Swindon can be proud of."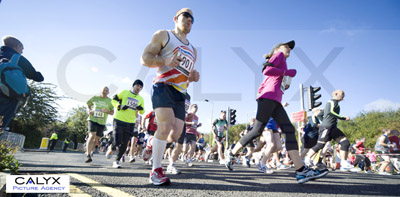 Copy: Swindon Link Magazine. http://www.swindonlink.com/news/last-nationwide-half-marathon-a-record-success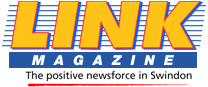 FOR FULL GALLERY:
http://www.sportswindon.com/uncategorized/swindon-half