Rachael Illisley opens her Wedding business with a show at Lydiard House.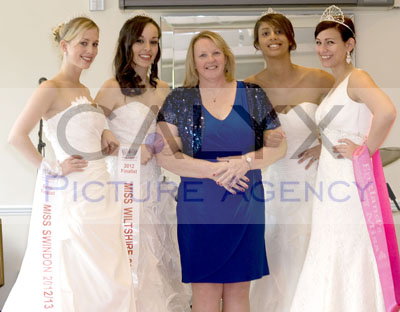 A packed Sunday Wedding show at Lydiard House brought together a bevy of Wiltshire beauties for a catwalk display of dresses for your wedding.
The beauties were Georgia Delaney – Miss Wiltshire Galaxy, Ela Good – Miss Swindon, Hannah Golding – England's Miss Perfect and Ruth-May Johnson – Miss Wiltshire Galaxy.