Four beauty Queens swapped high heals for hiking shoes but still kept sashes and coronets as the took part in the overnight Starlight Hike around the historic Wiltshire  town of Marlborough.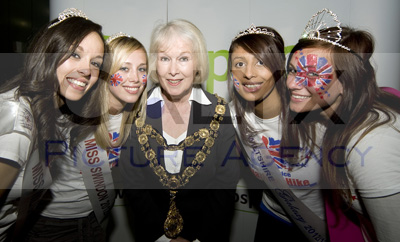 Hannah Golding, Englands Perfect Miss, Miss Swindon Ela Good. Georgia Delaney  Miss Wiltshire and Miss Wiltshire Galaxy, Ruth-May Johnson, joined about a hundred walkers who set off on the walk in an attempt to raise over £10,000 for the Swindon based Prospect Hospice.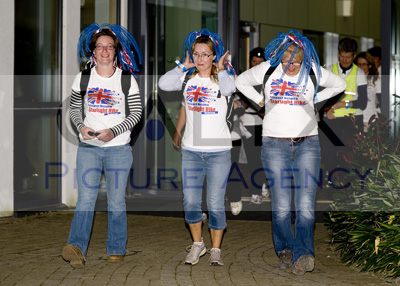 Lending support to the walkers, was Marlborough's Mayor Clr. Edwina Fogg.
http://www.prospect-hospice.net/