To add to the woes of having to scrap plans to develop another site in Swindon. TV development guru Kevin McCloud and his development company HAB Oakus have been lambasted by residents about the poor quality of the prize winning Eco-development.
Residents have complained of doors falling off and stairways coming away.
The Triangle is a development by Haboakus, the joint venture between Kevin McCloud's company Hab and the housing group GreenSquare.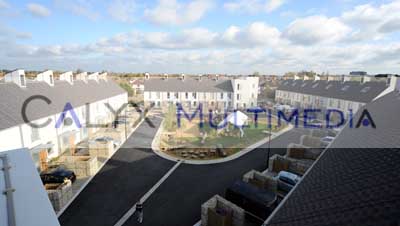 "The design of The Triangle is outstanding and innovative and that's why the scheme has won so many awards. Its social objectives are also beginning to be realised and are, in the main, successful.
"Kevin McCloud's company Hab was responsible for driving both the design and the wider community ambitions. The build of the scheme was in the hands of the construction team, appointed through a design and build process. For legal reasons we cannot go into detail about the position with the contractor.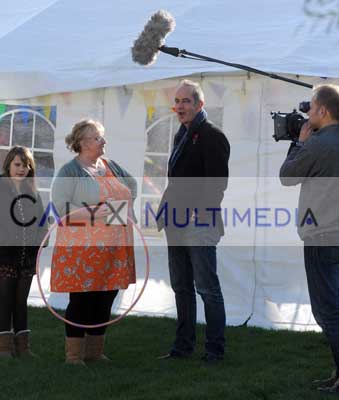 "But it is hugely upsetting that residents have had to bear the brunt of the problems and we can confirm that GreenSquare, which is responsible for maintenance and repairs, has appointed a full time surveyor and specialist tradesmen, specifically to respond to – and resolve – issues raised by residents."