Swindon Old Town held an old fashioned carnival and fate, complete with Carnival Queen and Princess, to mark the end of the Old Town Festival.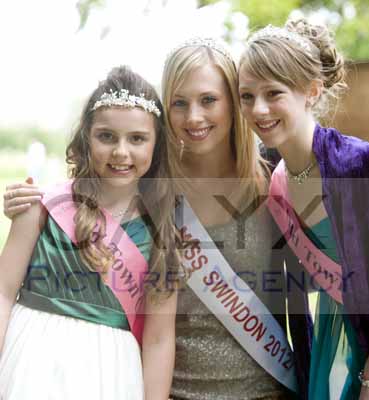 A mixture of fun food and fayre was laid out on the Old Town Lawns in a bigger than last year show.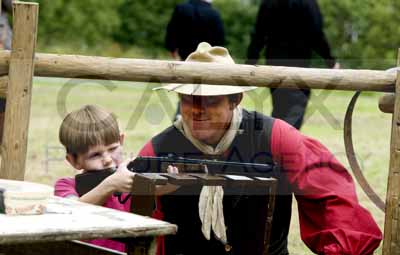 A Western village complete with shooting gallery, and burgers from all sorts of meat went hand in hand with fitness groups charities and local businesses. all overseen by the Mayor Clr Michael Bray.
As the sun shone creating an illusion of summer and picnics in the park, yes in reality it is the summer season and the rain did come.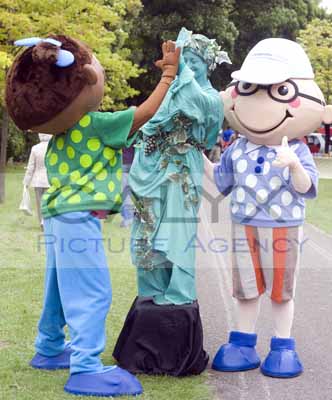 Although sometimes you have to take a second look as reality takes second place.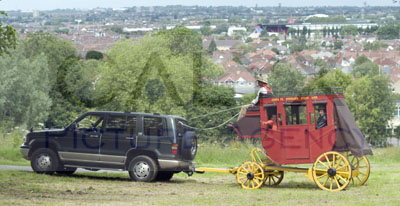 Full Gallery: