The sound of Swindon is heard again after 30 years of silence.
Today, 22nd March 2016, thirty years since that famous sound echoed across Swindon, the sound of the Swindon Railway works hooter has been heard again.
Engineer, Colin Hatch, has recreated the steam powered hooter using the original drawings and after being installed on the roof of STEAM – Museum of the Great Western Railway they were
sounded at a special luncheon given for some former railway workers and special guests. The hooter blasted out across the town being powered by Colin's traction engine and operated by
John Walter now in his eighties, who last sounded it 30 years ago when the works closed.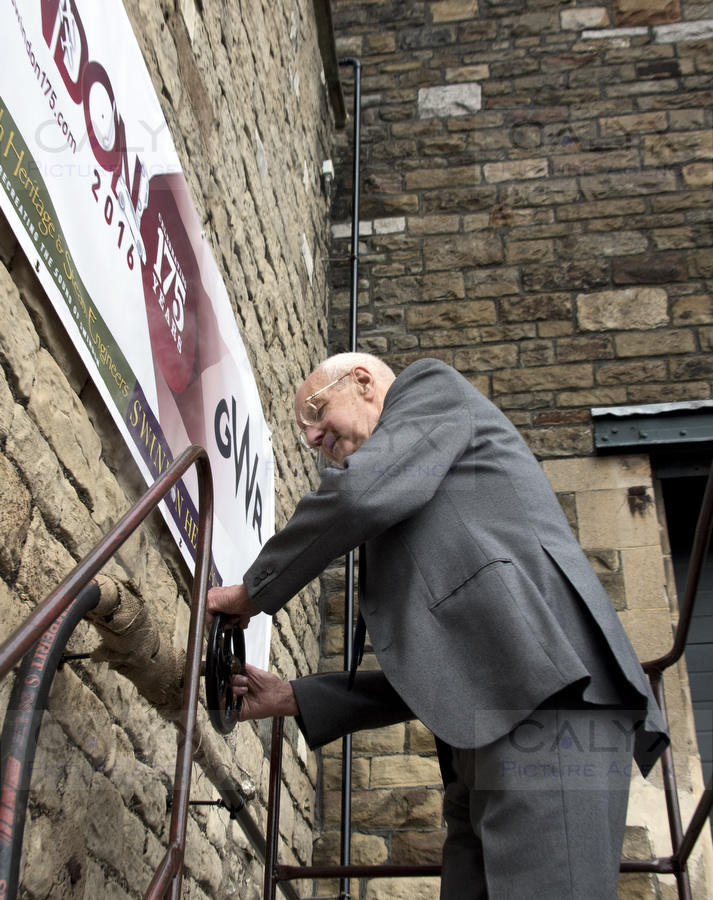 For over 100 years the original hooter, which is still in position above the Swindon Designer Outlet, was part of the Great Western Railway history and would blast out several times during the day,
every morning calling the men and women to work, every lunchtime for workers going home for lunch and every afternoon to let the workers and their families know the day was over.
The hooter shaped the lives of Swindon people and sounded every day up until the final shift on 26th March 1986.
Special guests at the luncheon included Mark Hopwood, Managing Director of GWR and Sir Peter Hendy, Chairman of Network Rail. Other board members also attended including Vice Admiral Sir Tim Laurence.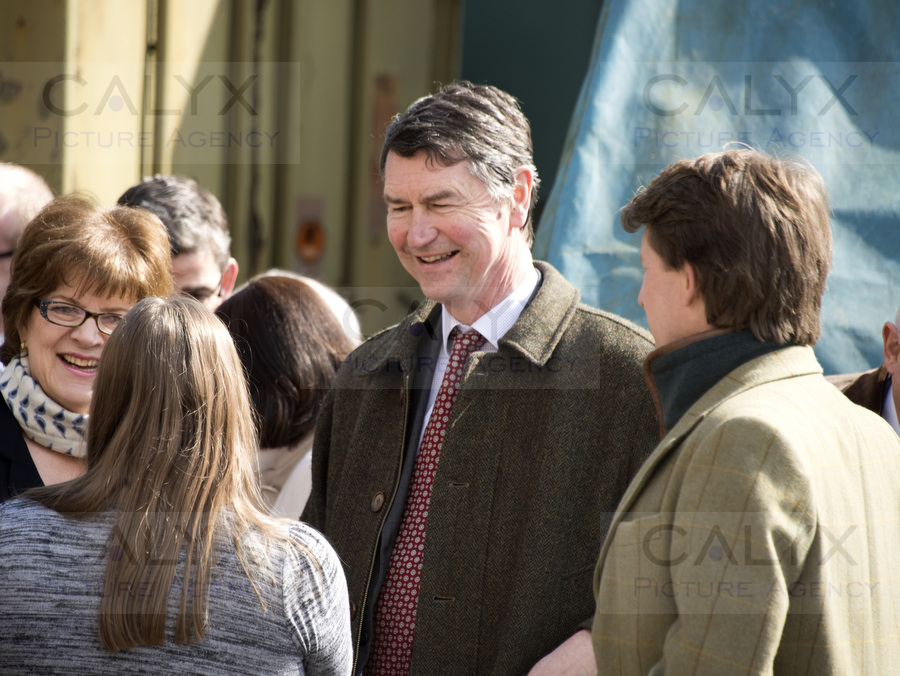 Mark said "The Swindon Railway works were famous the world over and the locomotives that were built here played a major part in the success of the Great Western Railway.
Today, the railway is undergoing major modernisation and new state of the art trains will come into service in 2017. Once fully deployed these new trains will build further on the success of the GWR with more services and quicker journeys."
Sir Peter said: "The railway has played an important role in Swindon's heritage and will continue to shape the town socially and economically as we carry out our biggest modernisation programme
since the Victorian era.
"Most notably this upgrade work will see electrification and the introduction of a new fleet of longer, faster, quieter and greener electric trains. Continuing Swindon's heritage, the next
generation of railway engineers who will deliver these improvements will be trained at the Electrification Training Centre based in the town.
"While we are working hard to bring Brunel's railway into the 21st century, we take our duty to preserve its heritage extremely seriously and it was a pleasure to relive that heritage today."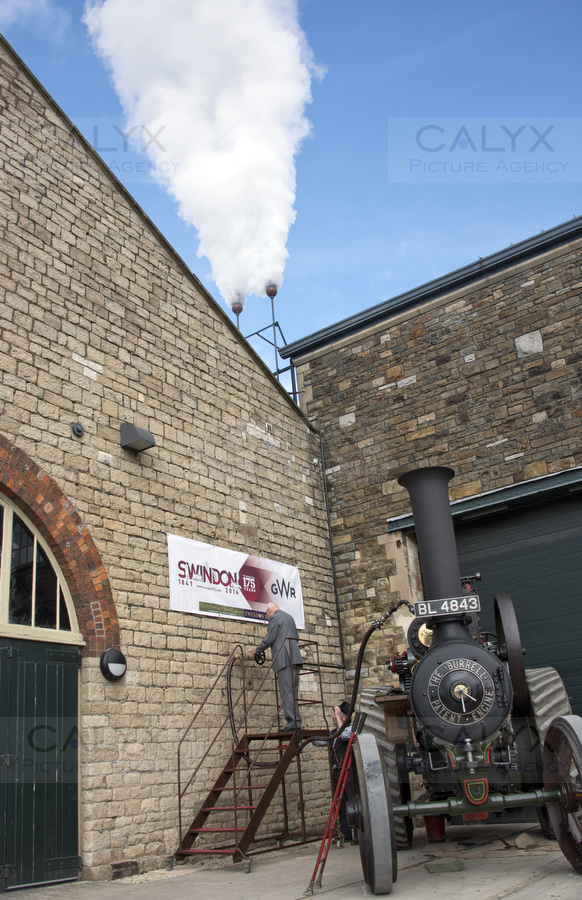 Swindon175 Project Manager, Caroline Black said: "The hooter was very much part of Swindon life and to hear it blast across the town as part of the Swindon175 celebrations is fantastic, and of
course they are Made in Swindon, they are the sound of Swindon."
If you missed it today, you can hear it sound again on Saturday 26th March at 16:30.
Gallery of the launch: