The new Wiltshire Air Ambulance begins operational duty today.
The charity was given the go-ahead for the helicopter, a Bell 429, to undertake Helicopter Emergency Medical Service (HEMS) missions following a visit by the Civil Aviation Authority (CAA) yesterday.
The Bell 429 is a dedicated air ambulance. WAA's 24 year partnership with Wiltshire Police for a shared helicopter came to an end on December 31 2014 as Wiltshire Police have joined the National Police Air Service (NPAS).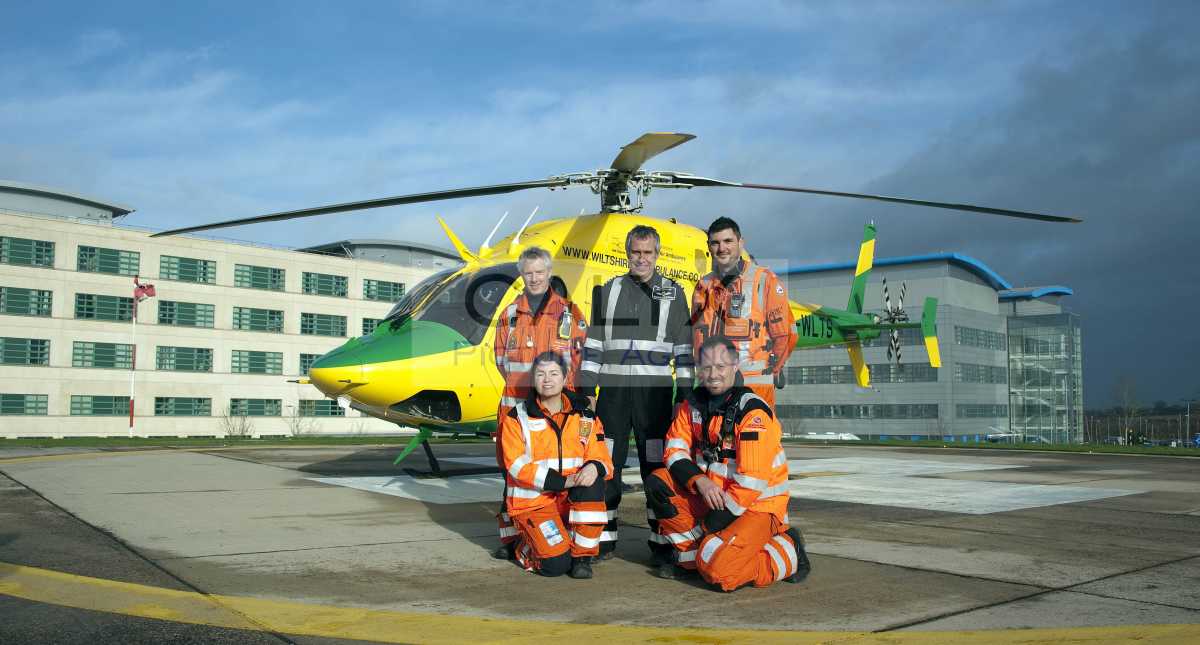 Kevin Reed, Head of Operations at WAA, said: "We are delighted that we have received clearance from the Civil Aviation Authority and our state of the art helicopter can begin operating as an air ambulance..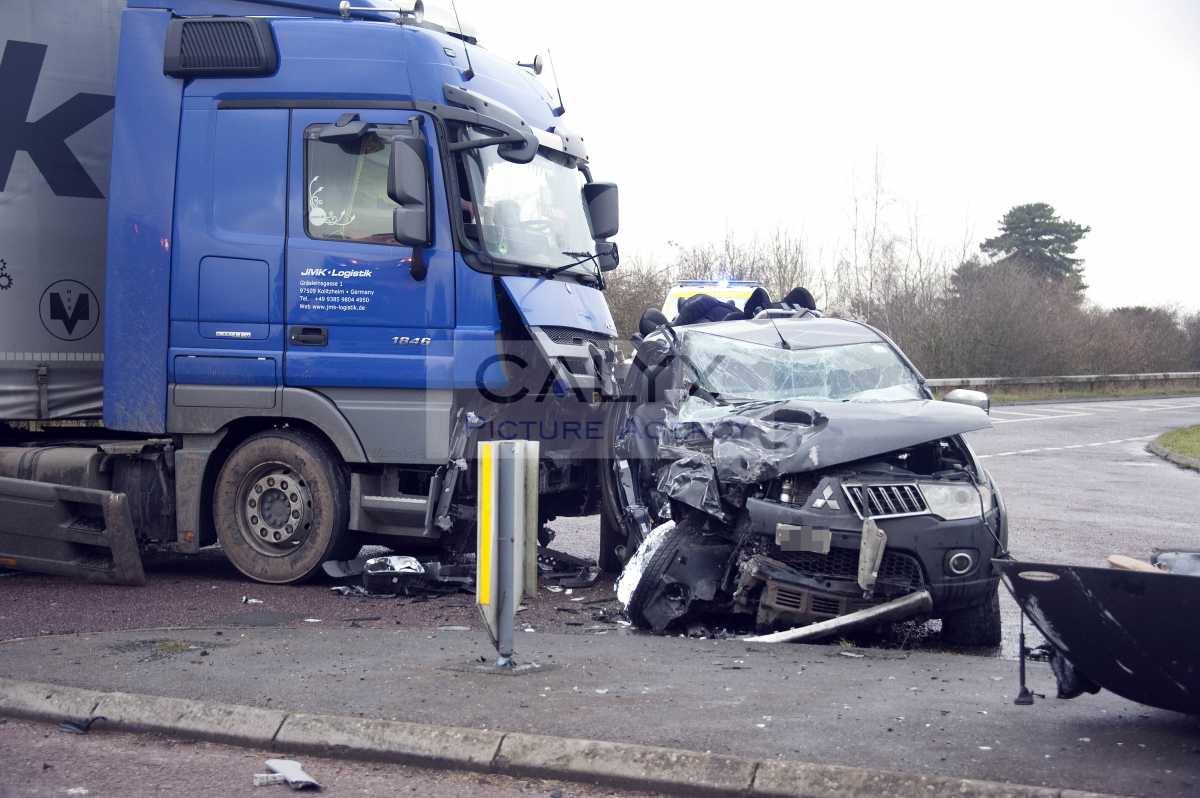 "We are pleased to be pioneering a brand new helicopter in the UK as this means that the people of Wiltshire will be benefiting from the best available technology and the experience of some of the country's leading pilots.
"This is a new and exciting era for the charity to operate a dedicated air ambulance with two Critical Care paramedics onboard. Our paramedics deliver gold standard patient care and the helicopter can reach anywhere in Wiltshire within 11 minutes. All the crew and charity staff are proud to serve the public."
WAA is leasing the Bell 429 helicopter from Heli Charter and Ken Wills, chairman and chief executive of Heli Charter, said: "This is a historic day for Wiltshire Air Ambulance and Heli Charter to begin operating the first Bell 429 as an air ambulance in the UK.
"We are privileged to be in a long term partnership with Wiltshire Air Ambulance Charitable Trust and excited about the commencement of the service."
The air ambulance will operate during daytime hours initially. Night flying is due to commence in late Spring 2015. This is to allow the pilots and paramedics to accumulate experience with the aircraft and operating area while at the same time training for night flying.
The charity has signed a lease with Wiltshire Police for its helicopter to be based at a hangar at Wiltshire Police Headquarters, Devizes, until it has found a suitable site to build a permanent home and visitor centre. The lease is for three years.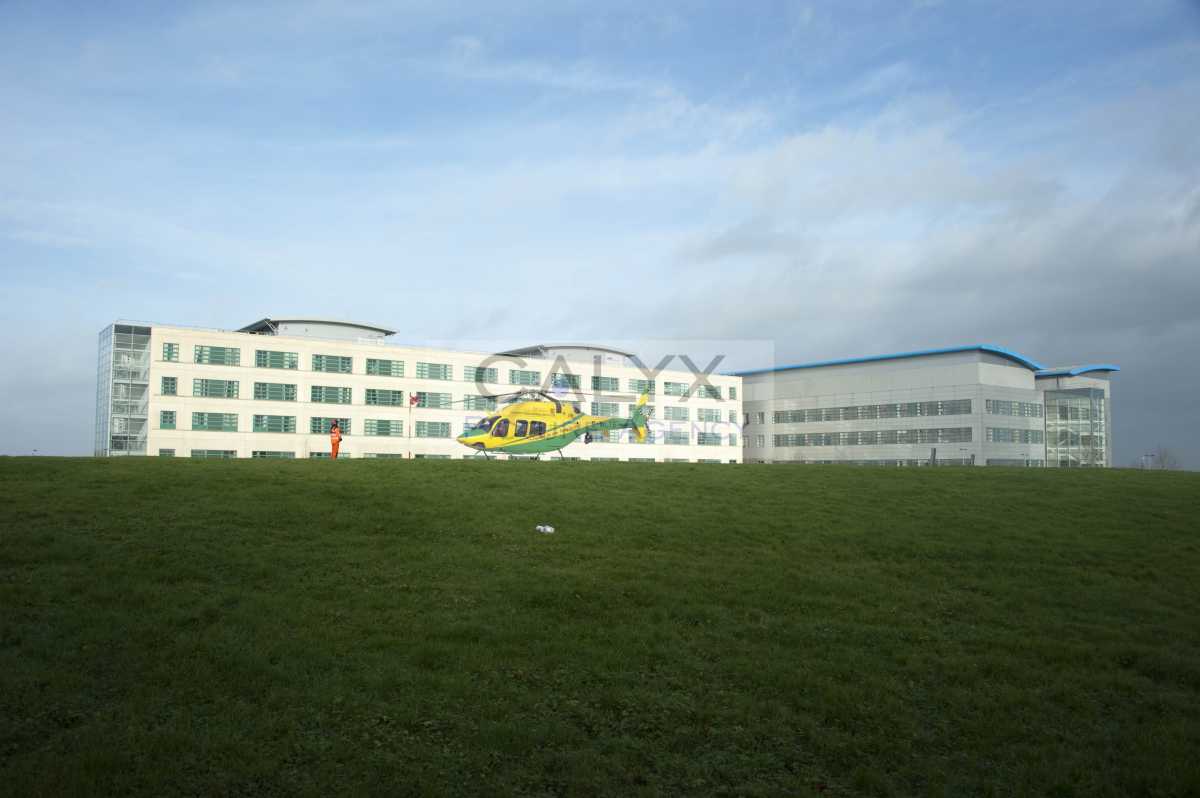 Copy Link Magazine.
Gallery: