Shortly before midnight on Thursday 26th June 2014, a man was found dead next to a path between Rodbourne and Swindon town centre. The path begins close to Swindon Railway Station and runs to the Oasis Leisure Centre. The man was found approximately 100 metres from the railway station entrance, just after the underpass. A pedal cycle was also found at the scene.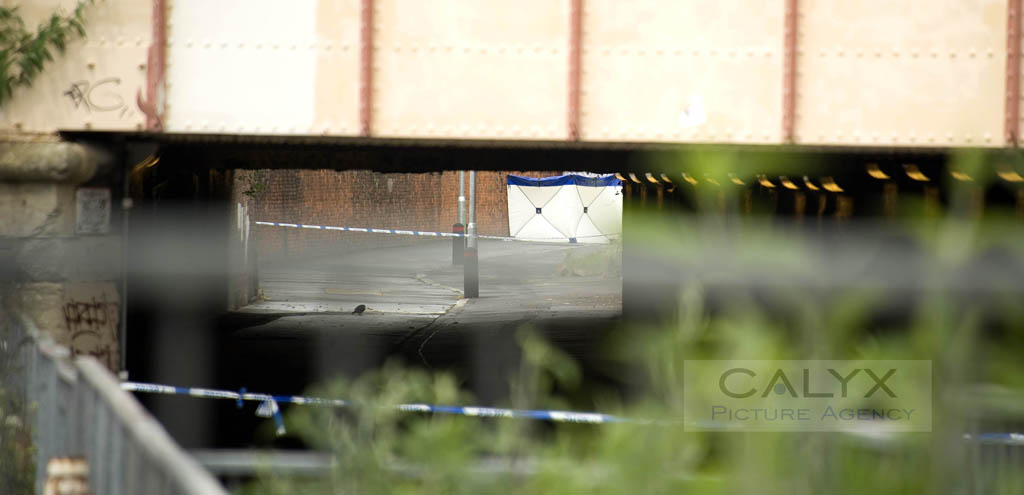 It is believed he suffered multiple stab wounds across his body. The weapon(s) used are yet to be recovered.
Formal identification of the man has not taken place and officers are in the process of locating his next of kin. It is believed the man is in his sixties and from the local area.
Forensic officers are expected to remain at the scene of the incident for some time and the Major Crime Investigation Team are continuing to work on the case. Specialist search teams including Wiltshire Search and Rescue (WILSAR) are carrying searches of the surrounding area. The path remains closed to the public at this time.
Detective Chief Inspector Sean Memory, said: "Although the motive for this murder remains unclear at this time, it would appear to be an extremely vicious attack.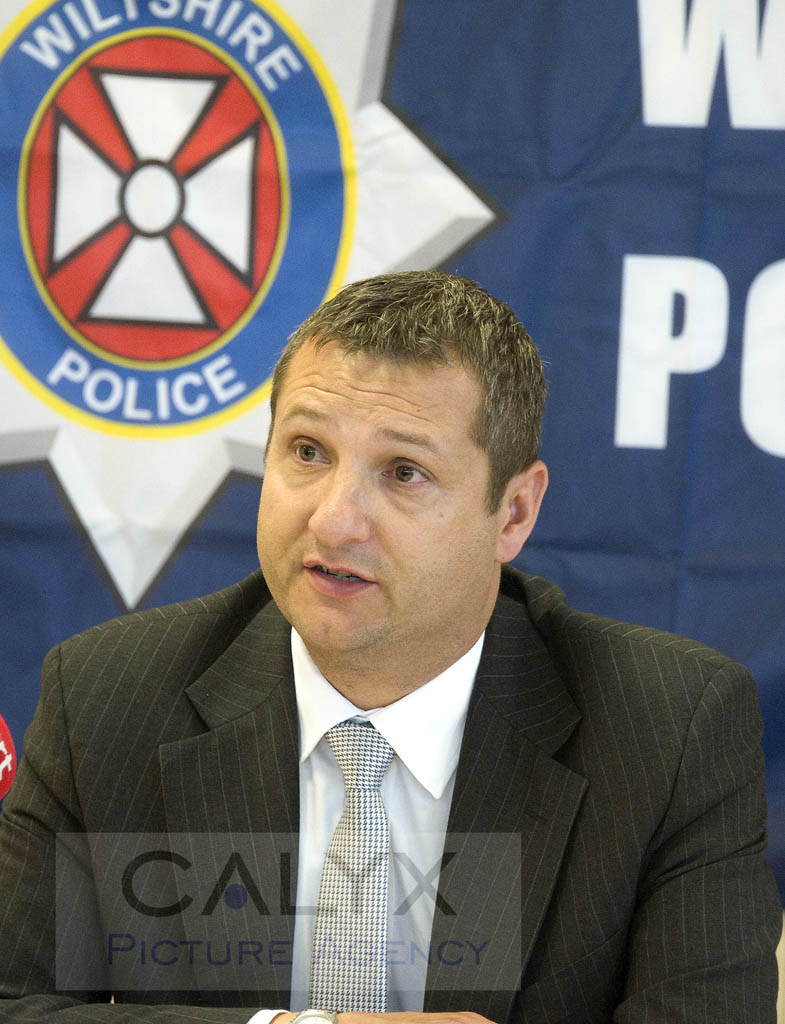 "We are currently exploring a number of lines of enquiries but are keen for the public's help in tracking down both the person/s responsible and the weapon/s used.
"I'm convinced someone knows who is responsible. It is likely they may have had blood on their clothing or received an injury during the attack and could be acting suspiciously either last evening or today.
"I am appealing for anyone in the area between early evening yesterday (26th June) and 00:30am this morning (27th June) to contact us immediately. We know that a number of people were walking or cycling in the area during that time and they may have vital information to assist the enquiry.
"I would urge anyone who knows more about this incident to contact us immediately on 101."
Superintendent Andrew Carr said: "I understand that the local community will be concerned following last night's incident though I can reassure them that we are providing extra police patrols in the area and our local officers are liaising closely with the Major Crime Investigation Team.
"I'd like to thank the public for their co-operation and ask them to continue to assist us as much as they can with our enquiries. The area will be closed for some time and I apologise for any issues that may cause people.
"I would ask everyone to take their personal safety seriously and follow the normal safety measures we advise on any given evening. These include avoiding walking home alone at night, making sure someone knows where you are going, using well-lit routes and to contact the police if you see or suspect anything suspicious.
"Don't put yourself or others in potentially dangerous situations and be aware of what or who is around you. If you are concerned for your own or someone else's safety, call 999 immediately. Please don't be afraid to call even if you think you could be wrong or over-reacting – we'd rather you were safe than be dealing with a more serious incident because someone felt they shouldn't call.
"If you hav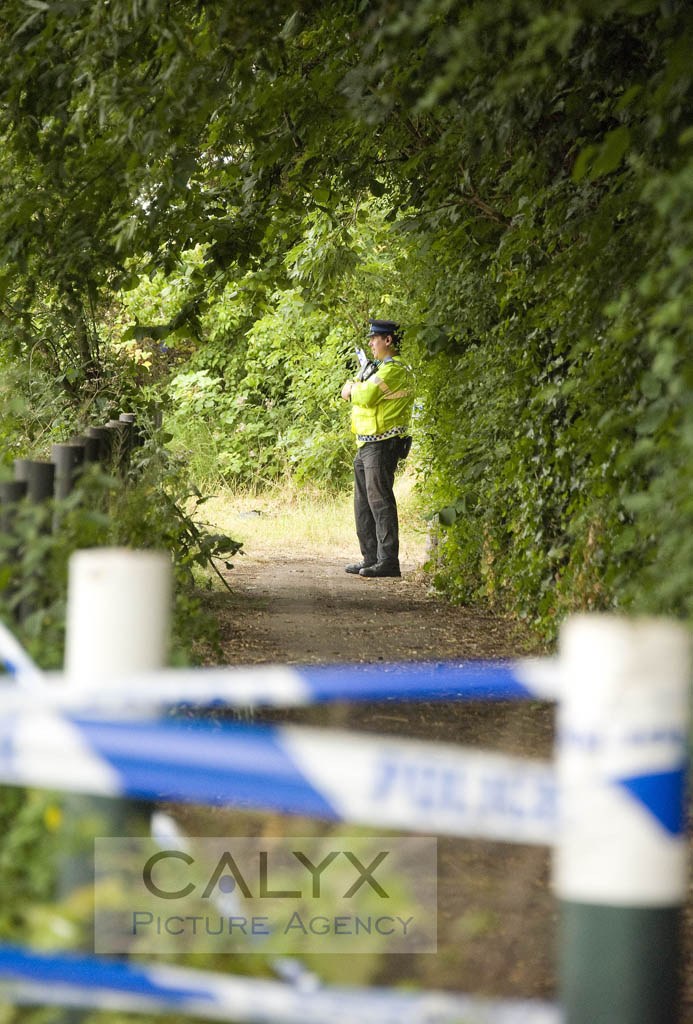 e any personal safety concerns, please contact your local Neighbourhood Policing Team via 101."
Wiltshire Police would advise the following normal safety measures for people of all ages:
• Avoid walking alone late at night
• Make sure someone knows where you are going and when you expect to return
• Consider carrying a personal alarm
• Make sure your mobile phone is charged and you have sufficient credit
• Use well-lit routes
• Plan how you are getting home and use public transport if possible
• Report any suspicious activity
Anyone with information on the incident is asked to call Wiltshire Police via 101
Copy from Swindon Link magazine: