HRH The Duke of York KG visits UTC Swindon
The Duke of York visited UTC Swindon to check out the UTC site and meet with UTC Swindon's board of directors before the group was joined by head teachers from secondary schools across Swindon to discuss the development of the University Technical College and what it will bring to Swindon.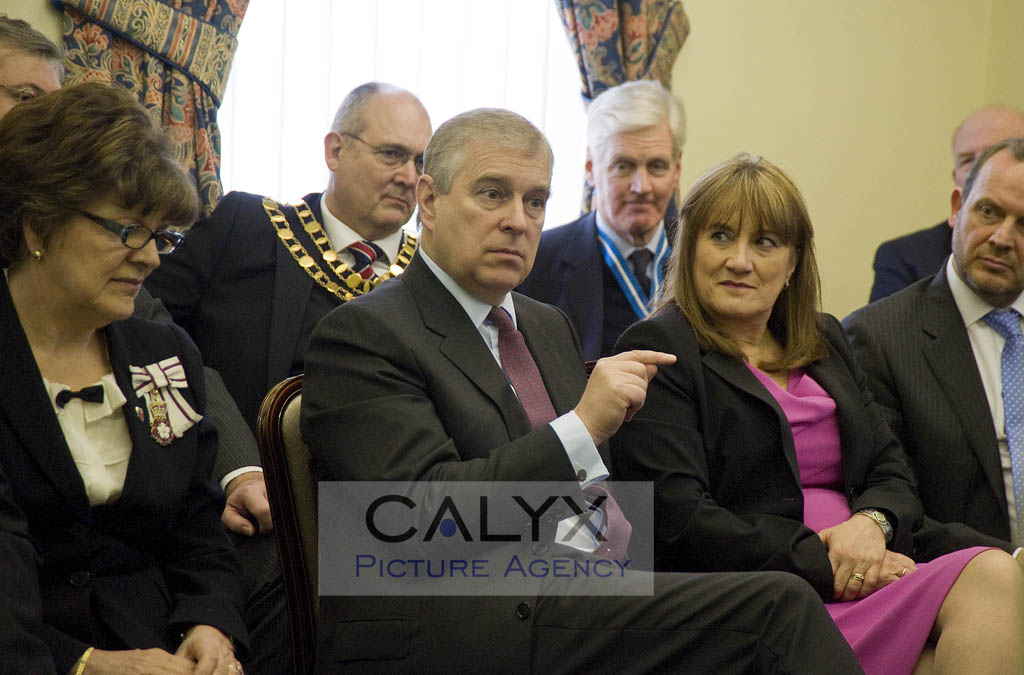 After meeting key stakeholders, The Duke was shown around the college site by UTC Swindon Principal, Angela Barker-Dench. During the tour he met a small number of students and construction workers from BAM.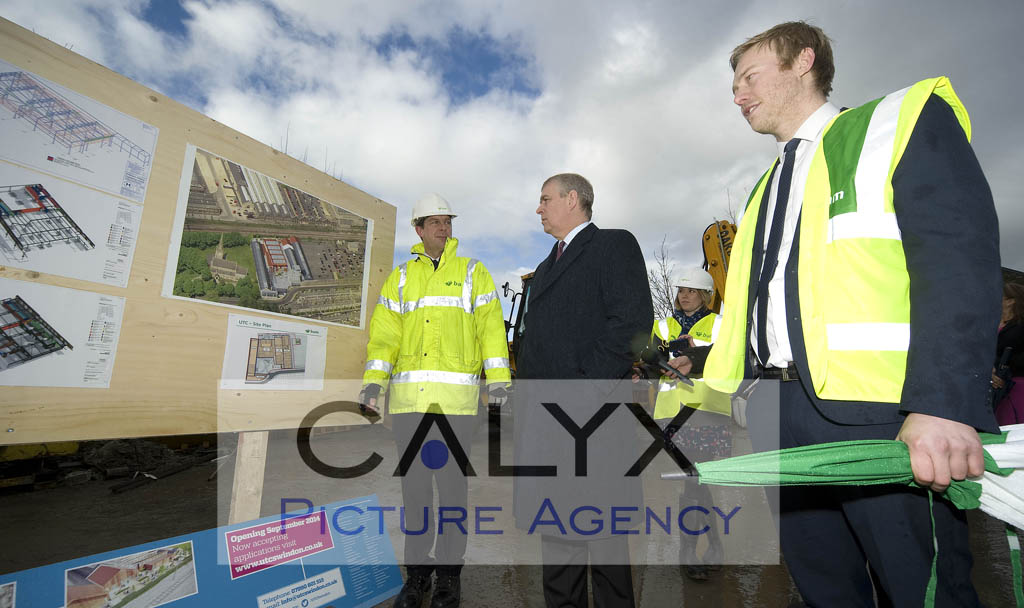 Following The Duke's visit, Angela Barker-Dench said: "This is another historic moment for UTC Swindon. HRH has a passion for engineering, manufacturing and apprenticeships, which really shone through today when he was meeting with everybody. It was fantastic to hear him talk about his core values and beliefs regarding skills in the workplace which coincide directly with what UTC Swindon will be doing."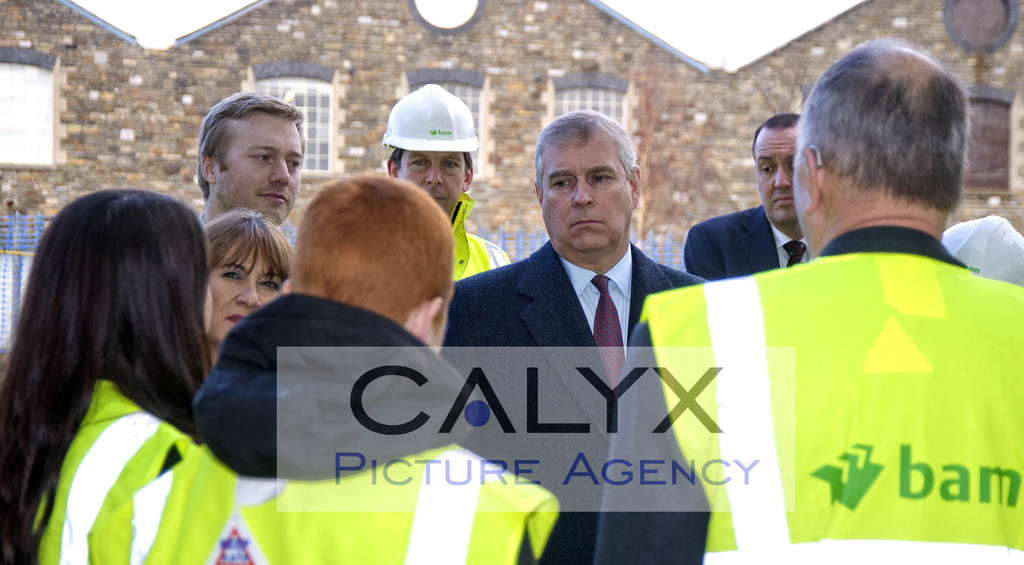 As Patron of the Baker Dearing Educational Trust, HRH encourages wider support from parents, businesses and other stakeholders. He supports enterprise-focused education and helps providers promote the o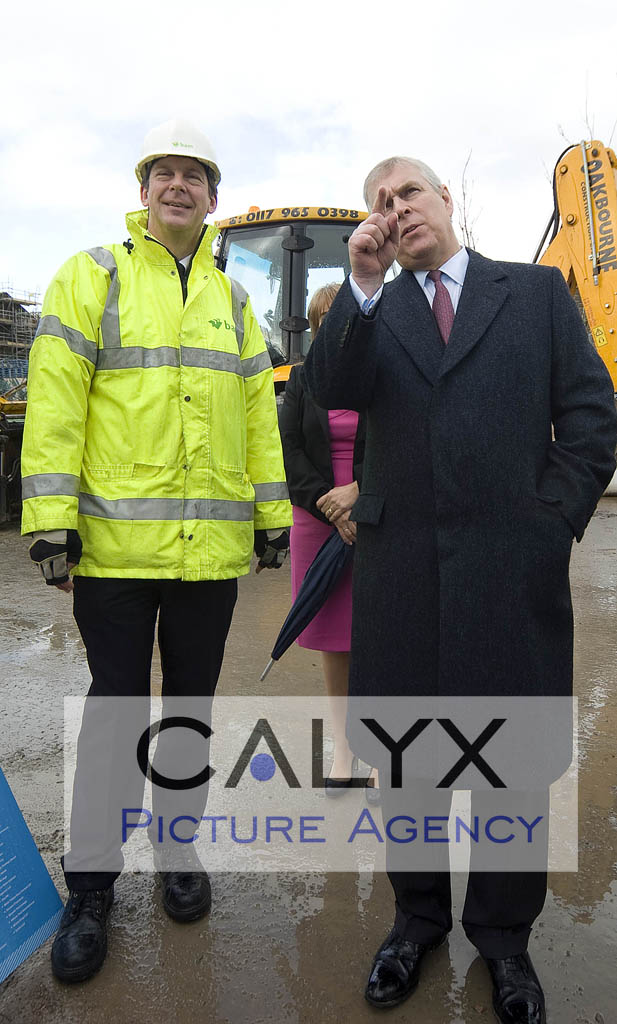 pportunities they offer.
The Duke's visit came two weeks after the Founder of the Baker Dearing Educational Trust and former Home Secretary, The Right Honourable, the Lord Baker of Dorking CH, was shown around the UTC Swindon site.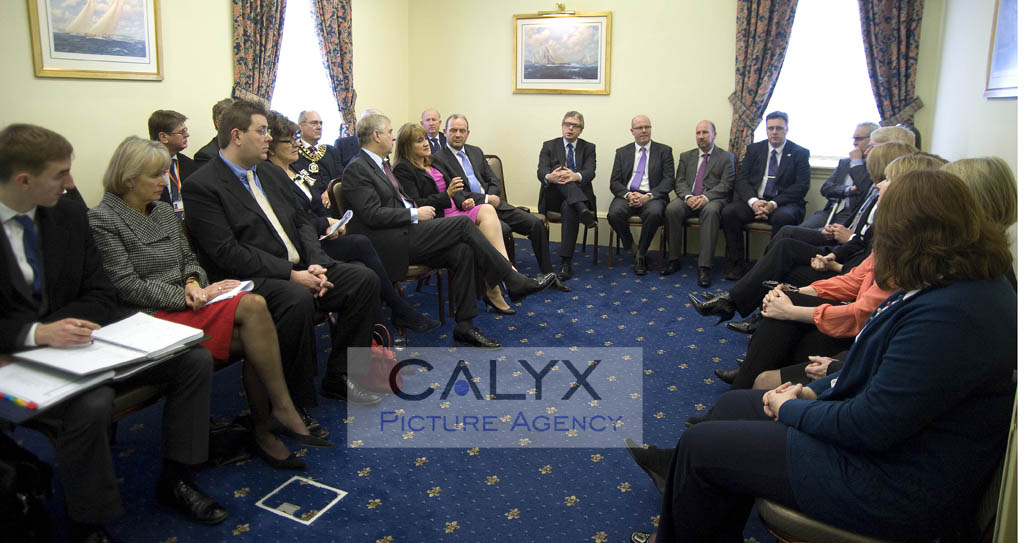 UTC Swindon will occupy a new, £10 million state-of-the-art facility, with the Old School Building and the iconic Water Tower featuring prominently. Both structures, which are Grade II listed, are being treated sympathetically, with the Water Tower being restored and brought back into educational use.
Students can apply for a place at UTC Swindon, which will cater for 600 students aged 14 to 19, by emailing info@utcswindon.co.uk or by downloading the application form from www.utcswindon.co.uk.
Gallery of official pictures taken by Richard Wintle Calyx Picture Agency.