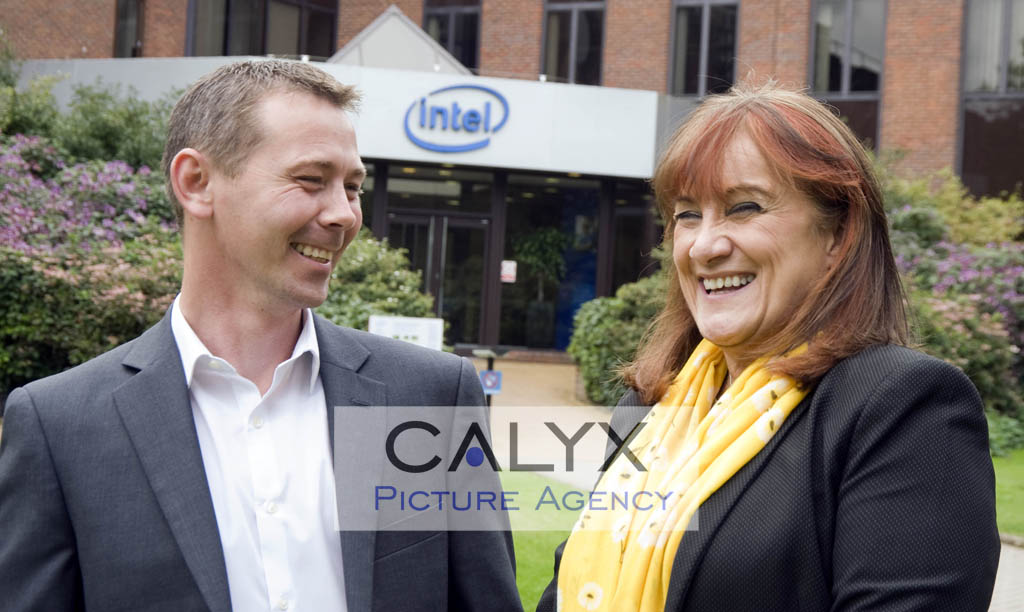 Angela Bark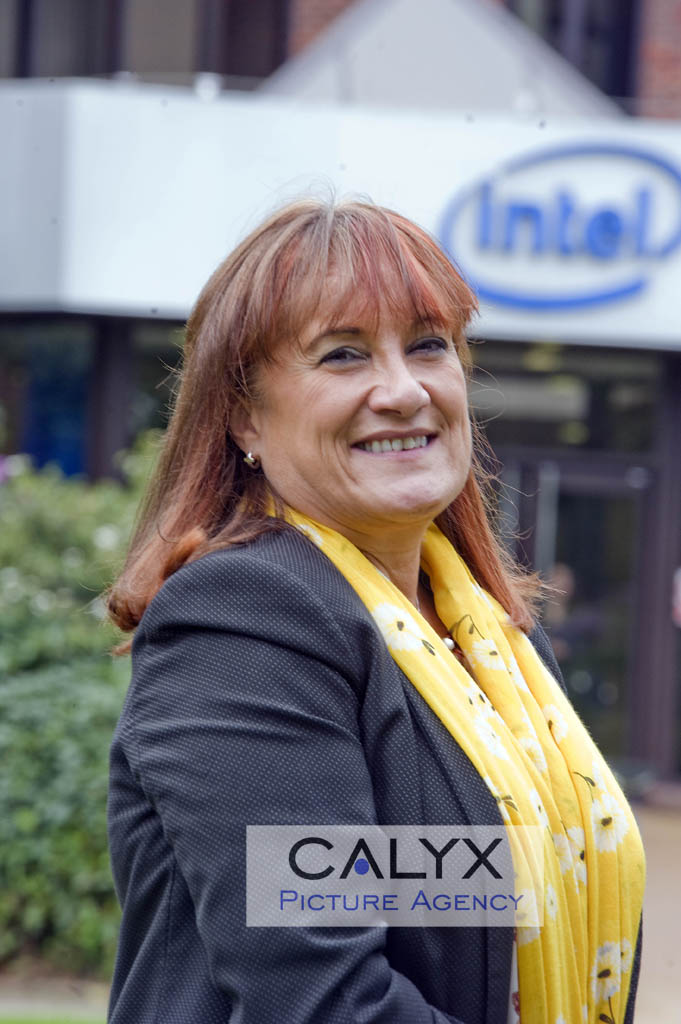 er-Dench, the new principle of UTC Swindon, Spoke for the first time about the new £10m development at Intel Corp Ltd on Pipers Way in Swindon.
The presentation was exclusively for the employees of Intel, a partner of UTC Swindon, but it marked one of  her first working days in the job.
A busy time is now in front of her as work starts on the new development in the Rail Works site imminently.