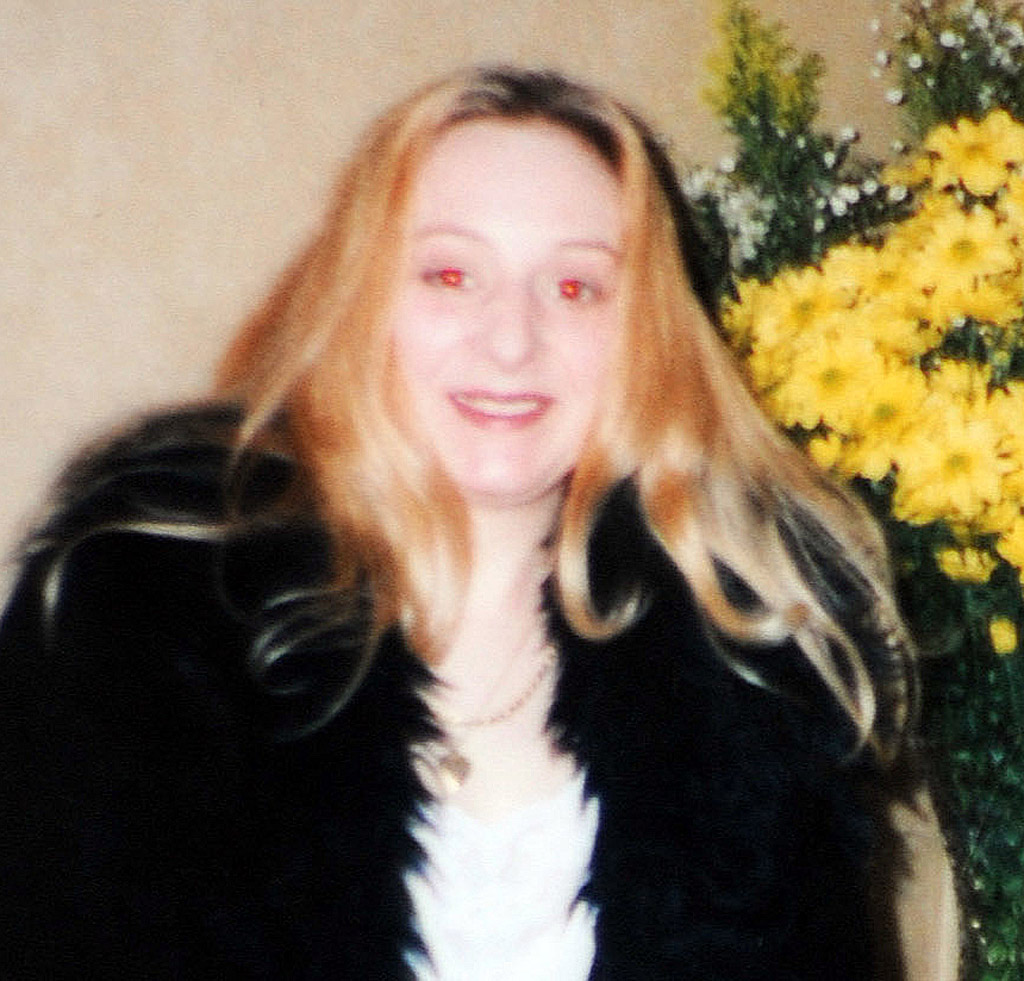 Karen Edwards (Becky's Godden-Edwards' mother) has launched a petition to try and change the laws of PACE – Police and Criminal Evidence Act – since the injustice of PACE allowed Becky's alleged murderer, Christopher Halliwell, to go unpunished for her death.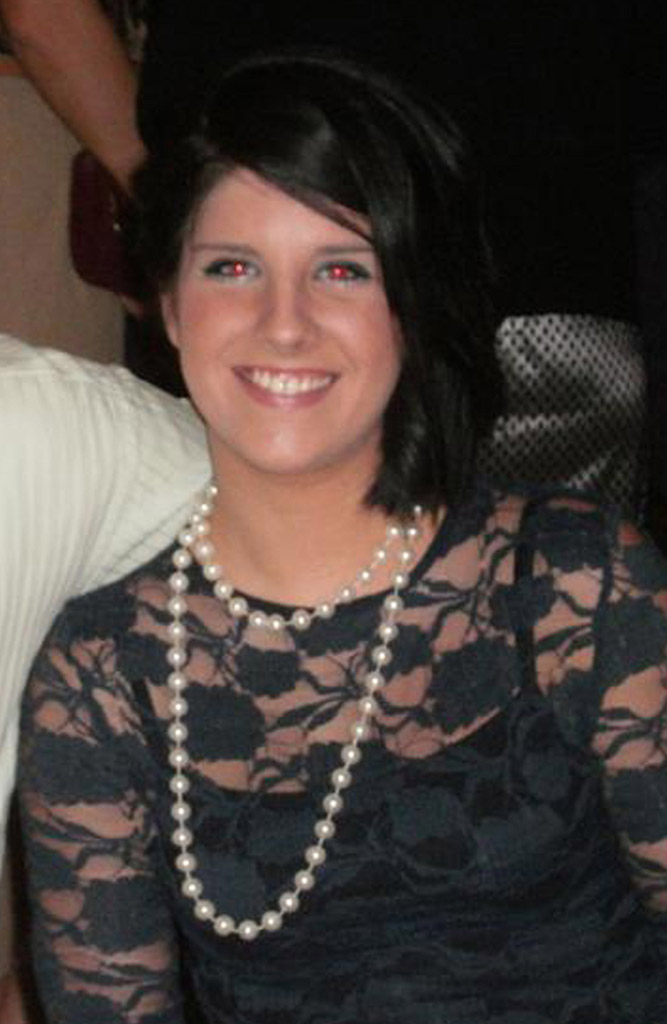 Becky was murdered in 2004 and her body found found in Gloucestershire, after a bizarre series of events that followed the arrest of Halliwell in March 2011, for the murder of another Swindon lady, Sian O'Callaghan. The arrest was by officers from the Wiltshire force under the direction of  DS Steve Fulcher, who was the lead detective in the case.
The story can be read in detail in this report: http://www.theguardian.com/uk-news/2013/sep/09/sian-ocallaghan-murder-how-taxi-driver-confession-secured
ASDA North Swindon has given space to Karen and her team for the petition to be signed, by the public, inside the entrance to the store. It was outside the entrance that Christopher Halliwell was arrested.