Singer Billy Ocean, more used to large concert venues performed in Swindon's Old Town Gardens Bowl, a remarkable venue  designed by Alfred Ridout, and built in 1936 by Swindon Borough Council,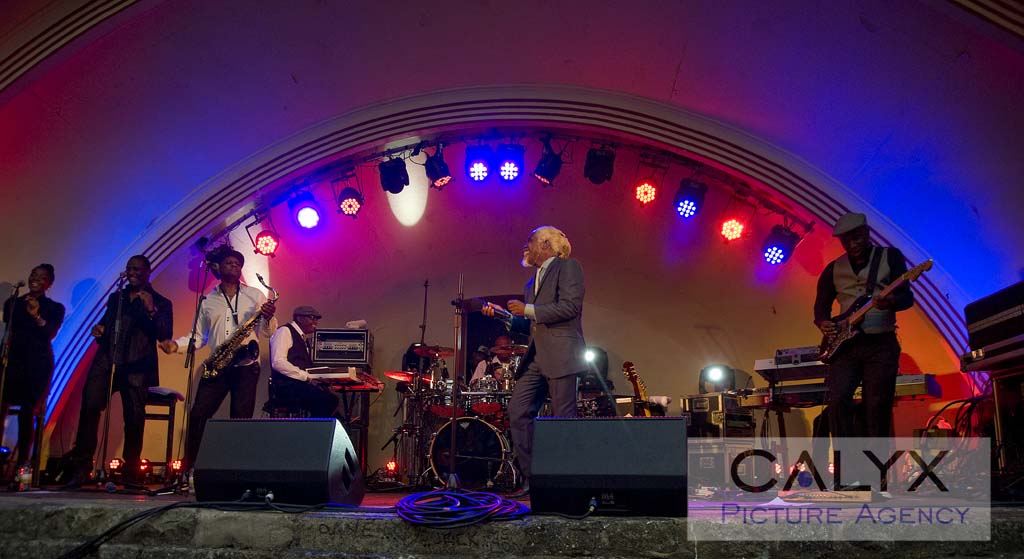 The Bowl has played host to many of the town's top musical events of the last 65 years, and still exists as a completely unique venue for its excellent atmosphere and acoustics.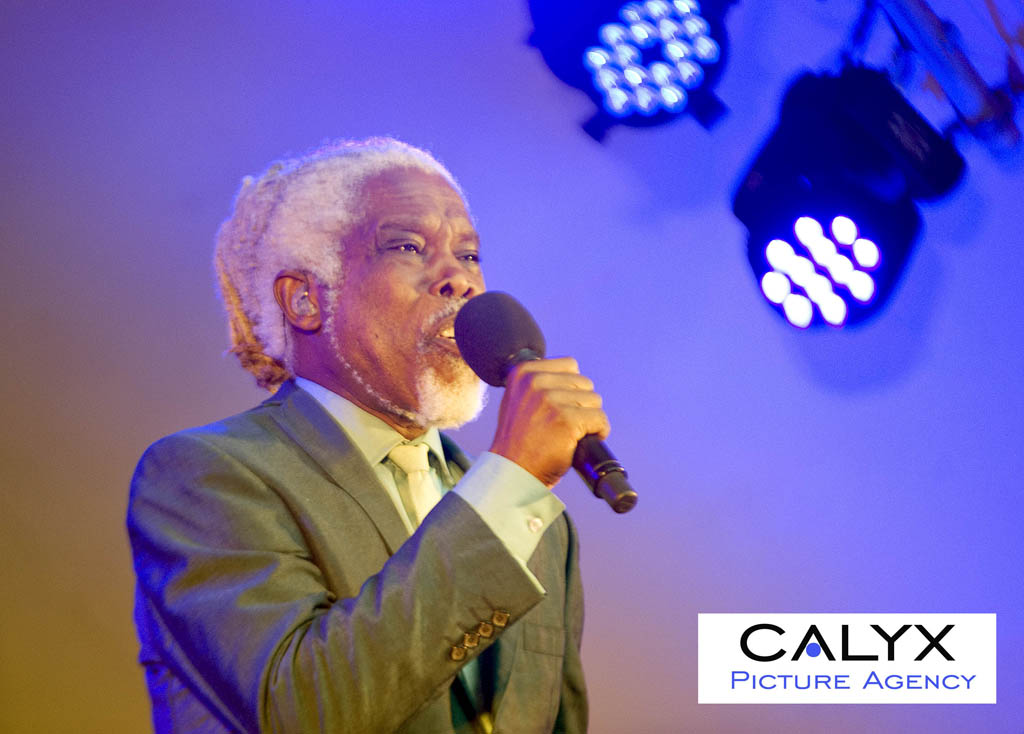 The stage stands in an 'ampthitheatre' created by quarry workings in the eighteenth century. Nowadays, with grassed banks and mature trees surrounding the 'auditorium', it really is a wonderful setting to sit and enjoy any kind of music on a Summer's evening.
Billy's gig to 1300 fans enjoying a summers evening with their picnics, included all his chart topping numbers and some from his latest album finishing off the evening with his anthum; Carribian Queen.
Thanks to a little help from our friends at Swindon Web: http://www.swindonweb.com/?m=8&s=116&ss=1148&c=5557
Billy Ocean first three numbers gallery: