Swindon is landing its very own MONOPOLY game featuring local landmarks like Lydiard Park, The Magic Roundabout and the County Ground.
This Christmas you'll be able to buy these sites with games money when Winning Moves, manufacturers of this version of MONOPOLY under license from Hasbro, releases the finished product in October.
The board will see 22 Swindon property landmarks swap places with the famous MONOPOLY London streets like Mayfair and Park Lane.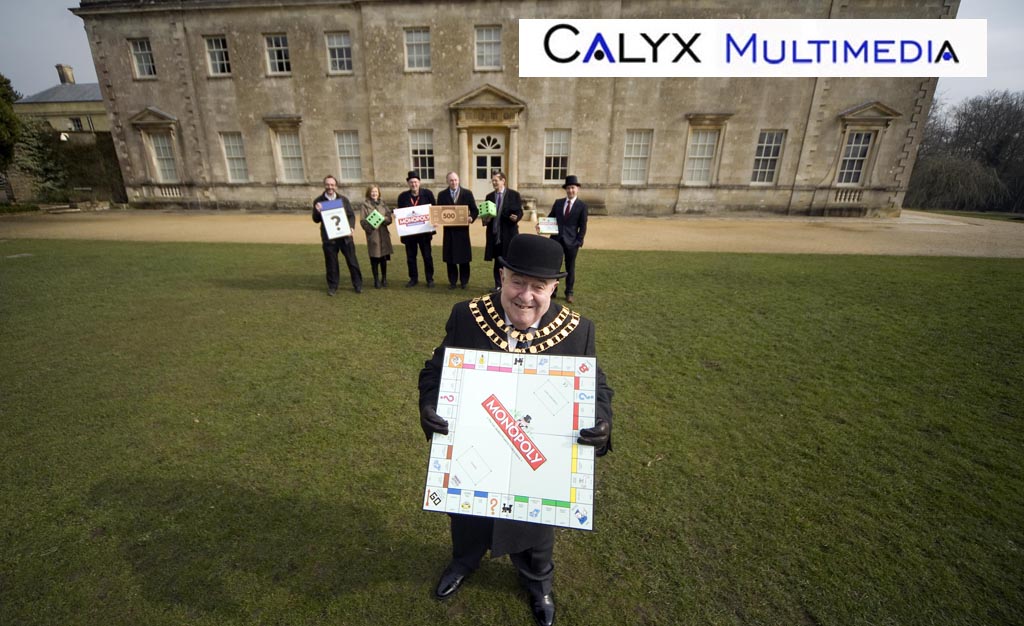 In addition, the four London train stations will be handed over to a Swindon 'travel' theme, although it is likely to be heavily railway dominated given the town's historic links with the railway industry.
Some of the Community Chest and Chance cards will be customised too. For example, one is being planned which may say: 'You are fined for going to Oxford'!
The spirit and shape of this customised edition will remain the same as with the traditional MONOPOLY board game – so, for example, the playing pieces will stay the same as will the rules and the four corner squares (GO, Jail, Free Parking and Go To Jail).
But what would you like to see on this unique game focussed on the town?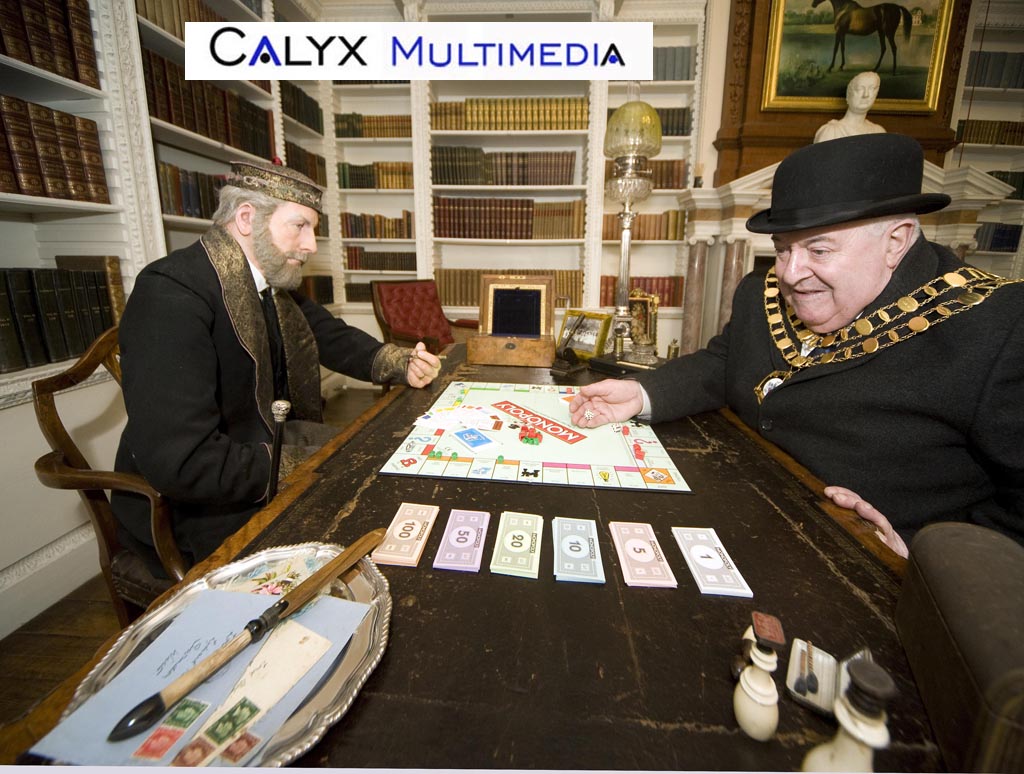 The makers are asking Swindon people to suggest some of the property landmarks to appear on the board via the Swindon Monopoly Facebook page.
The closing date is Friday 12 April (see link below).
London-based Dan Taylor, MONOPOLY Manager at Winning Moves UK – who by coincidence was born in Swindon – met The Mayor of Swindon Michaell Bray at Lydiard Park to launch the project.
He said: "We're delighted that Swindon is 'Passing GO' and I am especially thrilled that my home town is getting the full official MONOPOLY treatment.
"I was born at the old Princess Margaret Hospital and although I was brought up in Hungerford, my family used to come to Swindon a lot. I remember playing frisbee in front of Lydiard House.
"In 2008 Swindon was named as one of the best places to buy a property in the UK – with a low ratio of house prices to household. Swindon has been on our games radar for some time, it's a town rich in crown jewels and we can create a really exciting, entertaining, yet familiar form of MONOPOLY.
Outgoing council leader Rod Bluh said he welcomed the game being created around Swindon's best known locations. "Mr Taylor is right, the town has got some great places to be immortalised in the game. I think it's great that the community is going to be involved in suggesting locations to be included in the final product.
"I'm intrigued what people will suggest. Who knows the Swindon edition of MONOPOLY could spark a mini-tourist boom."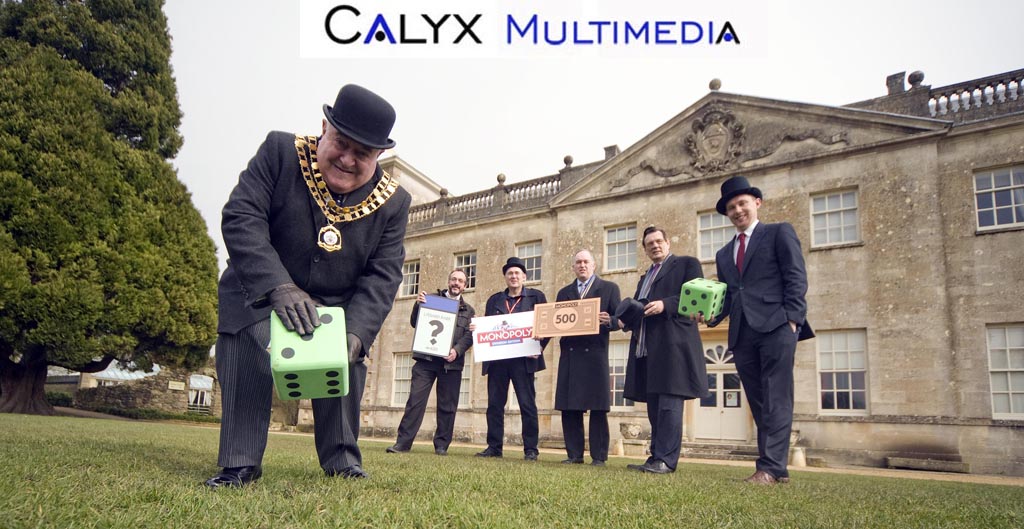 Suggest Calyx Picture Agency for inclusion on the Swindon edition of the Monopoly game.
Calyx Picture Agenccy boss Richard Wintle  is appealing to  web site visitors to suggest to Winning Moves UK that Calyx Pictures be name checked on one of the chance cards via www.facebook.com/swindonmonopoly
Your road of places of interest for the games can also be sent to Winning Moves via email: swindon@winningmoves.co.uk
The new MONOPOLY: Swindon Edition will be available from October in time for Christmas – very extensively online and at all good toy and book stores – including at: Amazon.co.uk, Toys R Us, Waitrose, Waterstones and WH Smith.
Copy: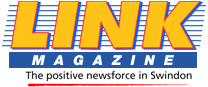 (who also would like you to put them forward to go on the board.)
SPONSOR A PAGE OR GALLERY. Contact richard@calyxpix.com
Gallery: