Isambard Community School in North Swindon held it's prize giving to celebrate student's academic and non-academic accomplishments on 12 September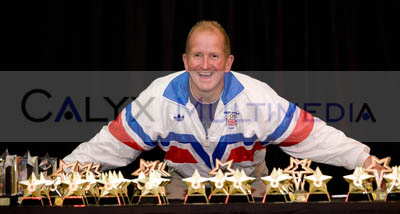 The Mayor and Mayoress of Swindon Michael and Ruth Bray were guests of honour for the evening and the guest speaker was Eddie 'The Eagle' Edwards, the only Winter Olympic ski jump competitor Britain has ever had who jumped at the 1988 Calgary Garmes.
A video clip of a successful jump at the winter games in Canada was shown at the start of the presentation evening which drew warm applause from parents and students.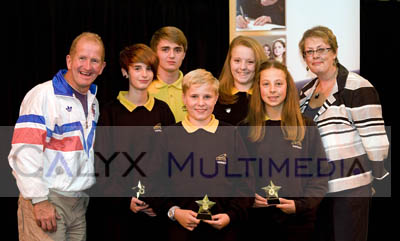 In total 72 awards were presented to recognise excellence in different subjects in each year group, with the best performance in each year group receiving a Student of the Year trophy.
Isambard school Swindon  The top prize given annually of is the PM's Plate, given by former Prime Minister Gordon Brown when he officially opened the school in 2008.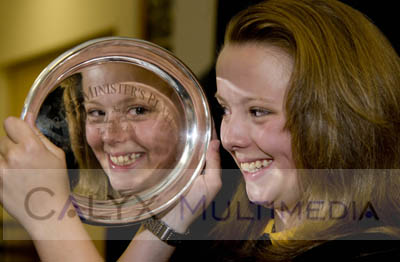 Year 11 student Katie Chilvers was called forward to accept it to her great surprise. Headteacher Rachael Mattey described Katie as a great role model who had demonstrated consistent and outstanding achievement in all she does.
She is a peer mentor for her year group and delivers great academic results. In school she volunteers for everything and out of school she recently completed the Three Peaks Challenge for charity.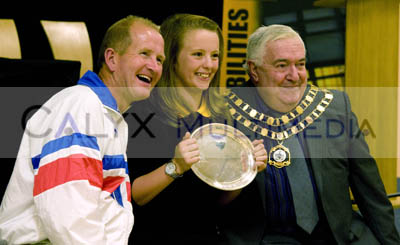 "You could say Katie is all round fabulous," said Ms Mattey.
Katie said she shocked to be chosen but happy that her hard work and commitment to community life at Isambard had been recognised. When asked how she fits everything in, she answered matter of factly: "I'm very organised."
Roger Ogle Link Magazine: http://www.swindonlink.com/news/eddie-the-eagle-edwards-presents-awards-at-isambard-school