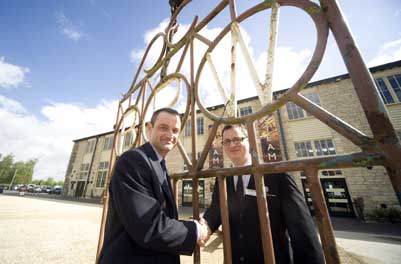 The gates from the British Rail Social Club in Shrivenham Road have found a their way home to the former BR Works and  STEAM Museum, where it is hoped  they are to be displayed for the community to continue using them.
Davis Wilson Homes are developing the now disused sports ground, and rather than scrap the gates donated them to the museum which is situated yards from where they were built.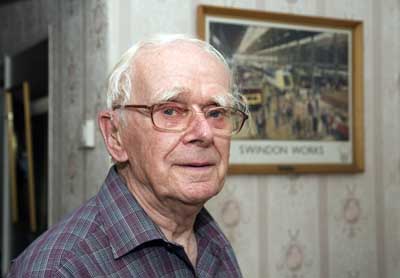 Fred Vallender who built the gates in the works V shop  from recycled boiler tube is proud to see his work still being appreciated.