COPY: SWINDON LINK MAGAZINE.
Alex Arkell, 26, has been appointed Head Brewer at the Wiltshire family brewery and is
probably the youngest in the country.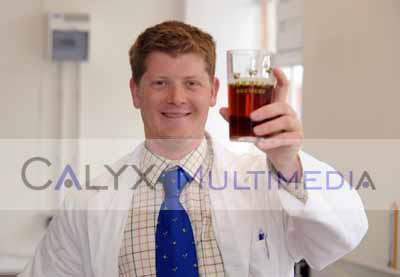 This is a proud moment for the brewery as Alex is the first family member to take on the role for generations. But just because he's family doesn't mean his appointment was a shoo-in.
 Chairman James Arkell, Alex's father, made it clear from the start that Alex needed to complete a rigorous apprenticeship.
Following university, Alex took on the tenancy of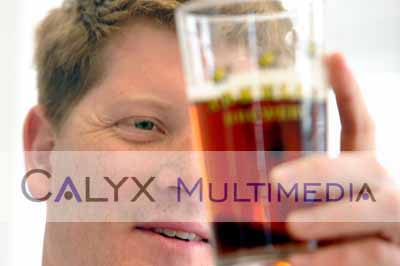 The Rusty Bicycle in Oxford, running it for a year. "This was invaluable experience," he said. "Customers don't pull any punches if the beer isn't to their liking, and landlords must deal with issues there and then. There's no better way to learn about customer satisfaction."
After a six-month internship with fellow family brewery, Fullers in London, Alex attended the World Brewing Academy in Chicago and Munich where he finally achieved his Master Brewer qualification last year.
For the last six months Alex has been working alongside Arkell's former Head Brewer, Don Bracher, who retired earlier in March after 20 years service.
"I've learned from the best," said Alex, who will maintain the traditional values of the family brewery. "We will continue to brew consistent core real ales, while producing a variety of new, seasonal varied beers to meet the demand of modern beer drinkers."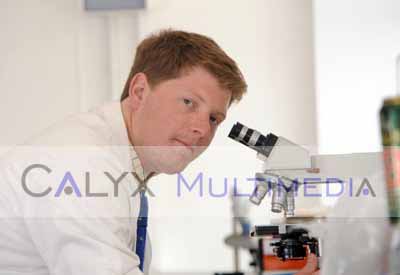 To mis-quote the film Casablanca: Of all the beers in all the towns in the world, Alex says his favorite are English Ales, which are easily the most flavoursome.
"Of these I think a great Mild can often be the most satisfying," said Alex. "However my taste definitely varies depending on my mood and the weather, a cool Pilsner on a hot summers day is perfect!"
Alex has already implemented a range of developments at the brewery. In less than six months he's ensured that nearly half of Arkell's landlords have achieved Cask Marque accreditation for serving the perfect pint of cask-conditioned ale.
Cask Marque accreditation is only awarded to licensees whose ale passes a series of rigorous independent beer quality audits.He's also taking his responsibilities for customer satisfaction seriously and will be embarking on a series of 'Meet the Brewer' evenings at Arkell's pubs across the South and West.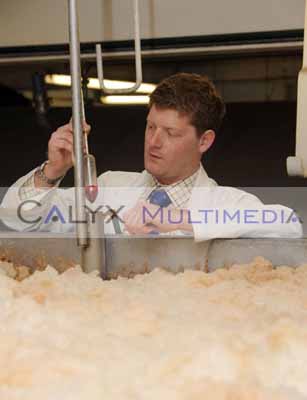 Brewery chairman James Arkell, is absolutely delighted than a second son has come into the family business. "My eldest son George has been here for over a decade and is now a director.
"Having Alex on board too is wonderful, we've worked him hard the last two years to make sure he's the right man for the job – and now I can't think of anyone better to introduce our beers to the next generation of real ale drinkers."