WHSmith celebrates its 225 th anniversary year and pledges
to raise £2 million for charity
This year marks the 225 th anniversary of one of the world's oldest retailers WHSmith. With its Head Office
in Swindon, the firm is pledging to raise £2 million to be donated across three charities
voted for by WHSmith employees: Cancer Research UK, mental health charity, Mind, and
the National Literacy Trust. And so throughout the year, it will be holding a number of
fundraising events around the UK to help reach its target, as well as producing a selection of
commemorative products to sell across its stores with a donation to the three charities.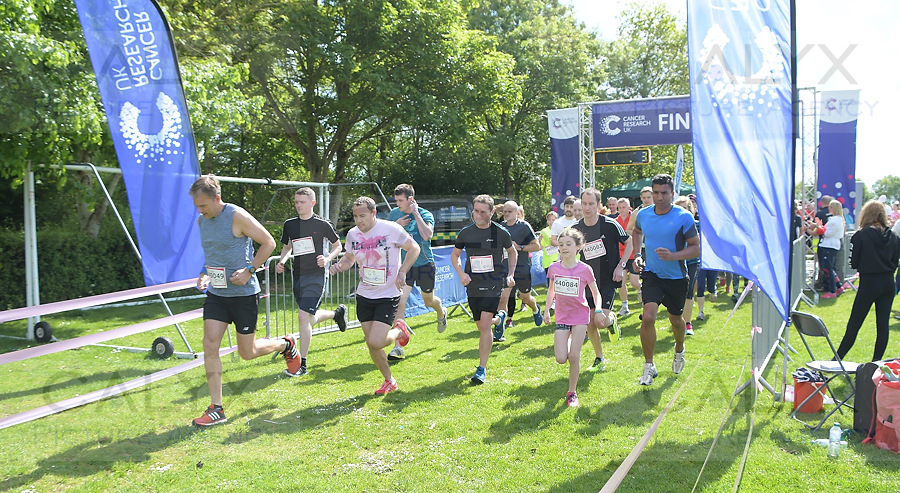 Over 140 staff from WHSmith Head Office in Greenbridge Road continued their
fundraising efforts by taking part in a company-led 'Race for Life' event at Lydiard Park,
Swindon, in support of their main charity partner, Cancer Research UK.
In support of the event and to help cheer staff on, British Paralympian swimmer, Stephanie
Millward, was in attendance.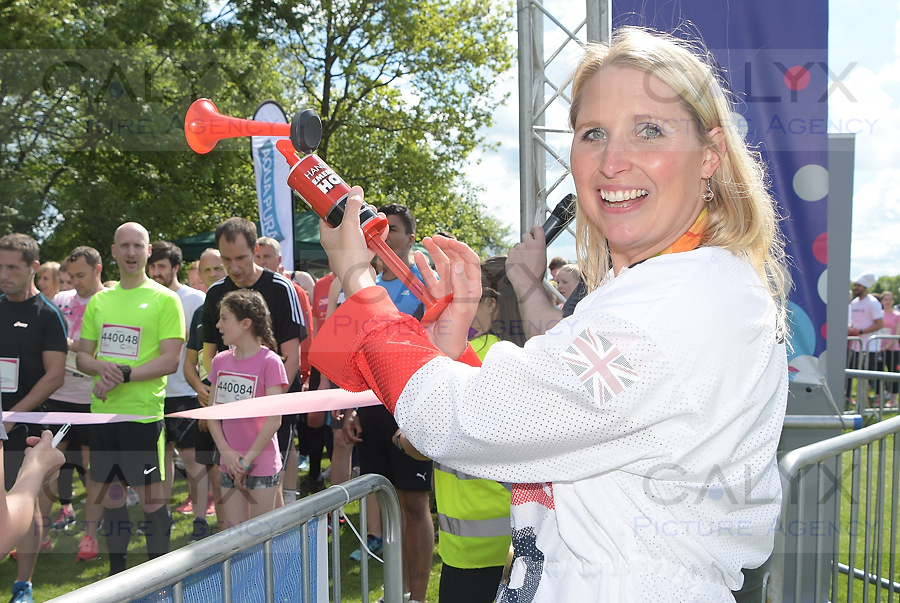 Stephanie, who has won a total of 9 paralympic medals during
her career, including two golds at the Rio Olympics last summer, spoke to staff ahead of the
race providing them with inspirational words before they set off on their 5k run. Staff were
also joined by a number of the Company's Executive team, including CEO, Stephen Clarke.
WHSmith CEO, Stephen Clarke, said, "It has been a great event and it's been fantastic to
see so many staff support it and raise money for such a worthwhile cause. We have a busy
year ahead as we celebrate our 225 th anniversary and we're very grateful for all the support
from our staff and customers who are actively involved in helping us reach our £2m
fundraising target."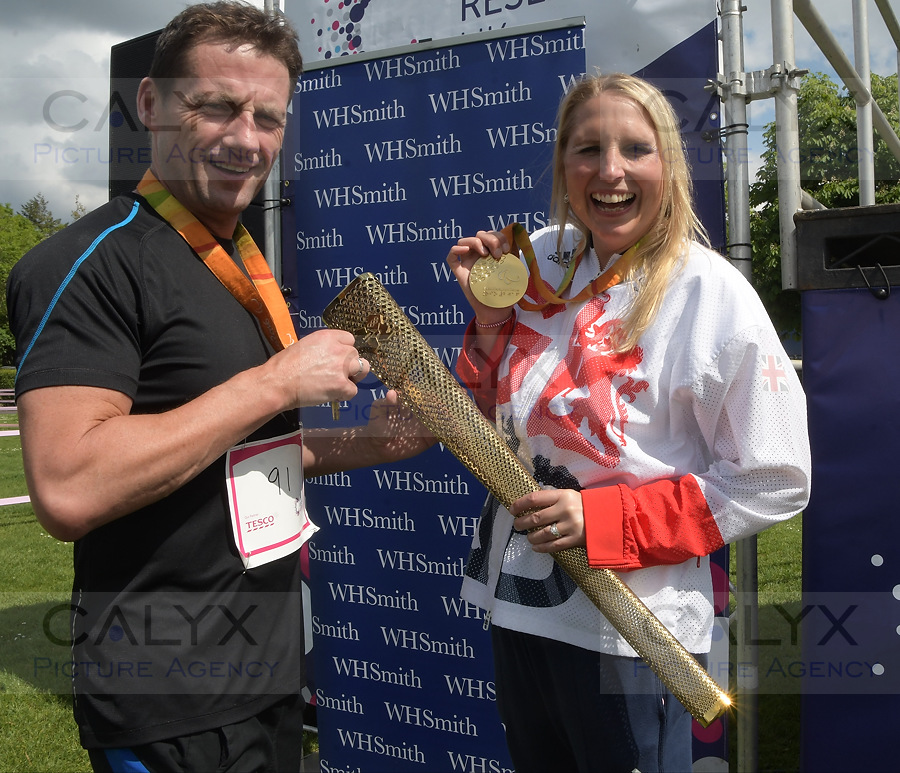 Speaking from the stage at the pre-race warm-up Stephanie said,  "Thank you for inviting me to be part of such
a fantastic event. It's been an inspiration to see so many people and best of luck with all of your
fundraising throughout the year."
Victoria Floyd, Corporate Partnerships Manager, Cancer Research UK, added, "We are
delighted to be one of WHSmith's chosen charities as they celebrate their amazing 225 th
anniversary.  Race for Life is Cancer Research UK's flagship event and it's been a pleasure
to create a bespoke course for WHSmith staff in Lydiard Park the day before our scheduled
weekend of Race for Life and Pretty Muddy events.  It's great to see all their staff come
together to walk, jog or run their way to help us beat cancer sooner."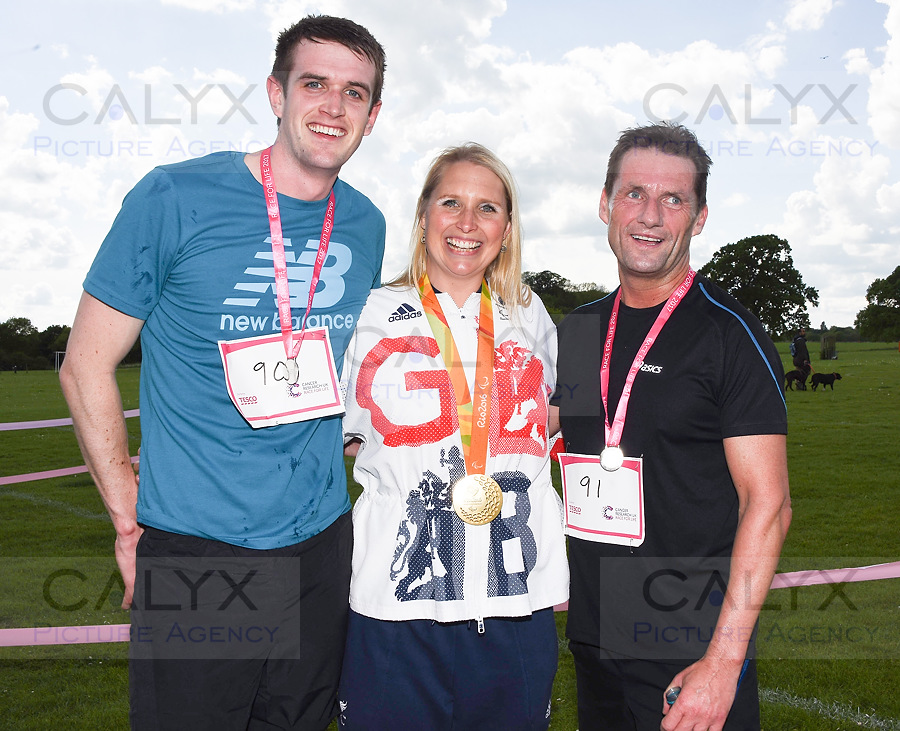 Every two minutes someone in the UK is diagnosed with cancer. The money raised by
WHSmith throughout 2017 will fund research to save more lives by accelerating Cancer
Research UK's work in the prevention, diagnosis and treatment of cancer.
                                                         Gallery: