Switch on to Swindon held an early morning event at the NSBRC at Lydiard Fields with the message sign up to be an Ambassador for the town.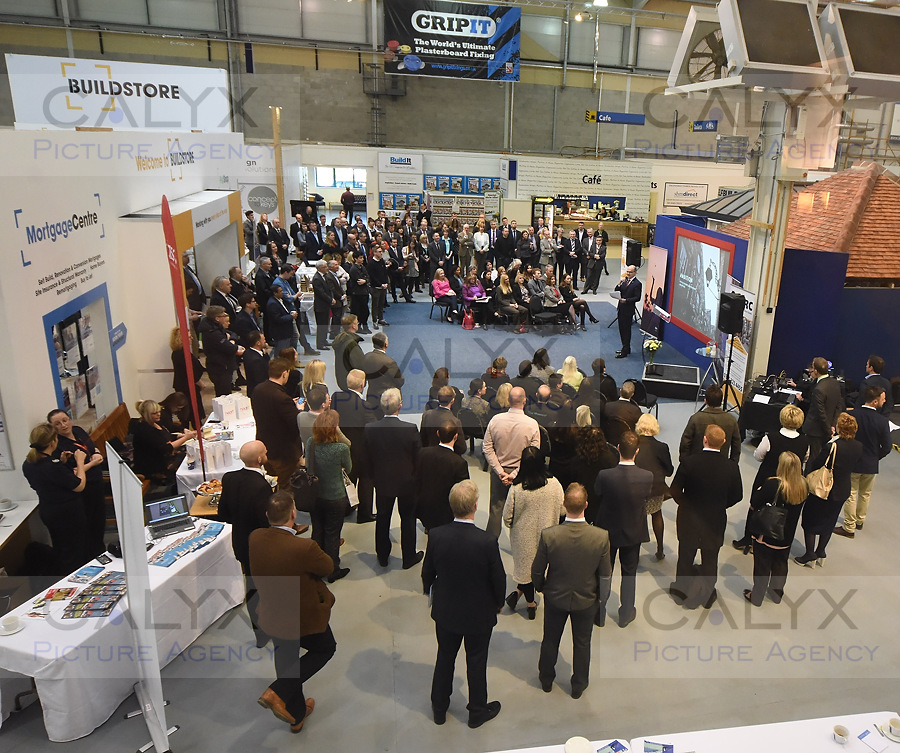 SO WHAT ARE AMBASSADORS?
Swindon has a compelling story – together we need to tell it. Swindon Ambassadors will bring together the knowledge, networks and passion of businesses, organisations and individuals to help Swindon compete, attract investment, businesses and visitors so everyone can benefit from a growing economy. Ambassadors will be proud, proactive and positive about Swindon – willing to make a difference by being advocates for the place. Find out more.
Gallery of the event: