The house that Jack and Jill built.
The National Self Build and Renovation Centre in Swindon is expecting a big rush of interest this weekend, as an estimated over 3000 people check out how to self build an eco-friendly house.
The Show at the 67,000 sq ft centre was opened by Martin Roberts of BBC's Homes under the Hammer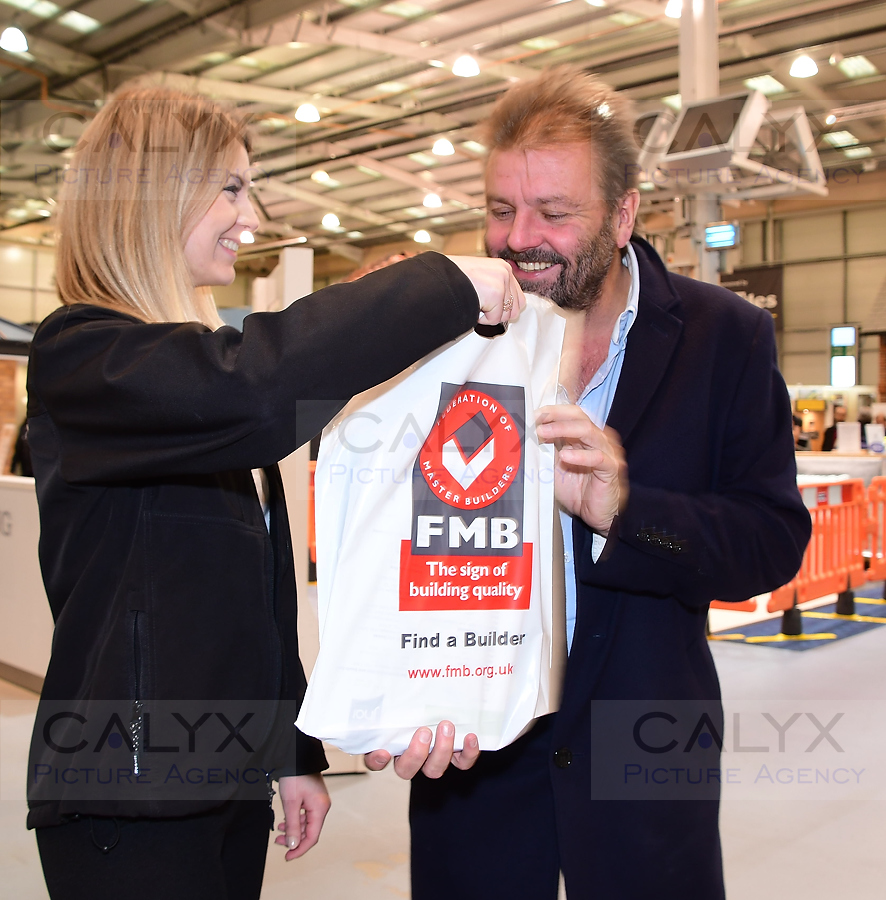 The popular 'National Self Build & Renovation Show' is the perfect place for everyone
interested in creating a well-designed, healthy and efficient home to kick start their projects.
Over three thousand visitors will attend over 3 days and the show was officially opened by
Martin Roberts, longstanding presenter of the BBC's 'Homes Under the Hammer' and recent
survivor of the Celebrity Jungle.
The show, produced by the team at the National Self Build & Renovation Centre (NSBRC) is an
exciting, friendly and inspirational event. It's the ideal opportunity to discover how the concept
of 'self building' your own home works or to simply explore the options for injecting new life
into your existing home.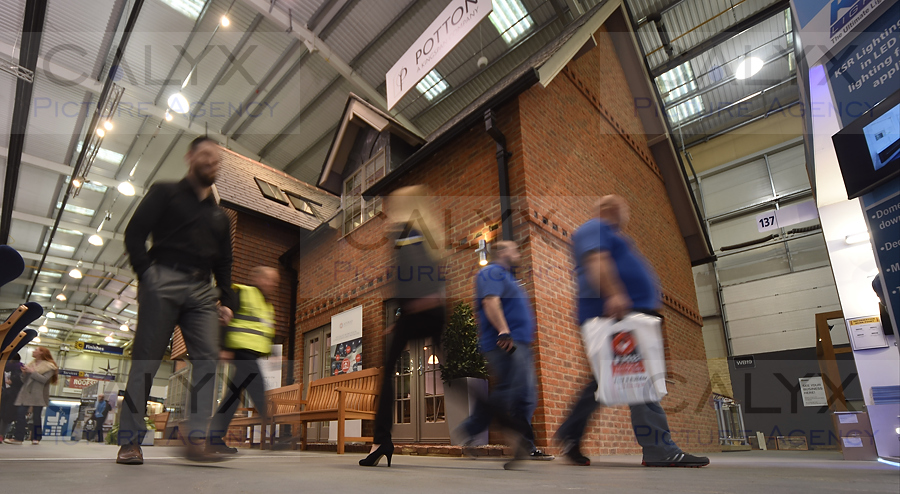 The show offers a packed three days of live demonstrations, free seminars and case studies
along with an unrivalled line up of experts on hand to share their advice and knowledge.
From planning news to budgeting, plot finding and building regulations, the free talks allow
newcomers and skilled professionals alike to pick up a wealth of valuable information.
Over 200 exhibitors will showcase their latest products and technologies, with experienced
representatives on hand to demonstrate, answer questions and offer their professional advice.
The National Self Build & Renovation Centre is unique as the UK's only permanent visitor
centre for self builders and renovators. 2017 is a special year for the NSBRC as it marks the
visitor & conference centres tenth anniversary, having first opened in January 2007.  Over
the last decade the NSBRC has welcomed over 140,000 self builders through its doors, from
first-time builders to developers and home improvers – supporting over 16,000 self builders
in 2016 alone.
Show highlights:
? Over 20 seminars, live demonstrations, case studies & panel debates each day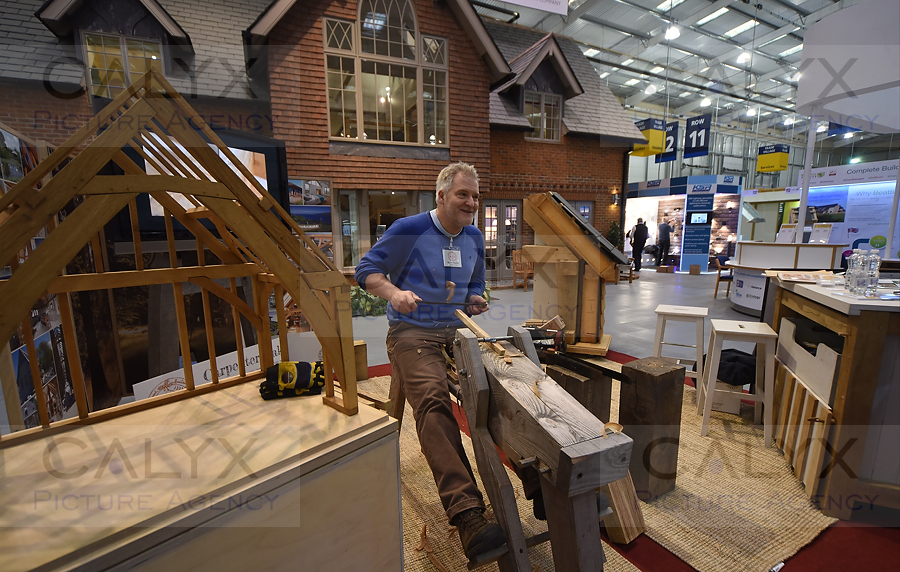 ? Guided tours of the NSBRC's fantastic life-size educational exhibits
? FREE self build course taster sessions
? 1:1 Expert Advice
? FREE Tickets
Gallery: