Manchester City and England football player Frank Lampard opened the well-established multidisciplinary healthcare centre, The Carl Todd Clinic, in their new purpose built premises at South Marston Park, Swindon.
As a reputable and professional clinic, it is well known for services such as: osteopathy, physiotherapy, Pilates, sports medicine, podiatry, acupuncture, sports massage therapy, pre and post op rehabilitation and bike setup services.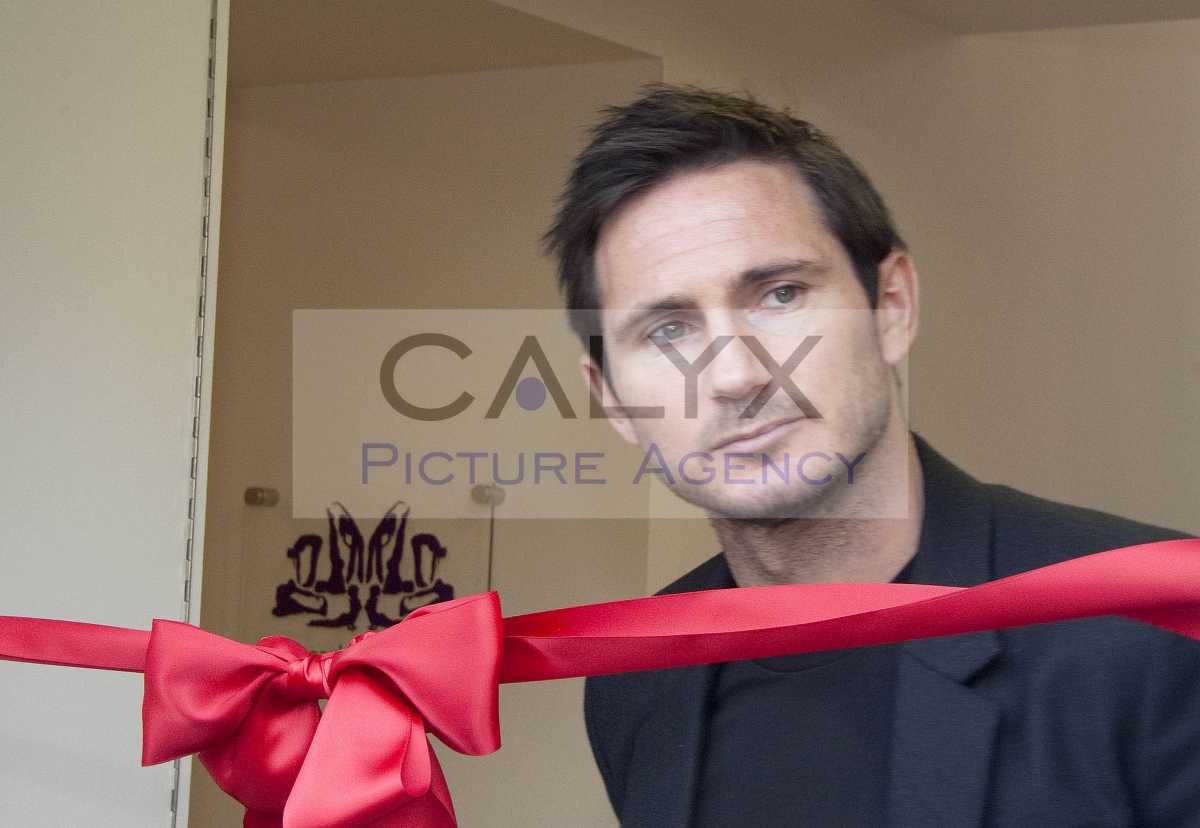 Frank Lampard says: "I have known Carl since 2005 through the England team and Chelsea FC. Carl is a real professional, extremely knowledgeable, kind and sincere with unquestionable integrity and I would have no hesitation in recommending him to anyone".
Carl Todd and his wife Melanie founded the Carl Todd Clinic back in 2003. Carl has been working with the FA and the England football team for the past 10 years providing osteopathic care to all the players.  During this time he has worked on over 100 games providing treatment during the last 3 World Cups and at the Euros in Poland and Ukraine in 2012.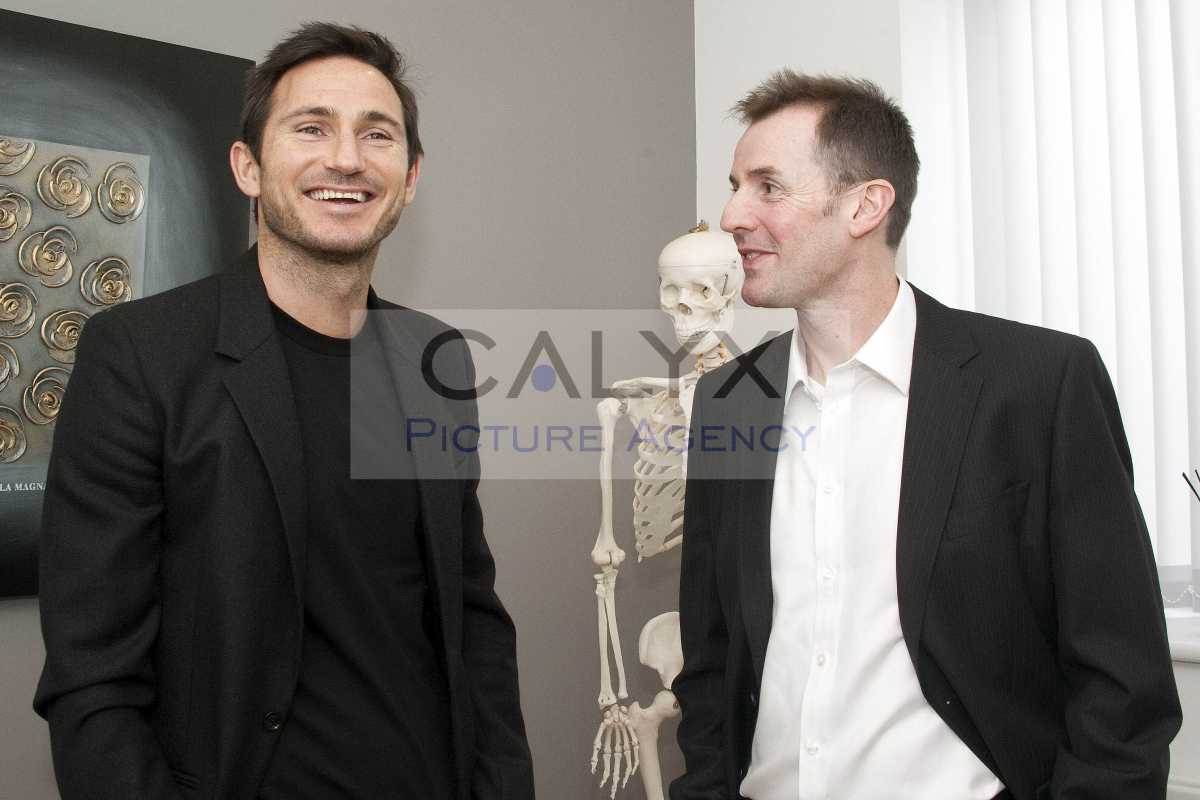 Since 2009 Carl has also been working as a consultant osteopath to Chelsea FC and visits the club twice a week to provide care for the players who are struggling with any injuries.  In May 2012, he had the privilege of being part of the team when they won the Champions League final.
Working alongside Carl, there is a hardworking, friendly team of health care professionals who provide a variety of services at the Swindon clinic to a wide range of clients from children, babies and the elderly, through to international athletes and Premiership footballers. The health services provided are intended to help treat and prevent both acute and chronic musculoskeletal issues that may have resulted for various reasons such as lifestyle, age, pre and post pregnancy, work-related or sporting injuries.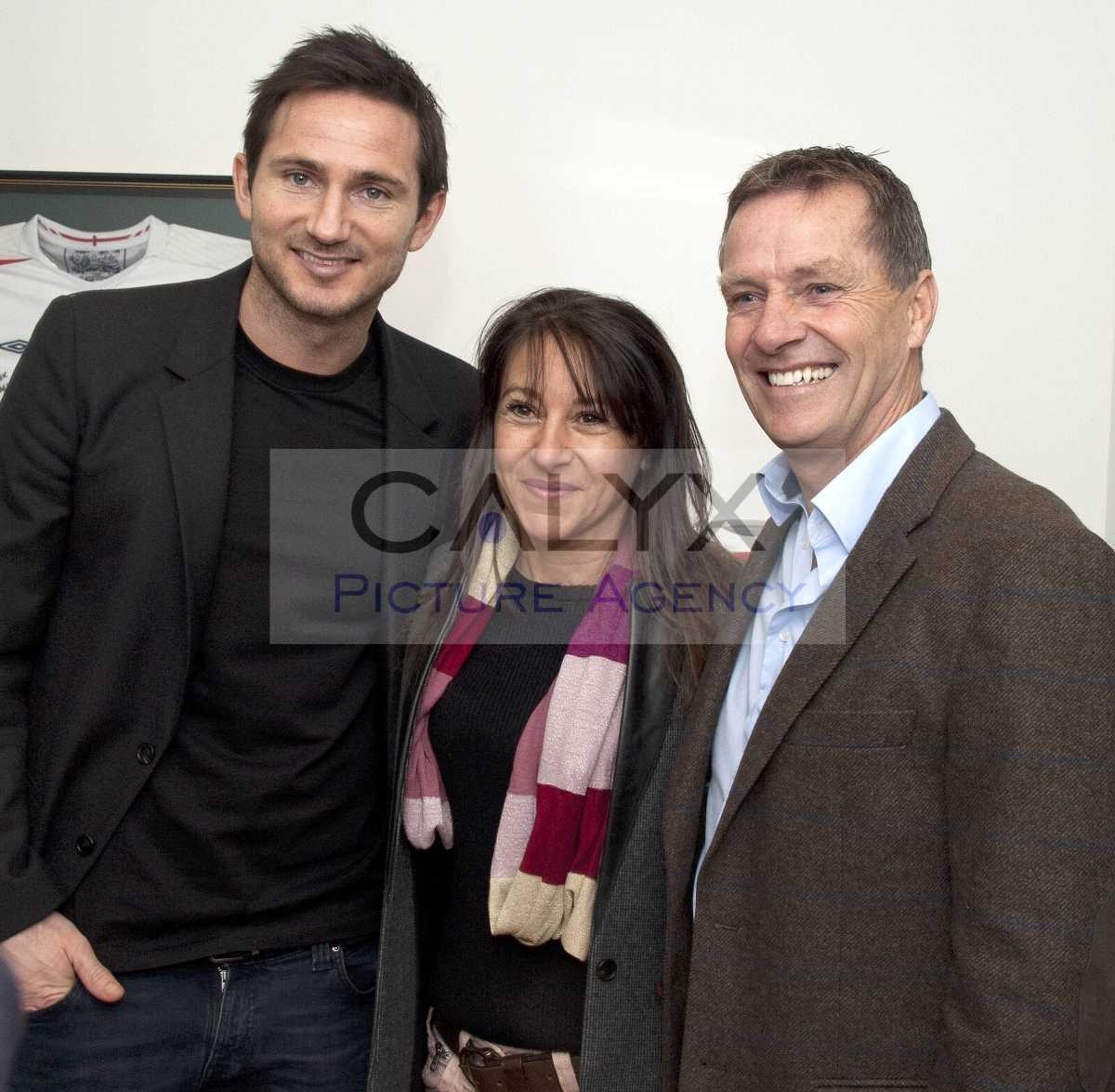 With the exciting launch of the new clinic, clients will be able to benefit from the new state of the art treatment rooms and a modern rehabilitation and Pilates studio where patients are provided with corrective exercise and Pilates based programmes designed for their individual needs.
Speaking about his new clinic, Carl says, "We are really excited and looking forward to welcoming both new and existing patients to the clinic. By offering such a diverse range of treatment modalities it allows us to provide a more focused and professional service, in the hope that we can offer our patients more comprehensive advice when helping them to improve their lifestyle and prevent chronic pain."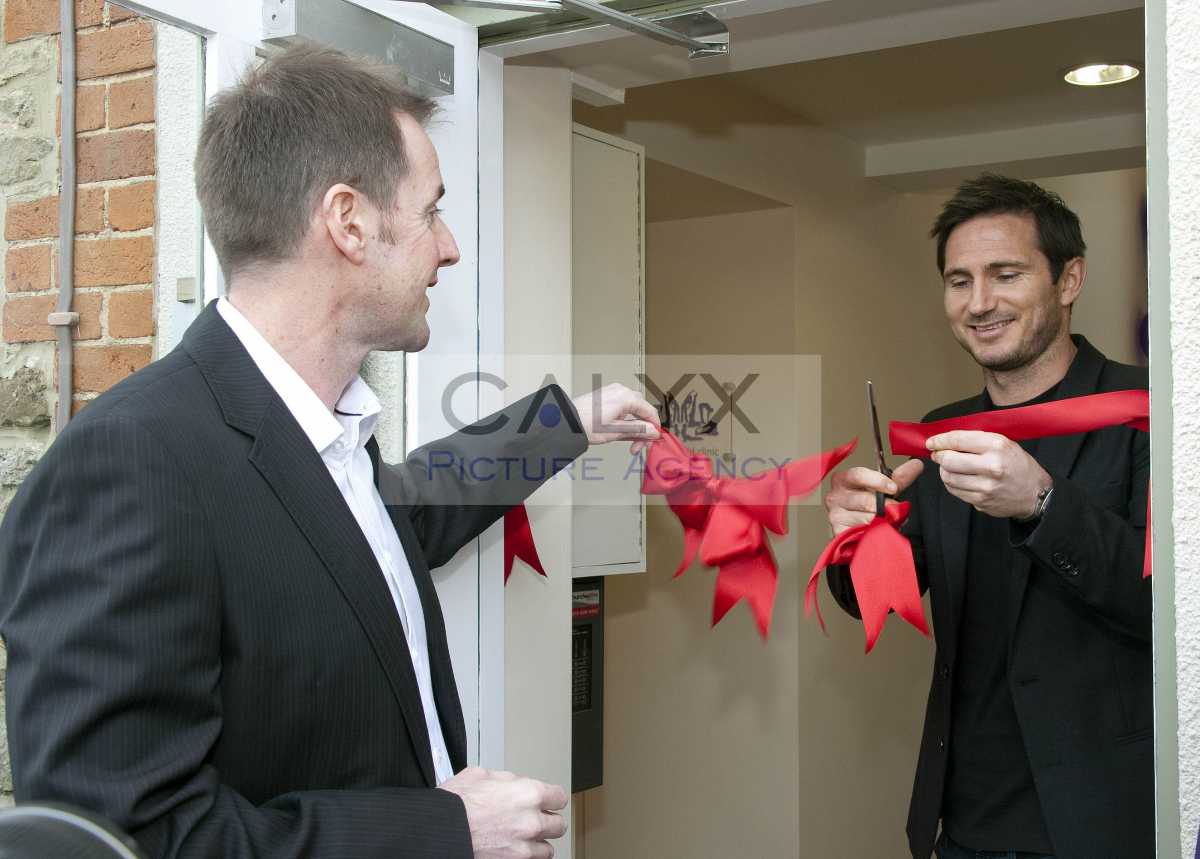 Copy from the press release.
Gallery: