The last of the three superlaods passed down the M4 on Saturday, but as every prima donna is aware, she can keep you waiting.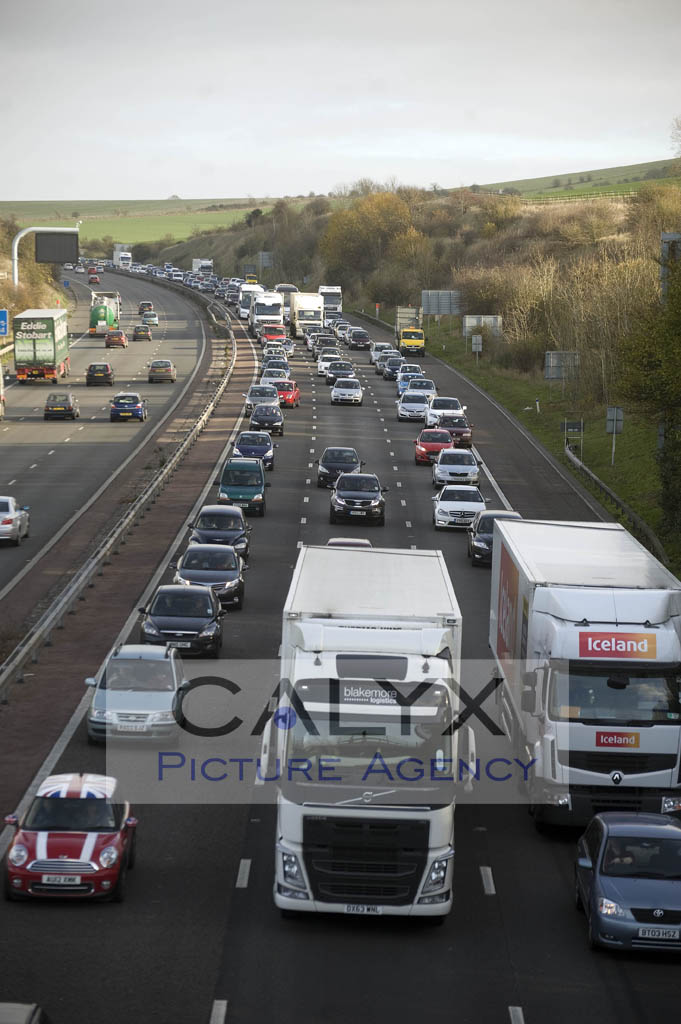 This 650 ton monster was the third of the transformers to be moved from the de-commissioned Didcot Power Station  to Bristol Docks via the M4.
Crowds gathered on the overbridges but had a 2 hour wait, as technical problems delayed the movement from Membury Services.
There were again massive tailbacks as the load, which covered 2 lanes of the motorway was traveling at just under 10mph at best.

Gallery of the load before J15: