Professional Lewis Collins, who passed away on Wednesday after a long battle with cancer, passed through Swindon to open the Rapsody store in the Brunel Centre on the 28th M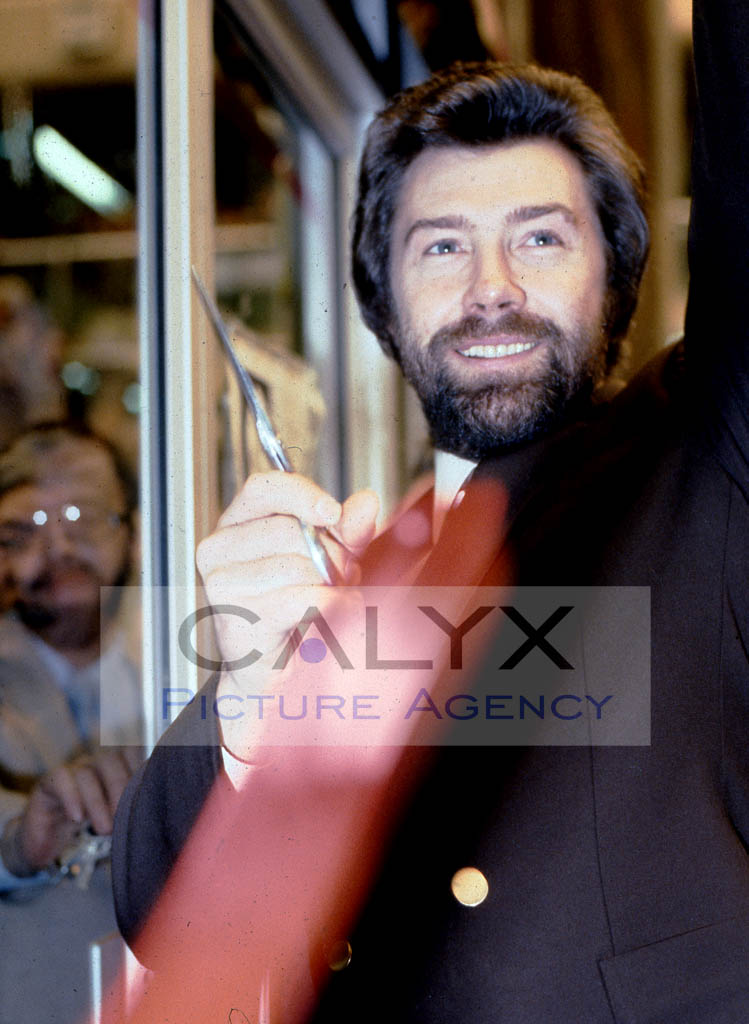 arch 1984.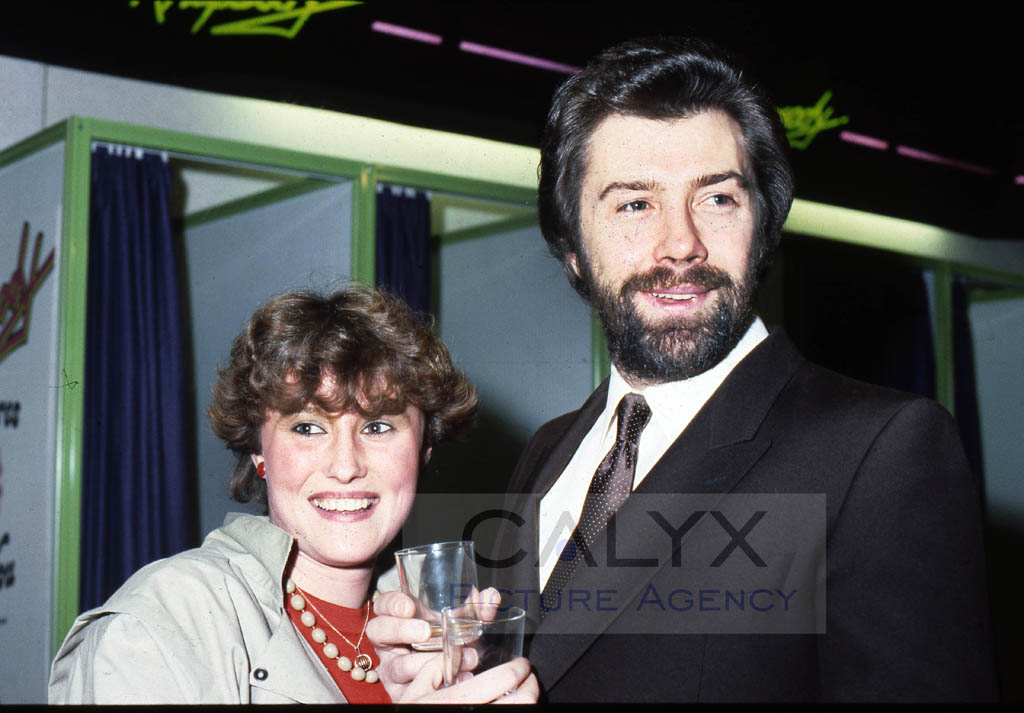 At this time he had just finished the professionals series of programmes and was about to appear in the film, Who Dares Wins.
I don't know who the lucky lady was, it is not in our files so if you know her, contact us and we will do an update.
Gallery: