If you found yourself in the traffic chaos on the M4 at the weekend this could be why: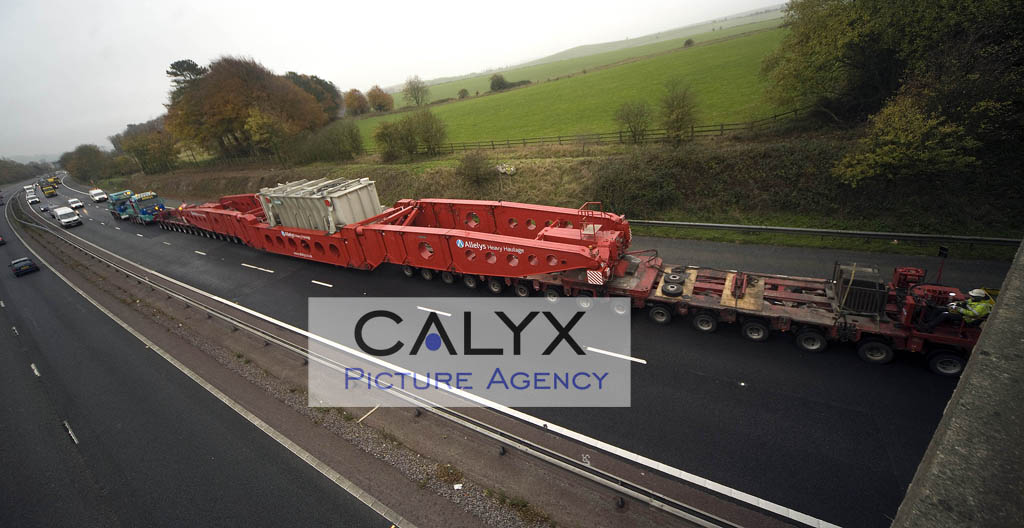 The biggest load ever transported on Britain's roads – a power station transformer weighing 640 tonnes – traveling at a snails pace of 4 MPH brought with it a massive traffic tailback.
The giant transformer and the enormous transporter vehicle vehicle which is 100m long and 5m wide together weigh more than a space shuttle, took up two lanes of the motorway while it crawled to its final destination at just 4mph.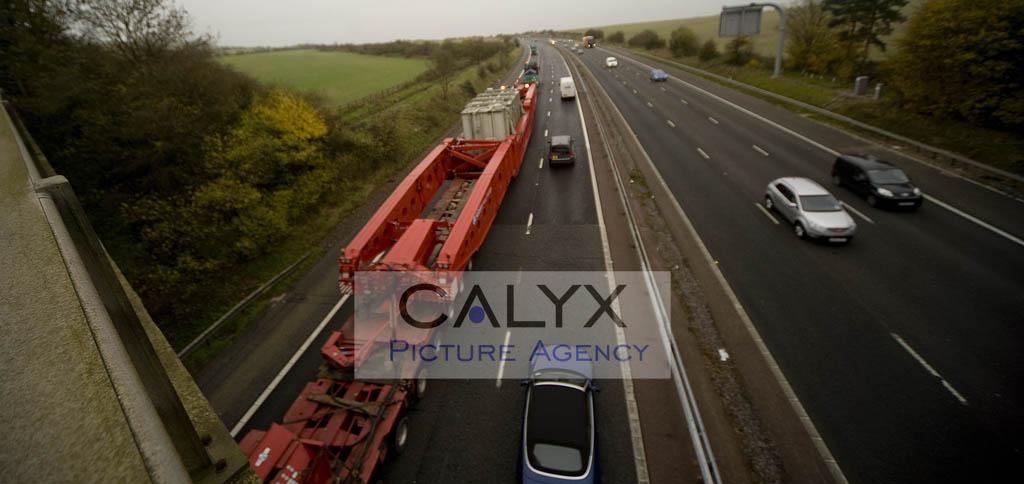 An undertaking of this size has never before been attempted in the UK, and took a team of six heavy haulage experts nine months to plan.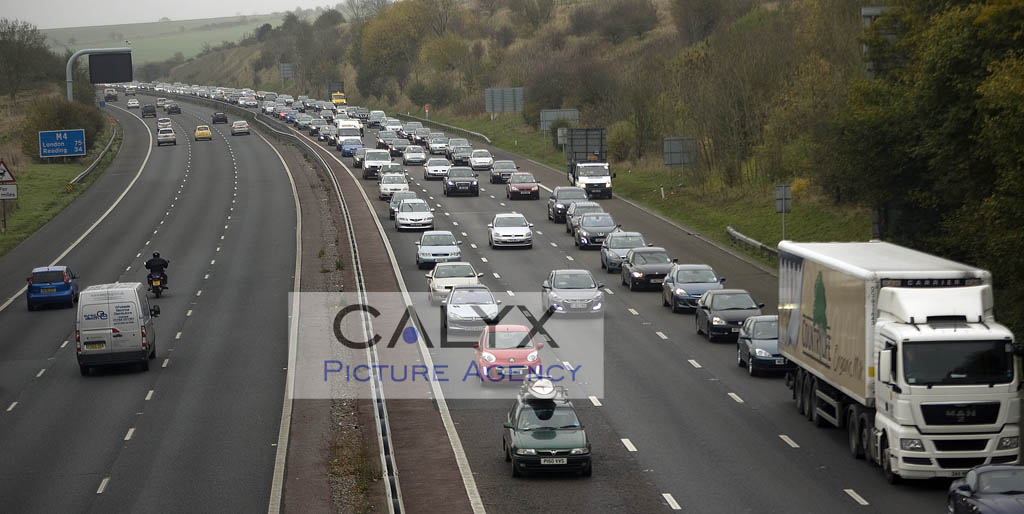 With its team of 20 accompanying the vehicle it began its slow journey from Didcot Power Station in Oxfordshire on Friday and caused 13-mile long tailbacks when it moved along the M4 on Saturday.
Sunday saw the transformer to its destination at Avonmouth Docks, Bristol near Bristol.
In a mammoth recycling project the transformer will be transported by sea to Cottam power stations near Retford, Nottinghamshire.
Police officers working off duty escorted the load at the expense of the haulier Allelys Heavy Haulage, who are one of only two firms in the country capable of hauling such a big load.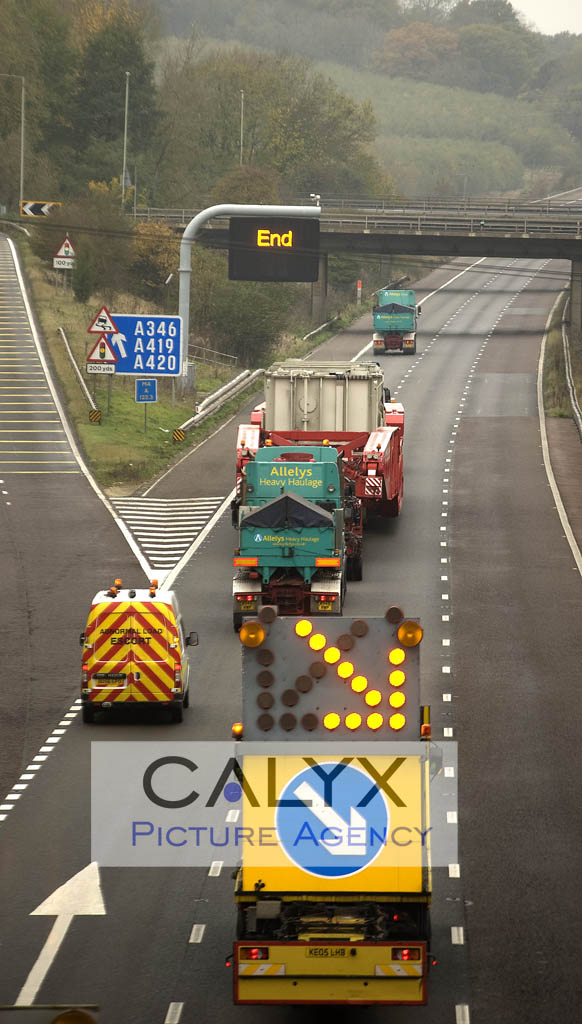 Read more:
http://www.dailymail.co.uk/news/article-2508878/Biggest-load-transported-Britains-roads-weighing-SPACE-SHUTTLE-crawls-destination-4mph.html#ixzz2l6jDKbxF
Gallery