At school, when your first period in the afternoon is music, you don't expect to be part of a gig that sees one of the top singing stars, albeit a number one artist from a country thousands of miles away, on a stage in the school hall.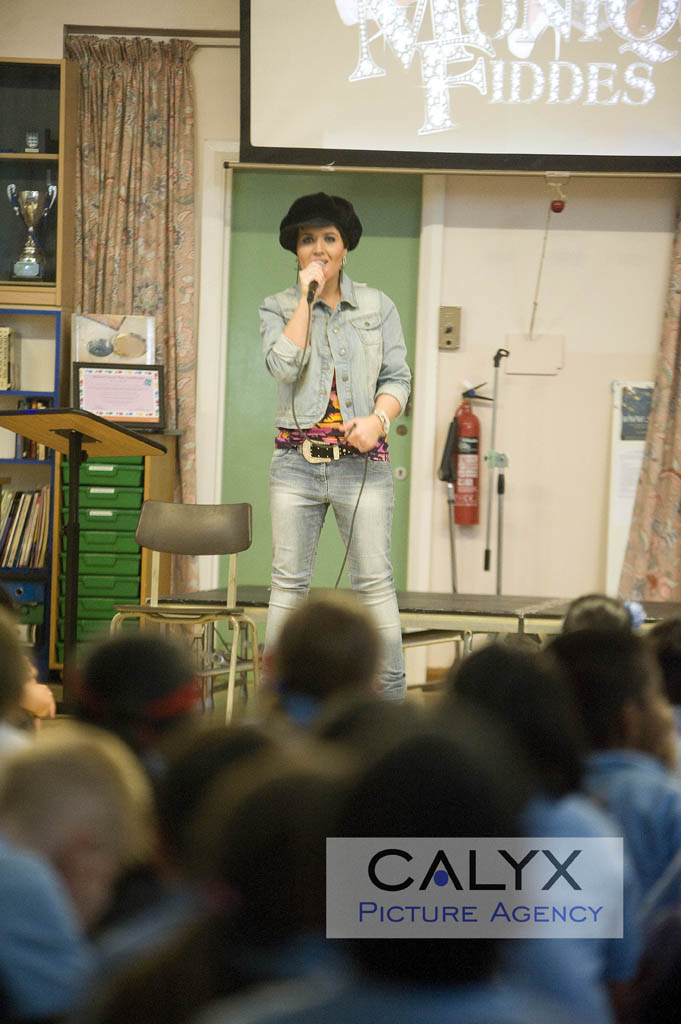 That's what happened at Holy Rood Junior School when South African Moniqe Fiddes (Moniqe Foxx) held a concert at her husbands old primary school in the heart of Swindon.
Married to Swindon's Matt Fiddes, who was Michael Jackson's bodyguard for 10 years, Moniqe has an album at number 1 in the South African charts. This follows on from another that hit top spot earlier in the year,  The album 'Tell me Y' is released in the UK shortly but is available on download now.
The gig at Holy Rood School was her first in the UK and proved much better than afternoon class for the hundred or so pupils that packed into the school's hall.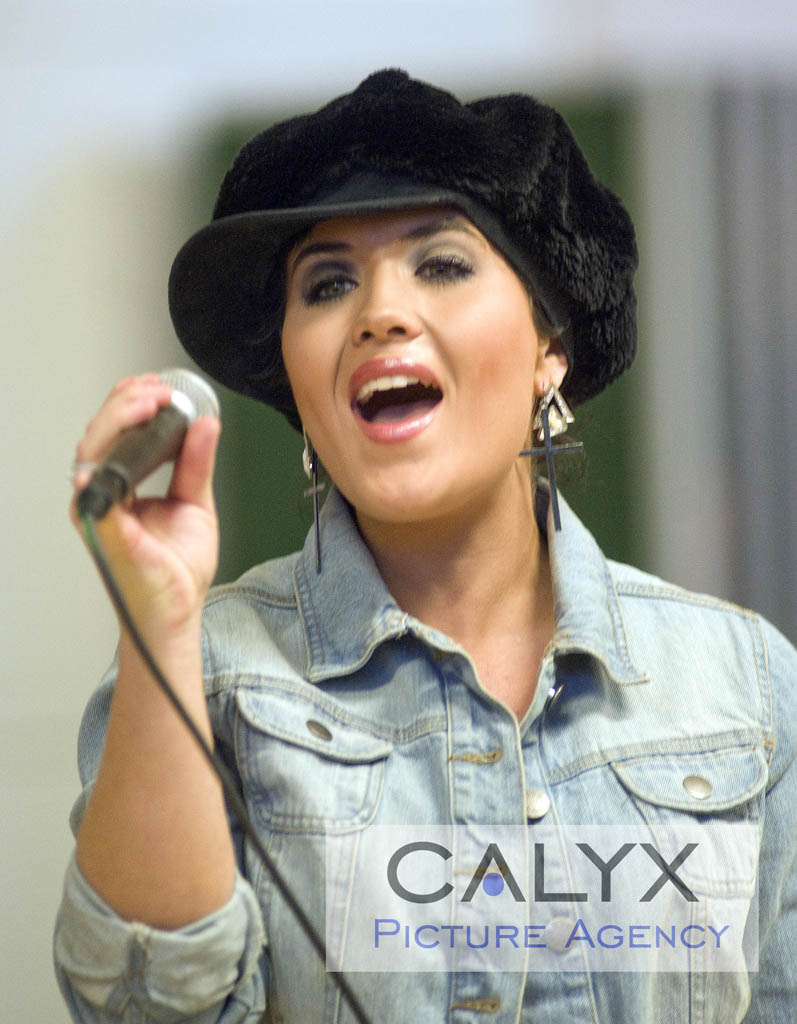 In an exclusive interview with CalyxTV and available on SwindonwebTV, Moniqe spoke about her album and the fact that she and Matt are expecting a Christmas present in the form of a baby.
Touring may be put on hold but this was a performance the Holy Rood children will not forget in a hurry.
Sponsor a gallery. Contact richard@calyxpix.com
Gallery: