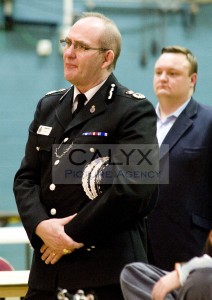 Wiltshire Chief Constable Pat Geenty welcomes Angus Macpherson to the post of Police and Crime Commissioner.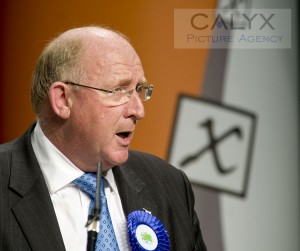 "I wish to congratulate Angus Macpherson as the first Police and Crime Commissioner for
Wiltshire and Swindon. Wiltshire Police is an excellent Force with dedicated and hard-working
officers and staff and a good history of performance showing a reduction in overall crime over
the last five years*.
"The aim for Wiltshire Police remains one of reducing crime and anti social behaviour and keeping it
one of the safest counties in the country.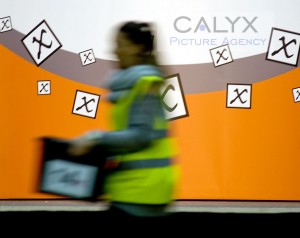 "I look forward to working alongside Angus Macpherson, when he takes up office on Thursday
22 November, to shape a programme of work to help enable him to deliver his manifesto and
priorities, as we continue to protect the public of Wiltshire and Swindon."